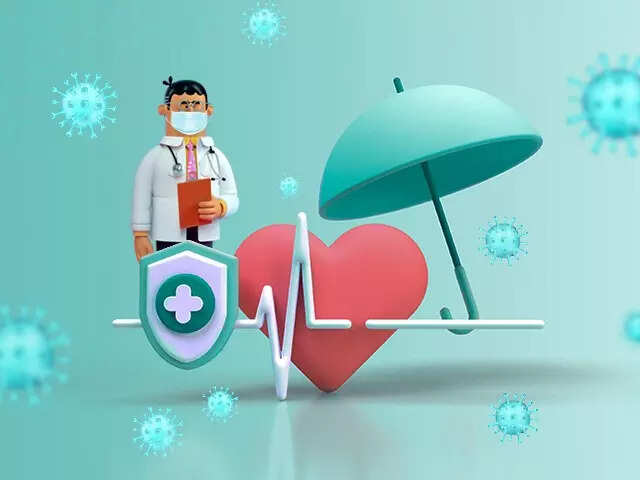 New Delhi: Health insurance third-party administrator Medi Assist is set to acquire 100% stake in Raksha Insurance TPA in what could be the largest deal in third-party administrator or TPA space, its CEO Satish Gidugu told ET.
The partnership will allow Bengaluru-based Medi Assist to significantly expand its retail capacities along with strengthening its presence in the interiors of the country, he said.
"This is the largest M&A deal so far in the TPA space. In fact, Raksha will add almost 35% or more to our existing retail premiums. They will give us significant access to deeper parts of north, central and some deeper parts of western regions, making it truly a pan-Indian company," he said.
The company plans to reach tier-2 and tier-3 locations like Baroda, Lucknow, Indore and Bhopal, where Medi Assist has scanty presence.
Niraj Didwania, head of M&A at Medi Assist, said the company will approach the Insurance Regulatory and Development Authority of India (Irdai) this week for the next steps and expects approval within the next two months.
"This has been a very sought after acquisition for us for some time. It significantly adds presence, scale and the strength of relationships for us. This will be a game changer sort of transaction not just for us but also in the TPA industry because it's one of the largest TPA M&A that has happened in India," he said.
"The company has some very marquee corporate relationships and strong relationships with insurers. So, from a mix of presence of those corporates, and some of those corporates being more than 10 or 15 years plus relationships, and on to the mix of the insurers that they bring to us, it's very synergistic," he said. This will be Medi Assist's second such acquisition in India within six months.
Last year in November, Medi Assist had acquired a 60% stake in UK-based healthcare-focussed service provider Mayfair We Care, marking its first overseas acquisition. "This is another extension that Raksha customers can enjoy, which is access to global benefits based on their requirements," Didwania said.
Gidugu said growing health awareness, especially due to the pandemic, is leading to a continued 20% annual growth in the health insurance segment.He said they expect to grow faster with outpatient cover gaining traction faster than ever.
"From the time Covid hit us, the benefits have significantly expanded, for example, outpatient benefits to cover people working from home because not everybody has been back in the top 10 cities of employment," he said.