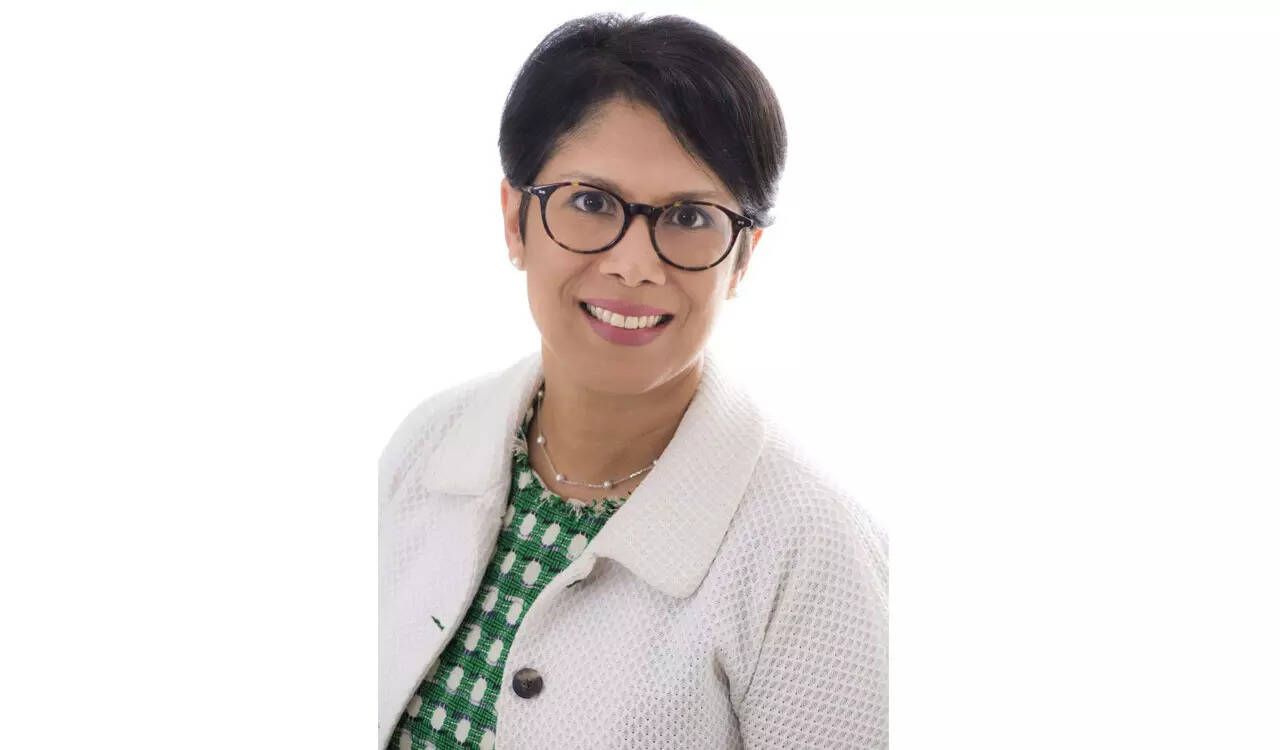 London: India-born professor Meghana Pandit has become the first woman of colour to be appointed CEO of Oxford University Hospitals (OUH) NHS Foundation Trust.
Meghana, who was named to the post on a fixed term basis in 2022, has now been appointed permanently after a rigorous and competitive process, which concluded after an extensive national and international recruitment search.
Members of the interview panel unanimously agreed that she was the preferred choice, and this recommendation was approved at a meeting of the Council of Governors on February 15.
Professor Jonathan Montgomery, Chair of Oxford University Hospitals, said in a statement: "I am delighted that Meghana has now been appointed to the CEO role on a permanent basis and I am looking forward to working with her personally in what promises to be an exciting new era under her leadership."
He added that she has a strong focus on staff engagement and building the patient voice into the strategic development of the Trust.
"Her approach is strongly aligned with our Trust values and with our vision of delivering compassionate excellence to our patients," Montgomery said.
Meghana's appointment will come into effect from March 1, 2023.
An MBBS from University of Bombay, Meghana trained in Obstetrics and Gynaecology in the Oxford Deanery and was a visiting lecturer in Urogynaecology at University of Michigan in the US.
"It is a privilege to be asked to lead OUH on a permanent basis and I look forward to continue working with colleagues at OUH, our partners in the health and social care system in Oxfordshire and across the BOB Integrated Care System, our partner Universities, and Oxford Hospitals Charity, to ensure the highest quality of research and innovation enabled care for our patients and populations," Meghana said in an OUH release.
"I am proud to have the opportunity to continue leading with compassion and respect for others, with a desire for excellence," she said.
Meghana was consultant obstetrician and gynaecologist, and divisional director at Milton Keynes before joining University Hospitals Coventry and Warwickshire NHS Trust, where she was Chief Medical Officer from May 2012 to December 2018.