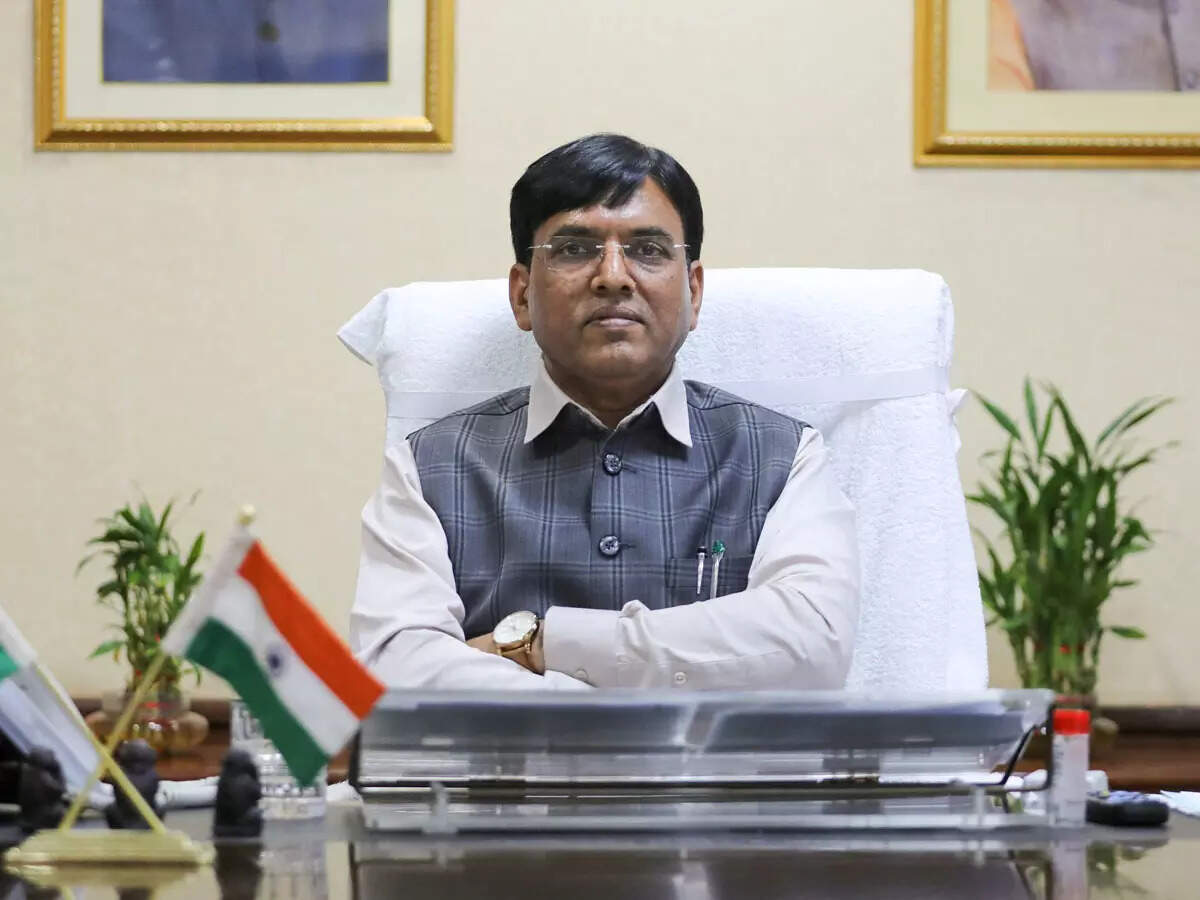 New Delhi: Leveraging India's presidency of the G20 and the prolific actions and commitments of previous presidencies, the Union Ministry of Health and Family Welfare and the WHO South-East Asia Regional office are organising a two-day global conference on digital health – 'Taking Universal Health Coverage to the last citizen' on March 20-21, 2023 in New Delhi.
Dr Mansukh Mandaviya, Union Minister of Health & Family Welfare, and Chemicals & Fertilisers will chair the global conference. Rajesh Bhushan, Union Health Secretary, Lav Agrawal, Additional Secretary, Ministry of Health and Family Welfare, Dr Poonam Khetrapal Singh, Regional, Director, WHO SEARO, Prof Alain Labrique, Director, Digital Health and Innovation, WHO/HQ and Manoj Jhalani, Director Health System Department, WHO, SEARO will also grace the meet.
The conclave will bring together global leaders and health development partners, health policymakers, digital health innovators and influencers, academia and other stakeholders. The objective of the global conference on digital health is to shift the focus from strategy to achieving a global consensus on a plan of action that produces impactful results on the ground in the member countries, through a set of digital health initiatives aiming to accelerate our progress towards UHC.
The conference will address the issues to accelerate the implementation of connected digital health initiatives and interventions as a cornerstone of building PHC-oriented and resilient health systems. It will also focus on unlocking the potential of delivering and sharing digital health solutions in an ethical, safe, secure, reliable, equitable and sustainable way. The conference will also focus on to finding ways to invest, develop and share digital technologies following principles of transparency, accessibility, scalability, replicability, interoperability, privacy, security, and confidentiality. This will help in establishing strategic enablers and technology enablers required for implementing digital health at the population scale.