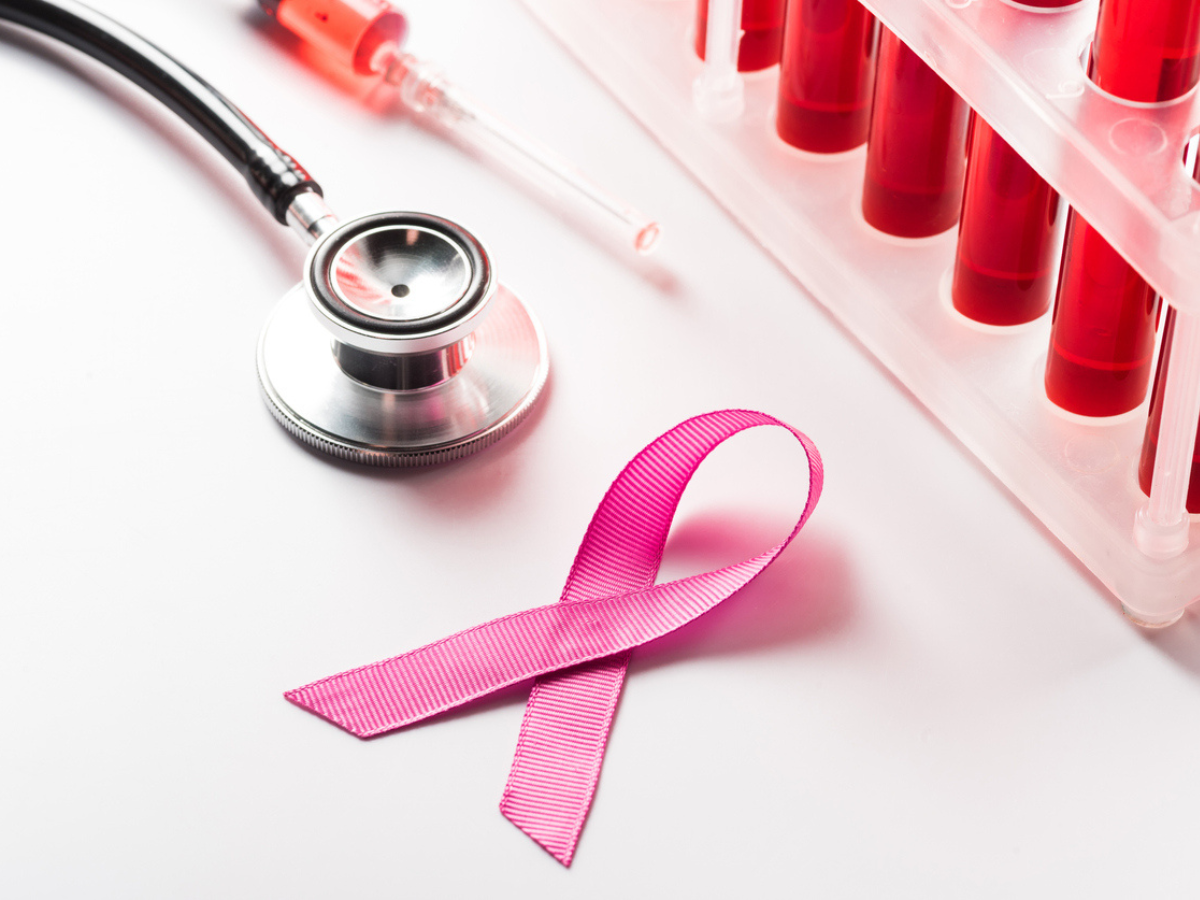 Bhubaneswar: The National Human Rights Commission (NHRC) has issued notice to secretary of health and family welfare ministry and director general of central government health scheme (CGHS) seeking for an action taken report on the issue of inadequate medical facilities for breast cancer in India.
Acting on two separate petitions filed by rights activist Odisha native Radhakanta Tripathy, the commission sought a reply from the authorities on Tuesday. It has also issued notices to both the authorities regarding the lack of healthcare facilities in CGHS empanelled hospitals across India, including Odisha.
The petitioner has drawn attention of the commission towards the plight of first stage breast cancer patients, both CGHS beneficiaries , 'on account of the Union health ministry's apathy'.
In his complaint, Tripathy said that endo predict recurrence test is conducted in the US as a genomic test for people with early-stage breast cancer. This test could help 30% of patients in India to avoid painful chemotherapy procedures. The test is not included in the list of tests approved by the health ministry for CGHS beneficiaries.
The petitioner has requested the commission to take up the matter with various stakeholders/authorities for providing relief to the first stage breast cancer patients in India.
In another case, Tripathy has highlighted the issues related to the functioning of private hospitals empanelled under the CGHS for providing treatment to CGHS beneficiaries. He said proper mechanisms should be framed to check functioning of these empanelled hospitals while offering healthcare services to the beneficiaries.Tripathy also alleged that provisions of the Clinical Establishments (Registration and Regulation) Act, 2010 are not being complied with while empanelling these private hospitals under CGHS. These hospitals charge exorbitant fees, he added.
Tripathy sought intervention of the commission in the matter for providing relief to such beneficiaries.