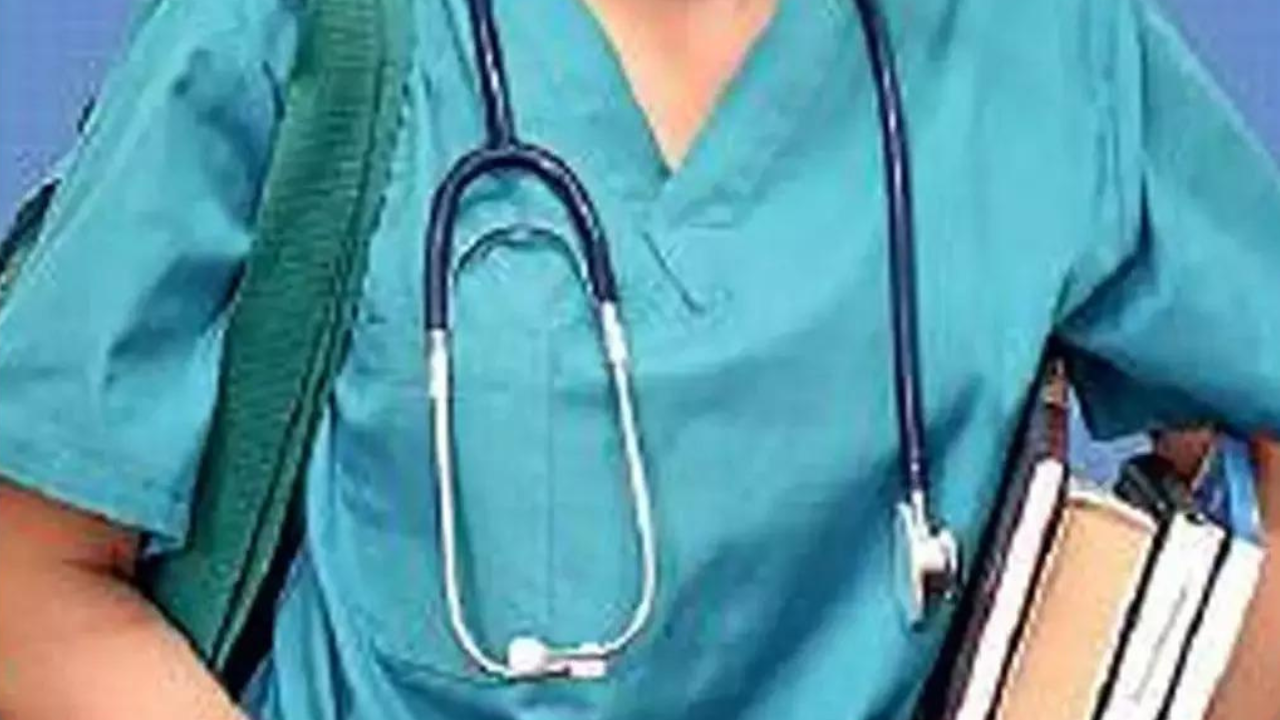 Mumbai: To prevent high-scoring students from blocking seats in medical colleges till the end of the undergraduate and postgraduate admission process, the MCC (
Medical Counselling Committee
), under the Directorate General of Health Services, has directed all states to provide a database of students securing admissions in the first two rounds.
These students will not be allowed to participate in further rounds from this year, as per an MCC circular.
This will not allow students to upgrade their options in later rounds even in the state admission process, which was allowed in Maharashtra till now, say parents.
In the circular issued on Tuesday, the MCC, in compliance with a Supreme Court order, stated that it has developed a software for all participating states/counselling authorities for NEET UG/PG to upload names and roll numbers of students who have joined up to round 2 and further rounds of the state quota or round 2 of all-India quota (AIQ) on the common portal. "These joined candidates up to round 2 of AIQ or state quota shall not be eligible to participate in the further rounds of AIQ or state quota from the academic year 2022-23," said the circular.
An official from the union ministry of family health and welfare said that the circular was issued mainly for the states, which had not been following the rule and as a result students kept moving in the system and were getting re-allotted. "As a result, several seats had lapsed in the admission process that closed recently. Many students in the middle ranks were not able to get seats of their choice. The high-scoring students were blocking seats in all-India quota as well as state quota and would release the state quota seats at a later stage," said the official.
Sudha Shenoy, a parent representative, said that Maharashtra's CET cell allowed students to upgrade their choices till the last round of admissions. "Students who will take admissions in state quota seats in private colleges in the first two rounds will be stuck and will not be able to upgrade to a government college in the later rounds," said Shenoy, adding that the rule should be only applicable for all-India rounds.
Medical education counsellor Muzaffar Khan said that the state CET cell will have to bring about this major change in their admission process, following the MCC circular.