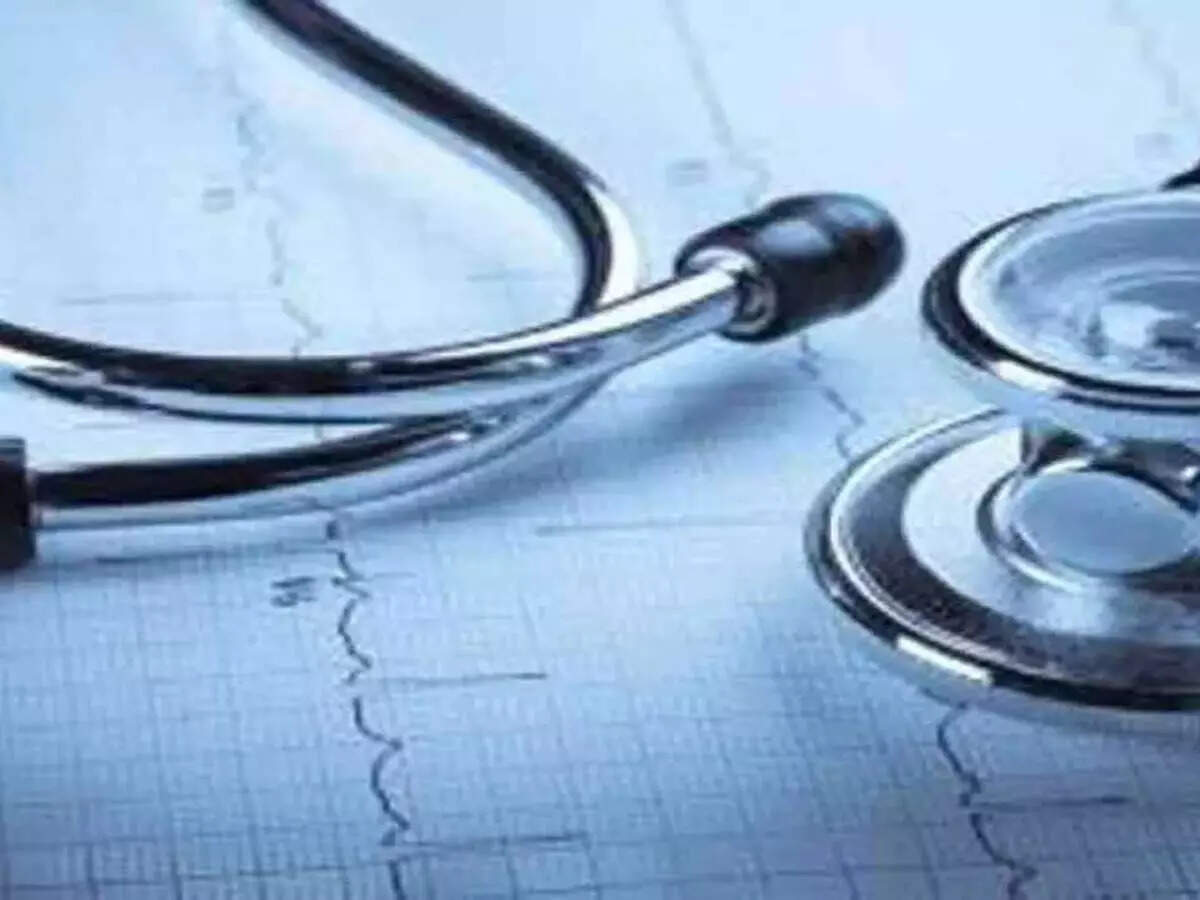 Jaipur: Almost two months have passed since the state assembly took the decision to send the Right to Health Bill to a select committee, but so far, no such committee has been formed.
Health activists have expressed concern over the matter and have demanded the formation of a select committee at the earliest so that the bill can be tabled again in the next state assembly.
Recently, health minister Parsadi Lal Meena, while inaugurating the new facilities at Mahila Chikitsalaya, had announced that the bill will be tabled in the next assembly session so that it can be made into Act.
The health rights activists have expressed concern over non-forming of select committee for right to health bill. Worried over it, Jan Swasthya Abhiyan (JSA), Rajasthan has called a meeting of health activists on Tuesday.
Doctors had protested against certain provisions in the Right to Health Bill, due to which, the bill was decided to be sent to select committee to resolve the issues. The state government has decided to implement Right to Health Act to make healthcare facilities easily accessible to all.