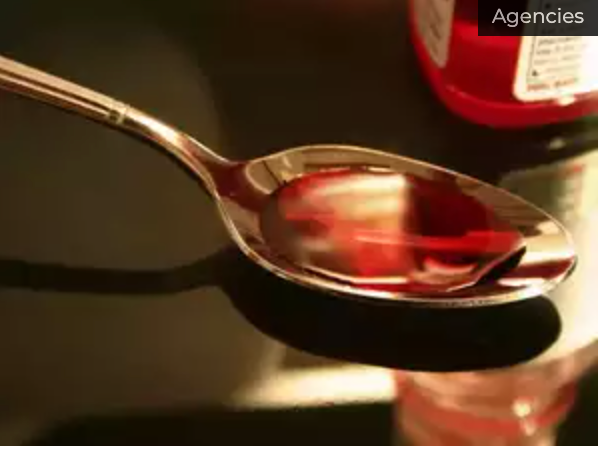 Uzbekistan Health Ministry claimed that cough syrup manufactured by an Indian firm based in Noida are responsible for the deaths of 18 children. "To date, 18 out of 21 children with acute respiratory disease have died as a result of taking Doc-1 Max syrup," the Uzbekistan Health Ministry said in a release.
Doc-1 Max syrup was manufactured by Noida-based Marion Biotech and imported into the country by Quramax Medical LLC.
The Central Asian country said that the children with acute respiratory disease died after drinking the cough syrup.
" It was found that the deceased children, before admission to hospital treatment, took this drug at home for 2-7 days 3-4 times a day, 2.5-5 ml, which exceeds the standard dose of the drug for children," the release added
The Ministry of Health of Uzbekistan said that preliminary laboratory studies have shown that this series of Doc-1 Max syrup contained ethylene glycol.
This is the second such incident that has come to light. Earlier, child deaths in Gambia were linked to allegedly contaminated cough syrup supplied by Indian drugmaker Maiden Pharma.