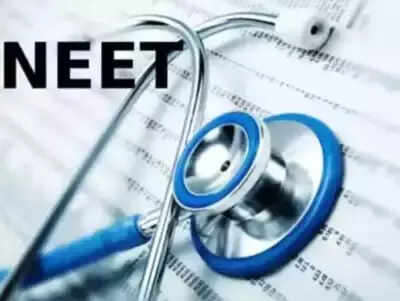 New Delhi: The National Testing Agency (NTA) has issued a statement clarifying that the NEET UG 2023 admission test would only be held once a year, despite growing rumors to the contrary. In response to a Right to Information (RTI) request made by a student activist, the NTA issued the notification.
Vivek Pandey, a student activist, took to microblogging platform and said that "No NEET twice in a year," adding that "NEET 2 times in a year was a fantastic choice for aspirants but the administration doesn't want to support NEET UG applicants."
In the NTA response, management stated that the Ministry of Health & Family Welfare (MoHFW) decision about how frequently the NEET (UG) will be administered in a year has not changed. He also submitted a copy of the NTA response. The NTA's response stated, "Therefore, the information sought is not available." It is also mentioned that the NEET UG 2023 entrance test will only be held once each year, on May 7 this year.
The NTA announced the NEET UG 2023 test date on December 15, 2022, but has not yet released any information on the application procedure, admit cards, results, etc. The NTA is anticipated to announce the NEET UG 2023 announcement soon.