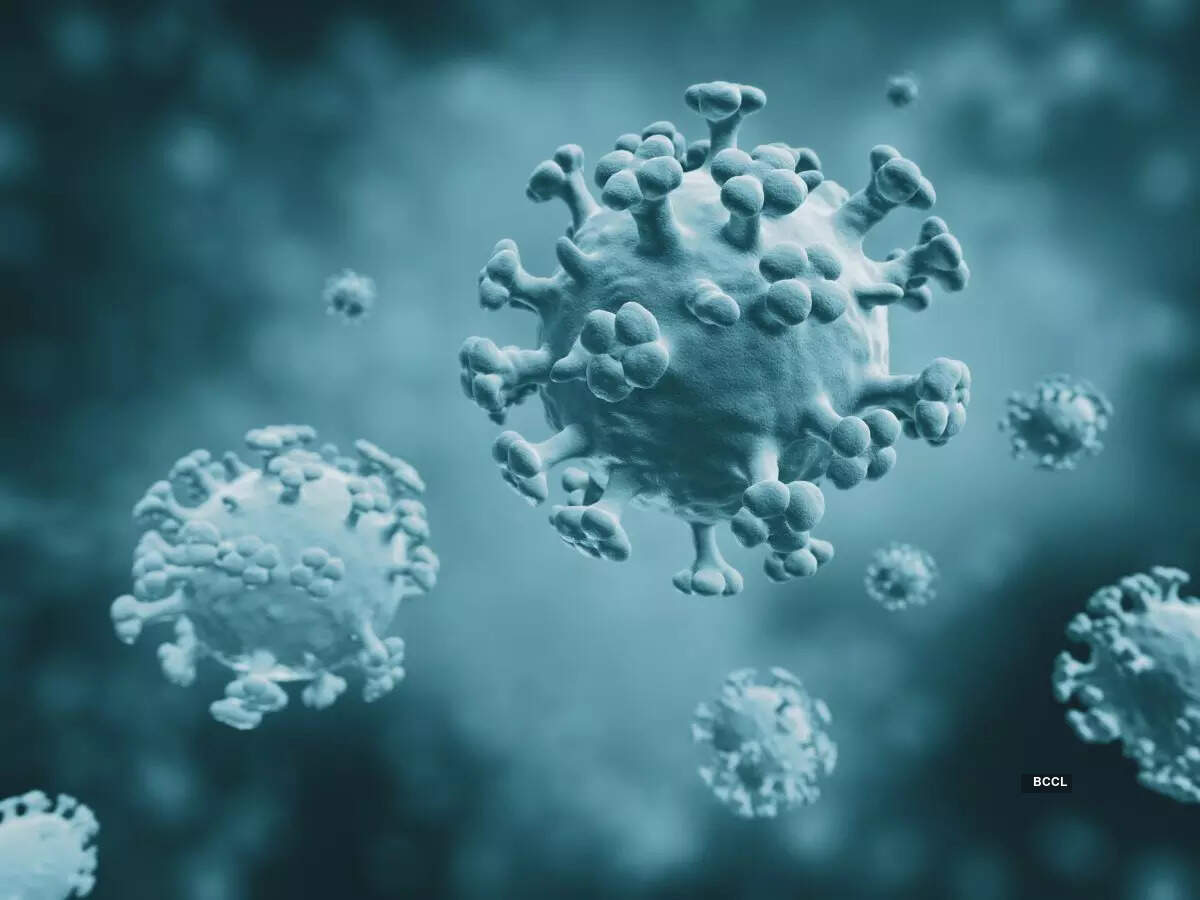 New Delhi: A 82-year old man became the first victim of the H3N2 virus in Karnataka, a Health department official said on Friday. According to the District Health Officer of Hassan, Hire Gowda died due to the virus on March 1.
"It is confirmed that Hire Gowda, son of Halage Gowda, 82 years, died of H3N2 virus on March 1," the DHO told PTI.
He also said Gowda was a diabetic and suffered from hypertension as well. The Health department official further said the patient was admitted to hospital on Februar 24 and he died on March 1. The sample, sent for test, confirmed he was infected by the virus on March 6.
About five days ago, the state Health Minister Dr K Sudhakar held a meeting with the officials in view of the sudden spike in H3N2 virus infections.
According to the Health Minister, the Central government in its guidelines has set a target of 25 tests per week and the department is screening 25 cases of Sari and ILI in Victoria and Vani Vilasa Hospitals to keep track of the variants.
The infection can be seen in children under 15 years of age, and in senior citizens over 65 years of age, he had told reporters after the meeting. Pregnant women are also more likely to get infected. He said that the spread of the infection can be tackled through measures such as cleanliness, preventing crowding, and hand hygiene.