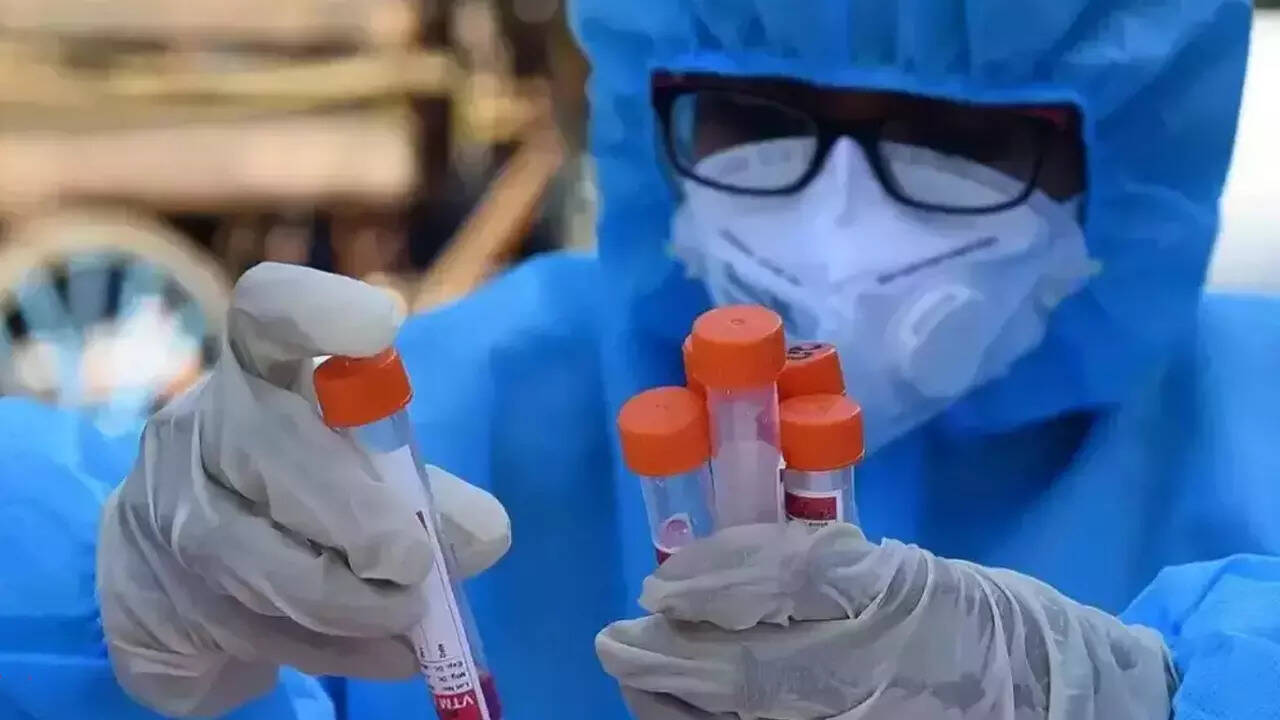 New Delhi: Omicron's sub-variant XBB and its lineage XBB.1, which has been detected in several parts of the country recently, is not causing severe symptoms. According to INSACOG, Covid-19 caused by the new sub-variant are mostly mild and similar to other Omicron sub-lineages. "No increase in severity has been noted," the INSACOG has said in a statement.
XBB was first detected in Singapore and the US. The INSACOG says even in Singapore, the new sub-variant is only causing a modest increase in the disease spread and that there has been no report of increase in severity of disease or increase in hospitalisation associated with the variant or its sub-lineage.
"In the current phase of the pandemic, the SARS-CoV-2 virus is continuously accumulating mutations, some of which might contribute to increased transmissibility and immune evasion resulting in transmission advantage over other variants," the INSACOG says. It adds that people should not panic. However, the INSACOG has advised for adhering to Covid appropriate behaviour, especially in the light of ongoing festivities.
The World Health Organisation's Technical Advisory Group (TAG-VE) on SARS-CoV2 Virus Evolution has also said that the overall phenotype of XBB and BQ.1 (another sub-variant of Omicron) does not diverge sufficiently from other Omicron lineages with additional immune escape mutations to warrant the designation of new variants of concern and assignment of a new label.
"While further studies are needed, there is, however, early evidence pointing at a higher reinfection risk, as compared to other circulating Omicron sub-lineages," the TAG-VE said in a statement in October.