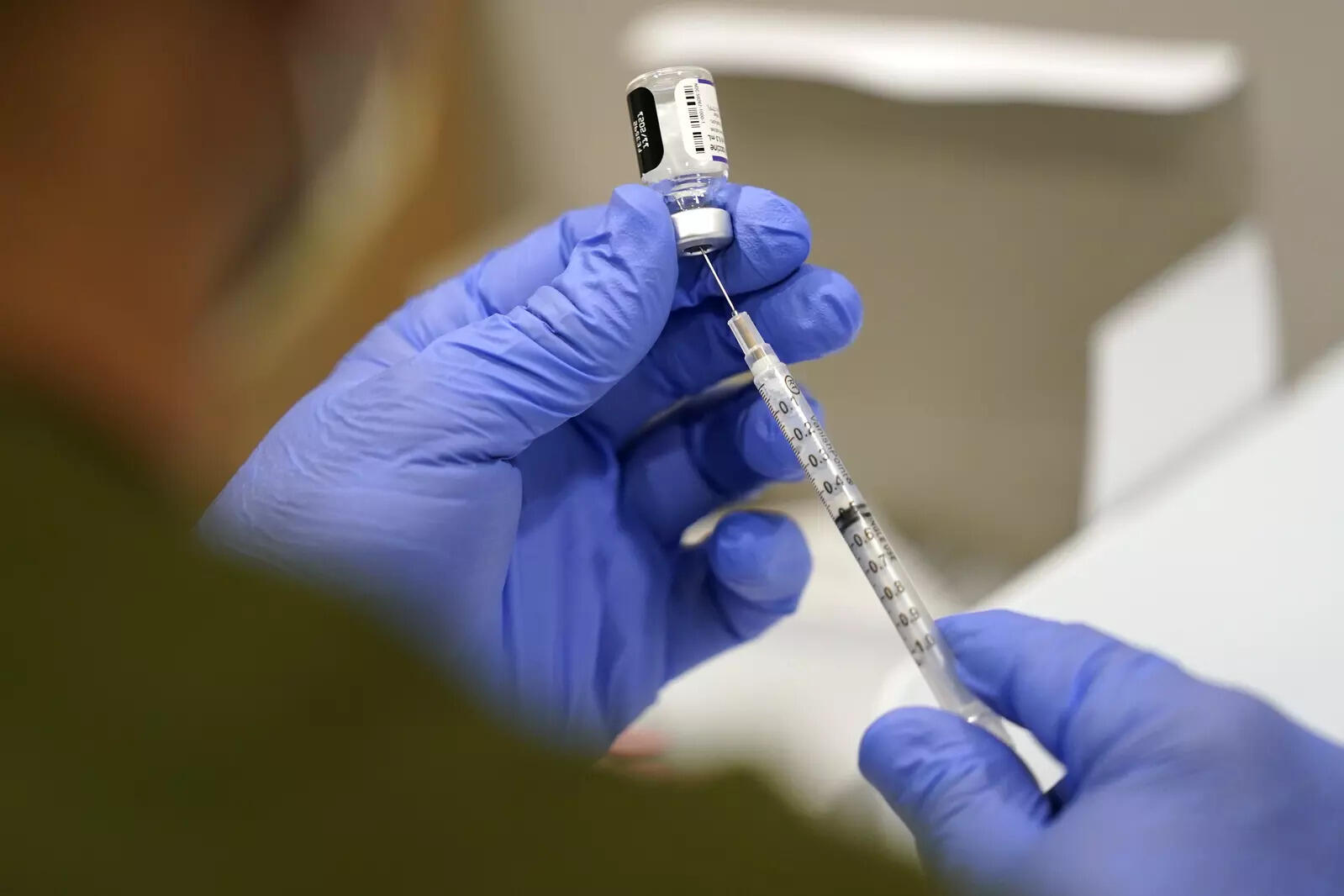 New Delhi: The frontrunners in a crowded race to develop the first respiratory syncytial virus (RSV) vaccine – Pfizer Inc and GSK – will face scrutiny from a panel of experts to the U.S. Food and Drug Administration this week.
They could be the first approved vaccines for the virus, which kills roughly 14,000 older adults in the United States annually, and could help the firms gain a foothold in a market estimated at $5 billion to $10 billion, according to analysts.
The FDA is scheduled to decide on approval of the vaccines for people aged 60 and above by May, and typically follows the recommendations of its independent panel of experts. That would enable the shots to be rolled out ahead of a seasonal surge typical in the winter.
RSV has confounded researchers since the search for a vaccine began in the 1960s, but increased understanding of RSV's biology in recent years has led to the development of several shots.
Merck & Co Inc, Moderna Inc, Johnson & Johnson are conducting trials of their own RSV vaccines.
"RSV is the last of the great big respiratory viruses that afflict our population on an annual basis," said Dr. William Schaffner, an infectious disease expert at Vanderbilt University Medical Center.
Pfizer and GSK grabbed a lead last year after data from separate late-stage studies showed their shots prevented respiratory disease caused by RSV.
GSK's vaccine was 82.6% effective in preventing lower respiratory tract disease in people aged 60 and over, and 94.1% effective in preventing severe disease.
Meanwhile, Pfizer's vaccine was 66.7% effective in preventing RSV-related lower respiratory tract illness with over two symptoms, and 85.7% effective against illness marked by over three symptoms.
Dr. Schaffner expects a positive vote on the vaccines when the advisory panel discusses Pfizer's vaccine on Feb. 28, and GSK's vaccine on March 1.