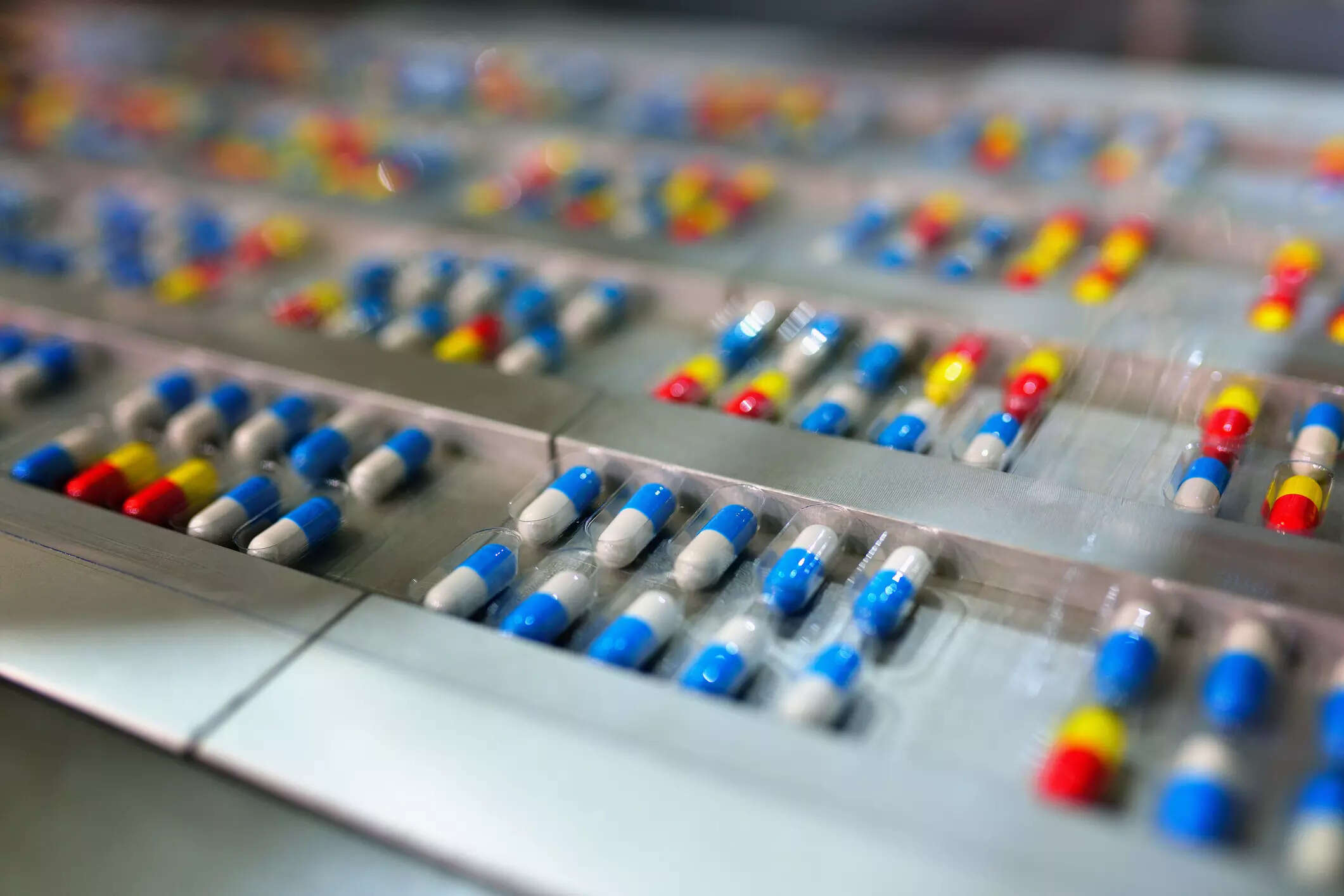 Nagpur: All leading industrialists from the Indian pharmaceutical sector insisted that the central and state governments must provide them power subsidies and tax rebates with a view to boost the sector.
Interacting with Union minister Nitin Gadkari during the 72nd Indian Pharmaceuticals Congress, which is under way at the Nagpur University, on Friday they said the industries would not only get the boost with such measures but would want to invest further. Many honchos attended the event where they put forth the problems faced by the industry and also provided many suggestions to boost the sector. Pfizer India's S Sridhar, ACG group's Ajit Singh, Bharat Serum's Sanjay Navangul, Indoco Remedies' Aditi Panandikar and Bharat Biotech's Dr Krishna Ella, participated in the discussions.
Nagpur firm Nitika Pharmaceuticals' Ravleen Khurana moderated the event. Gadkari appealed to them to invest in Nagpur and assured to provide logistics facilities and connectivity. "We have Butibori Industrial Estate, Mihan and a special economic zone where all the facilities like power, water and land are available for setting up an industrial cluster. The availability of international airport, Sindi dry port, and Samruddhi Expressway has made the city feasible from all perspectives. The pharmaceutical industries too can think about setting up their cluster," he said.
The minister informed about Nagpur becoming an education hub and providing the manpower in a big way for the industries. "We already have well-known institutions like AIIMS, IIM, IIIT, VNIT and Maharashtra National Law University (MNLU), besides over 30 engineering colleges and other institutions.
Drug Controller General of India (DGCI) Venugopal Somani, who is also the alumnus of NU's department of pharmaceutical sciences, appealed to industrialists to take advantage of ease of doing business offered by the government.
ACG group's Ajit Singh, in his keynote address, called on the government to introduce innovative pricing for promoting the sale of Indian products. He pointed out that in the raw material required for the medicines, India lagged behind.
"We manufacture one-third of the world's tablets and capsules in the country, but in active pharmaceutical ingredients (API), we are way behind in comparison with the developed countries. We still import a lot of material for our industry from the United States, European Union and China."
Pointing out that India was behind in the research and development field in the industry, other industrialists appealed to the government to come up with innovative schemes to promote it. "The government had stopped an incentive scheme, which it had started two years ago. To boost the originality, such efforts are needed on the lines of countries like Germany," they said.