Mumbai: The Union Budget 2023-24 is much anticipated by the Indian
pharma
industry. Over the years the industry has been growing at a rapid pace with an increased focus on consumer health.
As India approaches the day of the budget declaration for the year 2023-24, experts in the Indian pharma industry share their budget expectations. Experts expect a balanced combination of reforms and regulations, which would provide a boost to the sector and help India's growth story.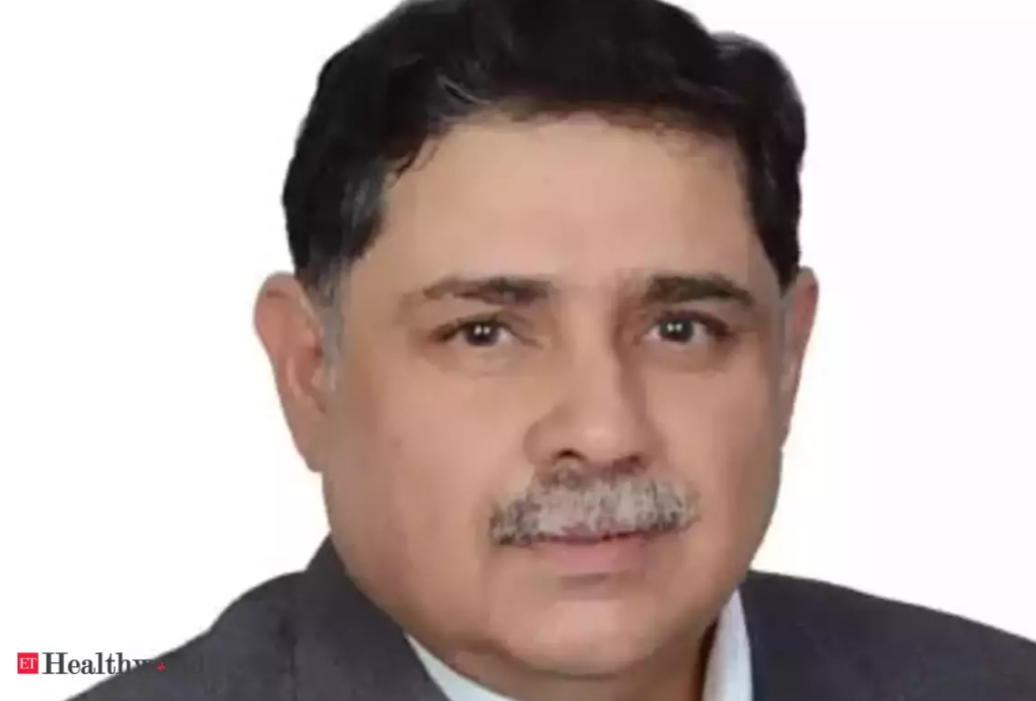 Set in place R&D-focused incentives for promotion of investment
Vivek Sehgal, Director General, Organisation of Pharmaceutical Producers of India (OPPI) remarked, "To enable the life sciences sector to truly contribute to the 'Atmanirbhar Bharat' vision for India, the Government needs to incentivise the shift to a discovery-oriented and science-driven approach by providing fiscal incentives and enabling policies. The government needs to set in place R&D-focused incentives for the promotion of investment, which remains a constant and necessary ask of the sector. The government can consider providing research-linked incentive schemes for companies making investments to undertake research for new drugs, new chemical entities, and/ or new biological entities (NBEs) to combat outbreaks and also explore providing a 200 per cent weighted deduction for companies undertaking such R&D. Other considerations such as issuance of innovation bonds similar to the existing NHAI and REC bonds which enjoy tax-free status and providing long pending clarification on the patent box regime to encourage Indian innovators who developed patents in India and derive benefits worldwide, would also be good initiatives."
"Exemption to medicines supplied free of cost to patients is sought to be phased out by end of March 2023. It is expected that government will reconsider the same and continue with an exemption for the import of said goods. Likewise, the exemption to goods used for R&D in the pharmaceutical sector and biotechnology sector should also be extended beyond March 31, 2023."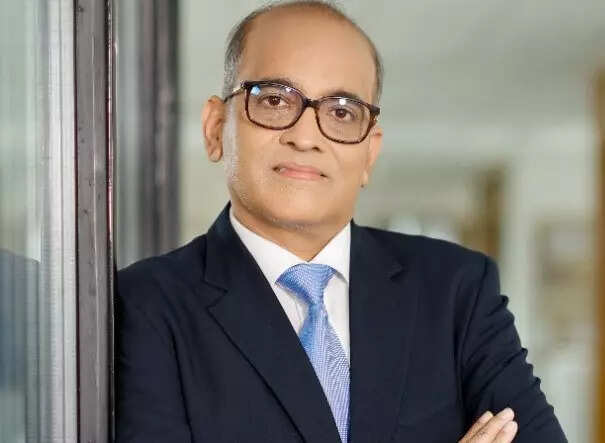 Impetus on research-linked incentive scheme to improve accessibility of novel drugs

Amitabh Dube, Country President, Novartis India, commented, "The pharmaceutical industry is quite optimistic about the forthcoming budget. It anticipates bringing a balanced combination of reforms and regulations, which would in turn strengthen the sector and help India's growth story. The Union Budget should emphasise creating an enabling environment for innovation and R&D since this will set the pace for bettering health outcomes. Considering that India is an emerging hub for R&D, a push in this direction would open new possibilities along the global pharmaceutical value chain. Similar to the Product Linked Incentive (PLI) scheme, the government needs to put an impetus on the Research-linked incentive scheme as that will improve the accessibility of novel drugs."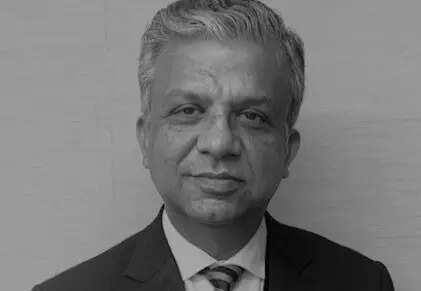 Higher investments in R&D will boost innovation
According to Vineet Gupta, Director, Government Affairs, Varian Medical Systems, "Adequate investments in R&D can help advance the industry and make India a 'global centre for X-ray emitting.' The returns with higher investments in R&D will boost innovation. In India, the building up of capabilities in technology and process transfer, hampered by the pandemic, will take 3-5 years to be restored.
I would also like to emphasise on the need to retain the existing duty structure for the X-Ray emitting units like linear accelerators, cath labs, and mammography machines. An increase in import duties will directly affect hospitals and patients who are already facing financial strain due to the pandemic. As a result, patients will have to pay more for availing of healthcare services. Moreover, this will also hamper clinical service providers from expanding their services outside of metro cities."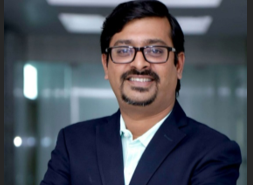 CDSS implementation will lower medical errors, raise standard of treatment

Harish Ramachandran, Country Head, Clinical Effectiveness, Wolters Kluwer, India, shared, "The delivery of healthcare is fraught with difficulties due to factors including the population, the doctor-to-patient ratio, accessibility, and the complexity of the private and public healthcare systems. Clinical Decision Support System (CDSS) implementation at the institutional level will lower medical errors and raise the standard of treatment. Our healthcare ecosystem can address issues and improve the quality of care with the help of government initiatives like Ayushman Bharat and Digital Health India."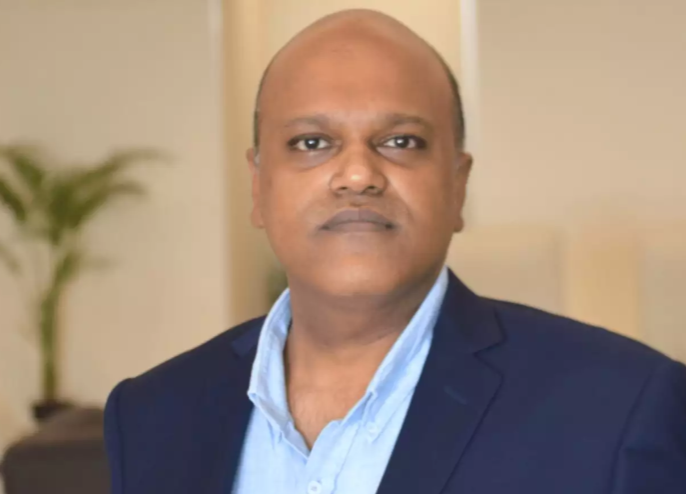 Strengthen production, research capacities, emphasise on self-sufficiency in APIs
Shyamakant Giri, Managing Director & President, India Business and Emerging Markets, Amneal Healthcare, commented, "Indian pharmaceutical companies have encountered significant headwinds in the global markets over the last few years. However, the industry is expected to grow rapidly with increased consumer focus on health. This calls for favourable policies for the pharmaceutical sector focused on strengthening its production and research capacities, with an emphasis on self-sufficiency in active pharmaceutical ingredients (APIs) and value generation through cutting-edge R&D and innovation. Effective models are required to promote investments in R&D and to provide faster approvals for setting up new facilities, to support the industry in expanding its production capacity and introducing new products. Recent development about the possibility of the Union Budget proposing a research and development policy for the pharmaceutical sector is exciting and a step in the right direction. In addition to this, focused initiatives such as tax incentives/incentives for the development of medications and therapies for rare diseases, that are eligible for clinical trials and grants to encourage drug and therapy development will go a long way in supporting the industry's growth. To capitalise on growth prospects for global value creation, strategic steps should be introduced. Measures to make conducting business easier will enhance investment and aid the industry's long-term success."