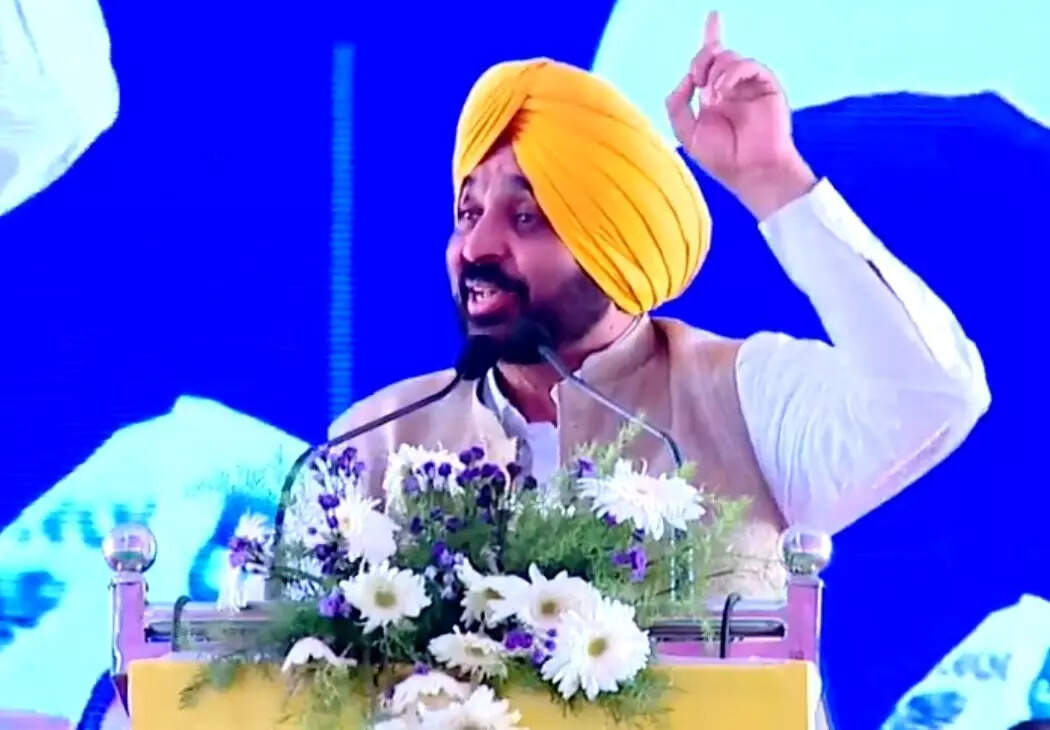 Ludhiana: To meet the shortage of doctors in the government hospitals of the state, Punjab health and family welfare minister Dr Balbir Singh on Saturday said that the government would soon commence a new program 'Earn While You Learn' in which MBBS pass-out students will be deputed in the health institutions and receive "attractive salaries" while practicing in the hospital.
Acknowledging the shortage of doctors in the government hospitals, health minister said that under the program, these MBBS pass-out students will "receive" a salary worth Rs 70,000 besides facilities of accommodation and others to be provided by the government. He said that this program was a revolutionary concept to ramp up secondary healthcare in Punjab and would be implemented soon. He said that MBBS pass-out children would get on-job training including practical and theoretical from our teachers of medical colleges through online mode. He also said that the pay of super-specialists was also being revised so that more and more doctors can join the government services.
Further to cope with the shortage of gynecologists and other specialists, Singh said that the government was "contemplating" bringing out a policy to hire local private highly qualified doctors for surgery-based procedures. He said that the Punjab government would also "soon" start a district residency program to give quality treatment with the support of doctors from medical colleges and doctors from private hospitals.
Ensuring the availability of doctors, medicines, and testing facilities in every government hospital is topmost priority, Health and Family Welfare Minister said that Punjab Chief Minister Bhagwant Mann was "committed" to spruce up the health infrastructure in the state of which budget had also been increased significantly recently. He said that for "boosting" primary health sector, Aam Aadmi Clinics were started with a view to providing world-class health services to the people at their doorsteps. He claimed that with the successful operationalisation of 504 Aam Aadmi clinics, 142 more clinics are to be opened soon. He said that the wellness centers were already functioning and with Aam Aadmi clinics, the people had been "getting" quality healthcare services where 80 different medicines and 41 tests were being carried out free of cost.
Health minister said that in Ludhiana, 30 new Aam Aadmi Clinics and 110 CM Ki Yogshals would be opened in Ludhiana in days to come.
Meanwhile, the Minister also reviewed the different programs and schemes including Ayushman Bharat Mukh Mantri Sehat Bima Yojana, De-addiction centers, the functioning of Aam Aadmi Clinics, and others.