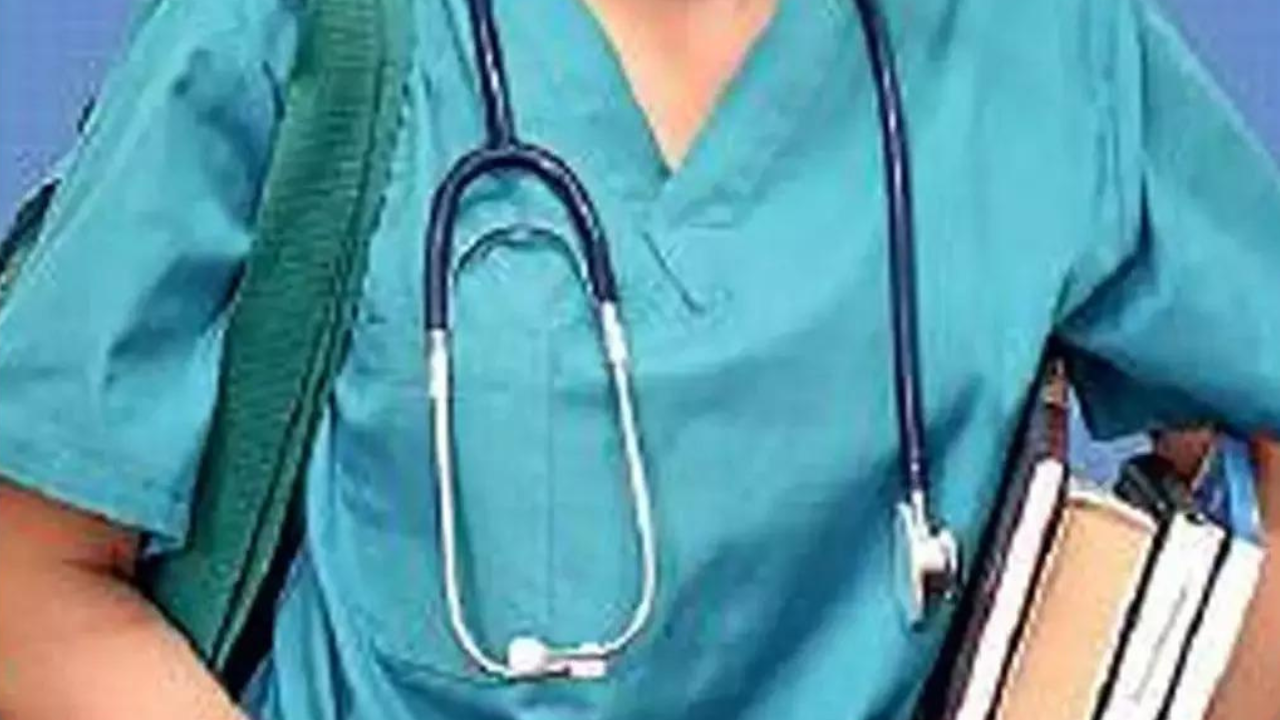 Ahmedabad: The government may ask private medical and paramedical colleges to not hike fees due to pandemic situations. In a meeting of the fee regulatory committee for medical colleges held on Thursday this issue was discussed.
Around 550 private medical and paramedical colleges in the state are allowed to revise and increase their fees structure every three years. The revision was due this year. These colleges include 15 medical colleges and 150 nursing colleges. Sources said that during the meeting committee members discussed that while the new colleges may be allowed to revise their fees but colleges that have been there for many years may be asked to not increase fees this year to help parents of the students who may have suffered financially due to the pandemic situation in the state.
Sources said that the fee regulatory committee may issue an official order in the next few days if all private colleges agree on this issue. Sources said that it is not possible for the committee to make a decision on its own if it does not take colleges' opinions. Sources said that the committee will shortly write to the colleges and various associations of colleges to postpone the fee rise. The sources said that the technical fee regulatory committee had also taken consent of the colleges management association before asking them not to increase fees.
Sources said that as the government is yet to take a decision on revision of fee structures, the colleges are admitting students on existing fee structure. If the government allows the colleges to revise fees then the students who have already paid fees will have to pay the fees difference amount.