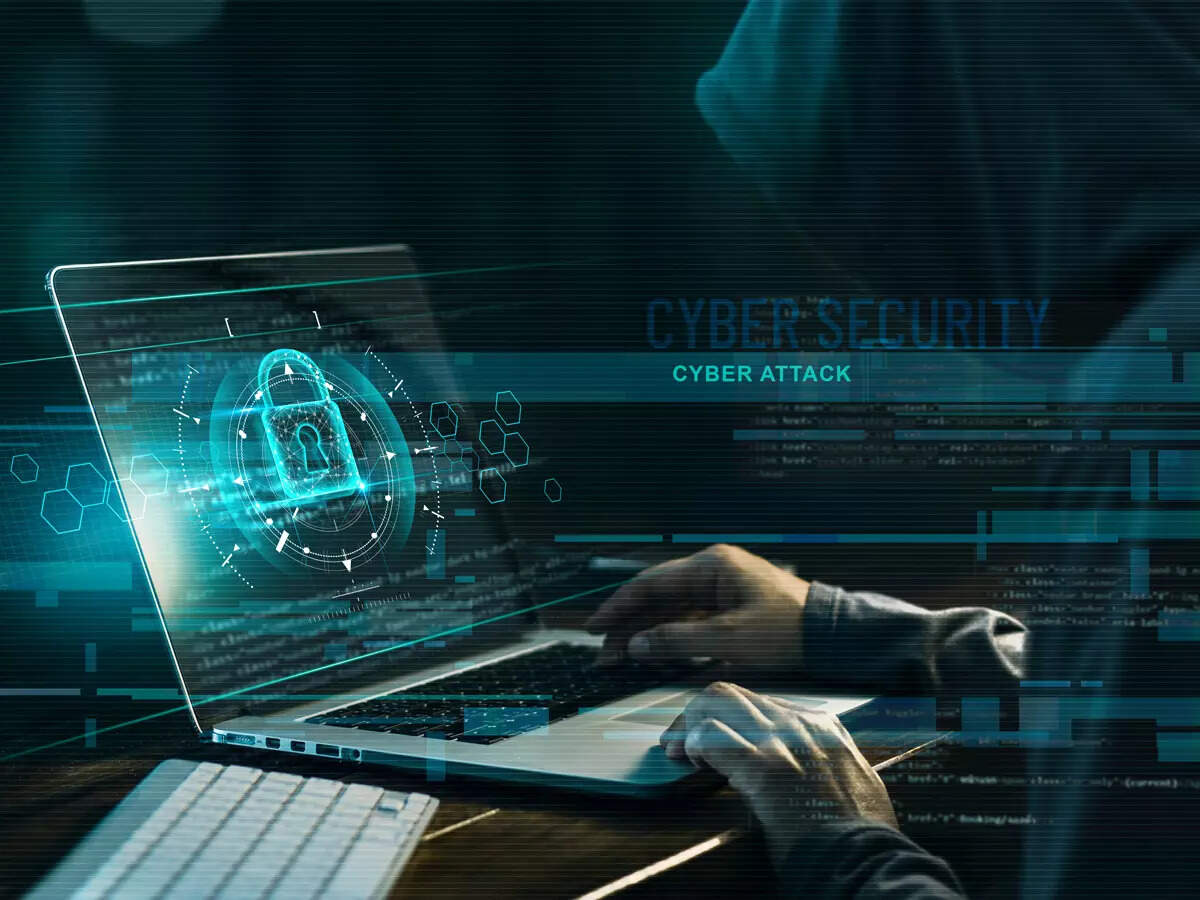 New Delhi: Healthcare saw the maximum number of attacks among all sectors in India, with an organisation in India being attacked 1,866 times per week on average in 2022, as per a new study by Check Point Research. The top three most attacked industries in India were healthcare, followed by education, research and government, and the military.
The study by Check Point Research also found that global cyberattacks increased by 38 per cent in 2022, compared to 2021.
The figure was driven by smaller, more agile hackers and ransomware gangs, who focused on exploiting collaboration tools used in work-from-home environments, targeting of education institutions that shifted to e-learning post-Covid.
"Several cyber threat trends are all happening at once. For one, the ransomware ecosystem is continuing to evolve and grow with smaller, more agile criminal groups that form to evade law enforcement. Second, hackers are widening their aim to target business collaboration tools such as Slack, Teams, OneDrive and Google Drive with phishing exploits," said Omer Dembinsky, Data Group Manager at Check Point Software.
"These make for a rich source of sensitive data given that most organizations' employees continue to work remotely. Third, academic institutions have become a popular feeding ground for cybercriminals following the rapid digitization they undertook in response to the COVID-19 pandemic," Dembinsky added.
Globally, the education/research sector was the most attacked industry, reporting a 43 per cent increase in attacks over 2021.
The report said that hackers like to target hospitals because they perceive them as short on cyber security resources with smaller hospitals particularly vulnerable, as they are underfunded and understaffed to handle a sophisticated cyberattack.
The healthcare sector is also lucrative to hackers as they aim to retrieve health insurance information, medical records numbers and, sometimes, even social security numbers with direct threats from ransomware gangs to patients, demanding payment under threats of having patient records released.
Further, with AI technologies becoming rapidly available to people, cyberattacks are only likely to increase as it becomes easier for hackers to generate malicious code and emails at a faster, more automated pace.