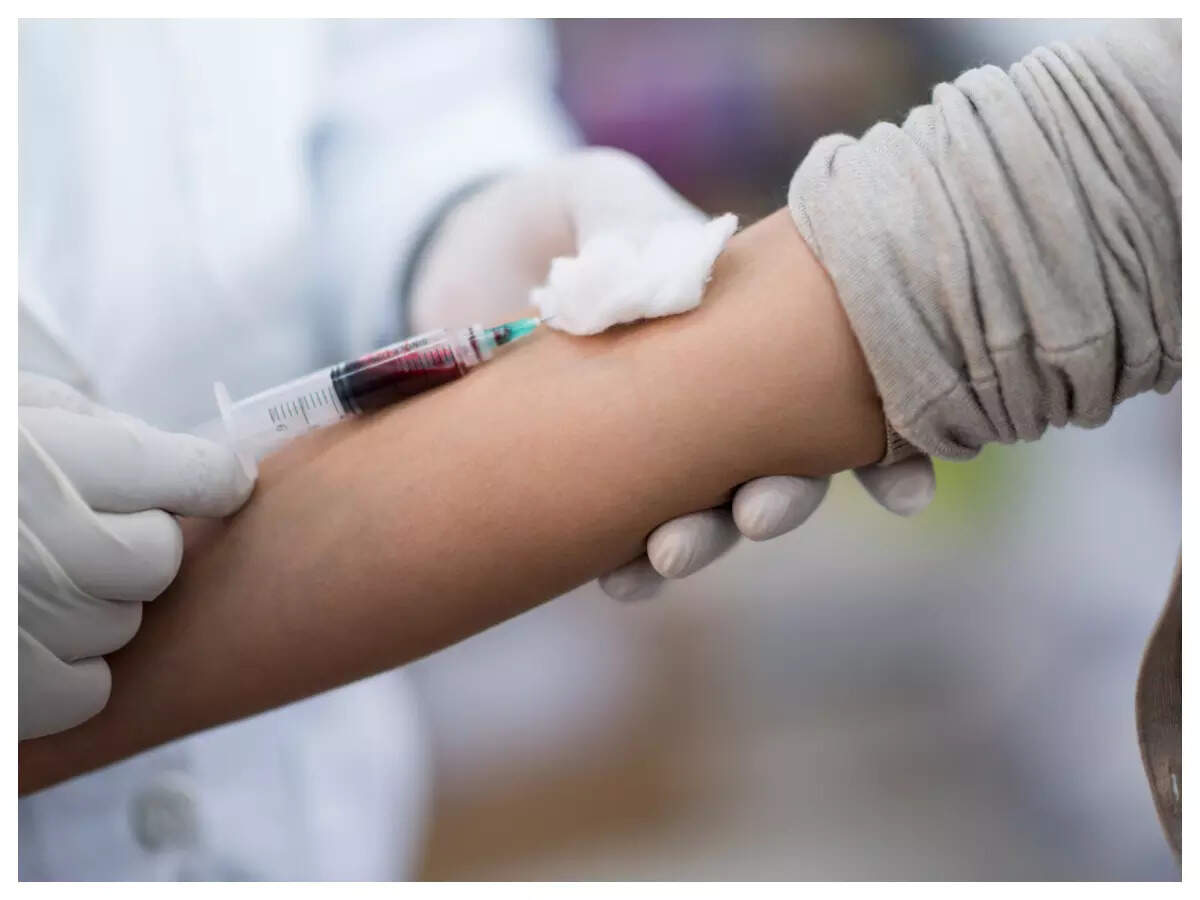 New Delhi: Roche and Eli Lilly and Co are joining forces to develop a blood test for Alzheimer's disease, and plan to kick off a two-year clinical trial involving hundreds of volunteers with the aim of winning U.S. regulatory approval.
The effort, unveiled in a statement on Wednesday, comes as Lilly as well as Eisai and Biogen are gearing up to sell drugs aimed at slowing the advance of the mind-robbing illness, but their use will require a diagnosis at earlier disease stages than is the norm today.
Roche Holding AG would recruit several hundred volunteers with early signs of dementia over the next 18 to 24 months with trial data potentially ready for a U.S. regulatory filing in 2025, said Bruce Jordan, leader of Personalized Healthcare Solutions at Roche Diagnostics..
The U.S. Food and Drug Administration has asked Roche to recruit a significant number of patients at primary care facilities or family doctors, which has made the trial 'a huge undertaking' because the rate of Alzheimer's among those seeking initial help for dementia is as yet uncertain.
"We acknowledge that this is something that a single entity does not have the best chance of solving on its own, so we partnered up with Lilly," said Jordan.
Eisai and Biogen's drug Leqembi won FDA approval in January under an accelerated review process, seen as a major breakthrough in therapy development.
"We are incredibly excited that there are going to be treatment options soon. … This will, of course, have a significant impact on the demand for testing," said Jordan.
Efforts by drugs and diagnostics maker Roche to develop its most advanced Alzheimer's drug failed last year, but its work on test kits and drug research continued.
The blood test detects traces of the toxic protein beta amyloid, which builds up in the brains of Alzheimer's patients. The Leqembi drug has been shown to remove amyloid from the brain and Lilly's drug candidate is also based on that principle.
Roche's test, known as Elecsys Amyloid Plasma Panel, is not designed to provide a definitive answer on a patient's Alzheimer's status but to identify people who should advance to more expensive and burdensome confirmatory tests such as PET scans or spinal fluid analysis.
Roche hopes to sell the blood test, which will be analysed in standard labs using Roche machines, on the promise that it will help healthcare systems reduce the need for PET scans or spinal fluid tests.
Lilly has already developed a blood test that targets P-tau217, another protein that is an indicator of Alzheimer's, and is working with Quanterix Corp.
Quest Diagnostics Inc and C2N Diagnostics are also working on Alzheimer's blood tests.