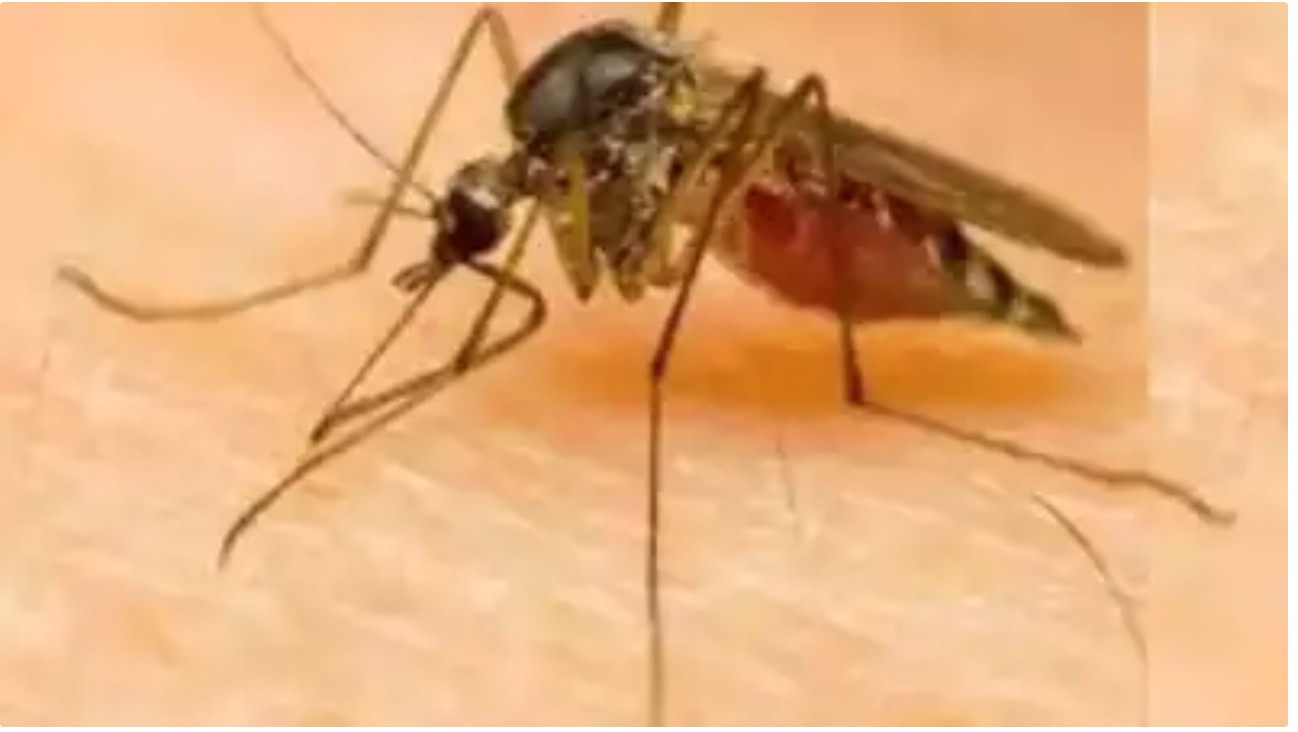 DELHI:
Zika virus (ZIKV)
, which is spread by the same breed of
mosquitoes
that transmit
dengue
and
chikungunya
, is silently spreading to almost all parts of the country,
scientists
have warned.
India initiated sentinel surveillance of ZIKV disease in 2016. Initially, in 2016 and 2017, sporadic cases of the mosquito-borne disease were picked up in Gujarat and Tamil Nadu. In 2018, outbreaks of the disease were detected in Rajasthan and Madhya Pradesh. In 2021, ZIKV outbreaks were reported in Kerala (May–July), Maharashtra (July) and Uttar Pradesh (October).
Now, a new report published in Frontiers of Microbiology suggests the viral illness is also circulating in Delhi, Jharkhand, Rajasthan, Punjab and Telangana.
Prepared by top scientists from Indian Council of Medical Research (ICMR), National Institute of Virology in Pune, AIIMS and RML in Delhi and Ranchi Institute of Medical Sciences (RIMS), among others, the report is based on a retrospective screening of 1,475 clinical samples collected from patients with febrile illness across 13 states and Delhi, who tested negative for both dengue and chikungunya between May and October 2021.
Among those tested, 67 patients were found positive for ZIKV, three of which were cases of co-infection. ZIKV and DENV (dengue virus) co-infection was found in two cases, while ZIKV, CHIKV (chikungunya virus), and DENV (dengue virus) co-infection was observed in one case. Apart from this, samples from 121 patients were DENV positive, while 10 were CHIKV positive. Dual positivity of DENV and CHIKV was observed in five cases.
"The retrospective surveillance for ZIKV undertaken by us demonstrates its silent spread to almost all parts of India with a predominance of the more recent 2018 Rajasthan ZIKV strain," the researchers stated. They stressed on the need for continuous and enhanced surveillance for ZIKV along with DENV and CHIKV with emphasis on ante-natal ZIKV screening.
The report stated, "It's also critical to strengthen linkages of ZIKV surveillance sites with existing newborn birth defect screening sites in the country to understand the spectrum of ZVD in babies born to ZIKV infected mothers. Development of quick and reliable tests as well as validating the utility of simple serology-based tests for ZIKV will help in augmenting the diagnostic capabilities."
Since the trifecta of infectious diseases (host, agent and environment) was conducive to the spread of Zika in India, there was a huge risk it might become endemic, experts said.
ZKV disease is spread mostly by the bite of an infected Aedes species mosquito (aegypti and albopictus), which bite during the day and night. The infection can also be passed from a pregnant woman to her fetus. The virus was first discovered in 1947 and is named after the Zika forest in Uganda.