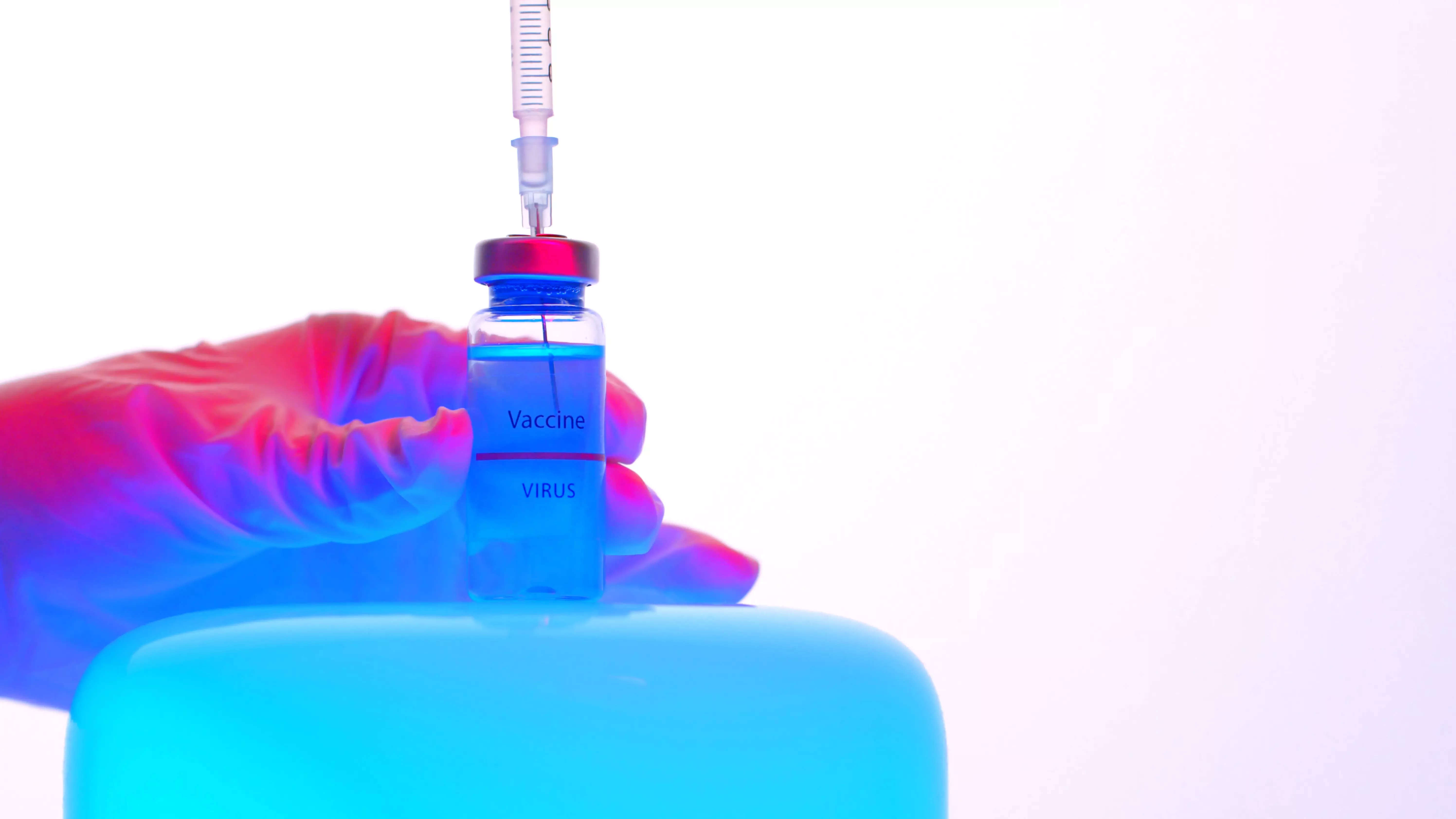 Johannesburg: The Coalition for Epidemic Preparedness (CEPI) will invest up to $50 million over 10 years to help Senegal's Institute Pasteur manufacture vaccines for the Global South, it said on Thursday.
CEPI, a global initiative headquartered in Norway, is creating a network of vaccine manufacturers in developing countries to help boost capacity and reserves for future outbreaks and pandemics.
"The facility will ensure regional outbreaks are not neglected by deploying the latest technology for the greatest need," said Amadou Alpha Sall, CEO of Institut Pasteur de Dakar, a non-profit foundation in Senegal's capital.