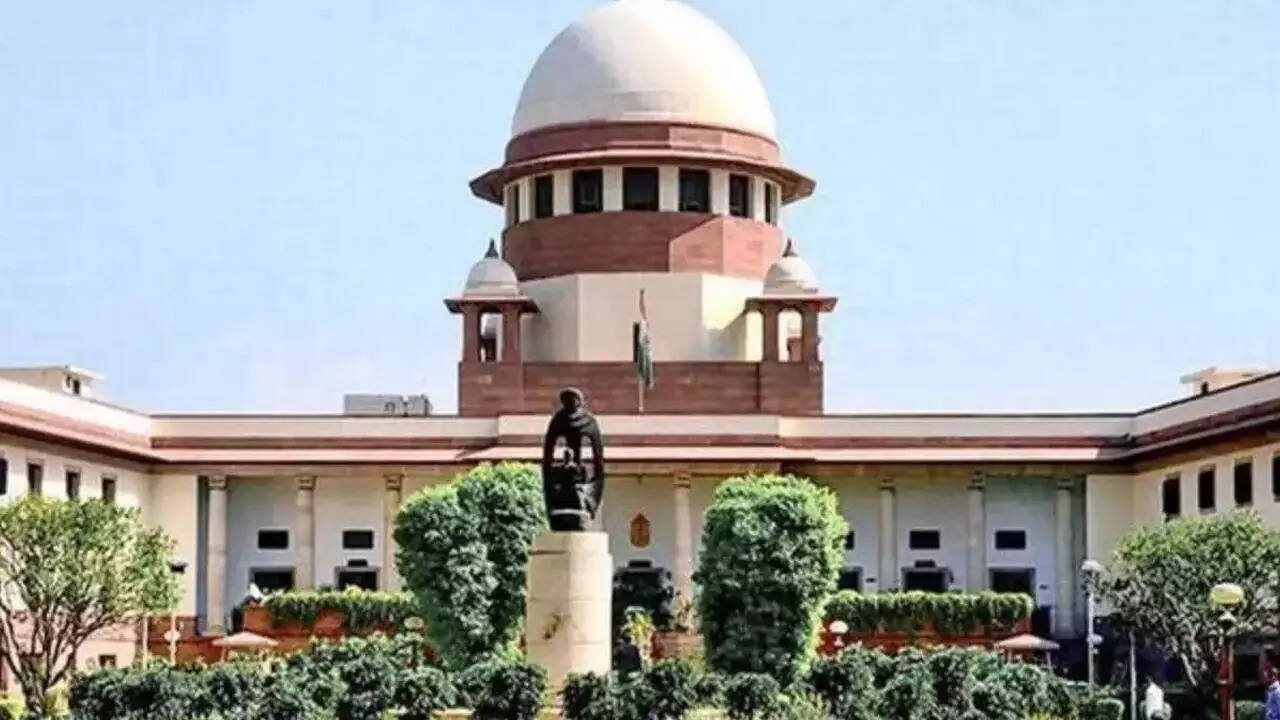 New Delhi: The Supreme Court on Monday sought responses of the Union government and the Central Council of Indian Medicine on a PIL challenging legislations permitting practitioners of Ayurveda, yoga and naturopathy, Unani, Siddha and homoeopathy (AYUSH) to prescribe modern allopathic medicines and conducting surgeries, alleging that it would encourage quackery to endanger lives of public.
Appearing for the Association of Medical Consultants, a body of over 11,000 allopathic doctors in western India, advocate Sunil Fernandes told a bench of Justices Hemant Gupta and Sudhanshu Dhulia that the legislations – National Commission for Indian System of Medicine Act, 2020 and the National Commission for Homoeopathy Act, 2020 – would allow non-scientific methods of medicine, unproven in their effectiveness, to be applied to the public at large. The bench sought responses on or before November 4.
Fernandes said that though the intent behind the two legislations was laudable as it wanted to overcome the shortage of doctors by merging alternative medicine with modern medicine, these would fail to check malpractices by 'quacks' offering modern medical treatment, without adequate qualification or experience in modern Medicine. "The enactments, instead, legitimize the practice of quackery and pseudoscience by immunizing them from any legal consequence or liability," he said.
One of the major concerns of the association was the change in the legal regime regulating the practitioners of AYUSH, and thereby permitting PG scholars of 'Shalya and Shalakya' to perform 58 surgical procedures after completion of a PG Degree in Ayurveda.
It said that apart from the US, UK, France, Australia and World Health Organisation not reposing faith in homoeopathy, even Germany, where both allopathy and homoeopathy streams of medicines originated, does not take a favourable view of homoeopathy.
"The term 'Allopathy', which is the most popular and prevalent system in India and most countries around the globe, was coined in the 18th Century by Samuel Hahnemann, a German physician to denote the usual practice of medicine as opposed to 'Homeopathy', which incidentally, is a system of therapy that was also founded by him," the association said.
It said the impugned legislations would enable the practitioners of alternative medicine to use prefixes and suffixes such as 'Dr' and 'Surgeon'. "This will create confusion in the minds of the public in general and especially in rural areas. The right to health and fair medical treatment is enshrined under Article 21 of the Constitution, including the right to know the professional status of the healthcare providers who are providing service to the patient," it added.