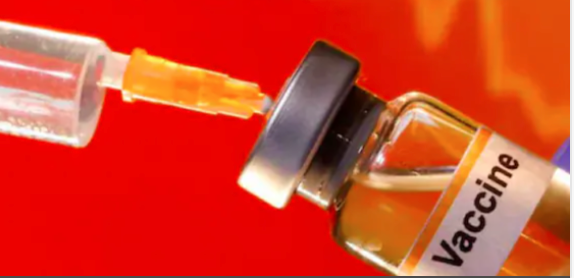 New Delhi:
The
Serum Institute
's made-in-India vaccine against
cervical cancer
, CERVAVAC, will be available in the market this month at an MRP of Rs 2,000 per vial of two doses, official sources said on Thursday. The first indigenous human papillomavirus (
HPV
) vaccine was launched by Union Home Minister Amit Shah on January 24 in the presence of
Serum Institute of India
(SII) CEO Adar Poonawalla and its Director of Government and Regulatory Affairs Prakash Kumar Singh.
According to an official source, Singh has written a letter to the Union Health Ministry mentioning that the price of its HPV vaccine for the private market will be Rs 2,000 per vial of two doses which is much lower than other available HPV vaccines.
With hospitals, doctors and associations approaching the firm seeking its HPV vaccine, the Serum Institute is ready to roll out CERVAVAC in the private market from this month.
It is learnt that Singh has also mentioned in his letter that SII will provide their HPV vaccine at a very affordable price whenever the Health Ministry procures it.
At present, the country is fully dependent on foreign manufacturers for HPV vaccines.
Currently, only one HPV vaccine — American multinational Merck's Gardasil — is available in the private market in single-dose pre-filled syringe presentation and its price is Rs 10,850.
The Union Health Ministry intends to roll out HPV vaccine against cervical cancer in the national immunisation programme for girls aged 9 to 14 years in June, for which a global tender is likely to be floated in April.
India is home to about 16 per cent of the world's women, but it accounts for about a quarter of all cervical cancer incidences and nearly a third of global cervical cancer deaths. Indian women face a 1.6 per cent lifetime cumulative risk of developing cervical cancer and 1 per cent cumulative death risk from cervical cancer, officials had stated.
According to some recent estimates, every year almost 80,000 women develop cervical cancer and 35,000 die due to it in India.