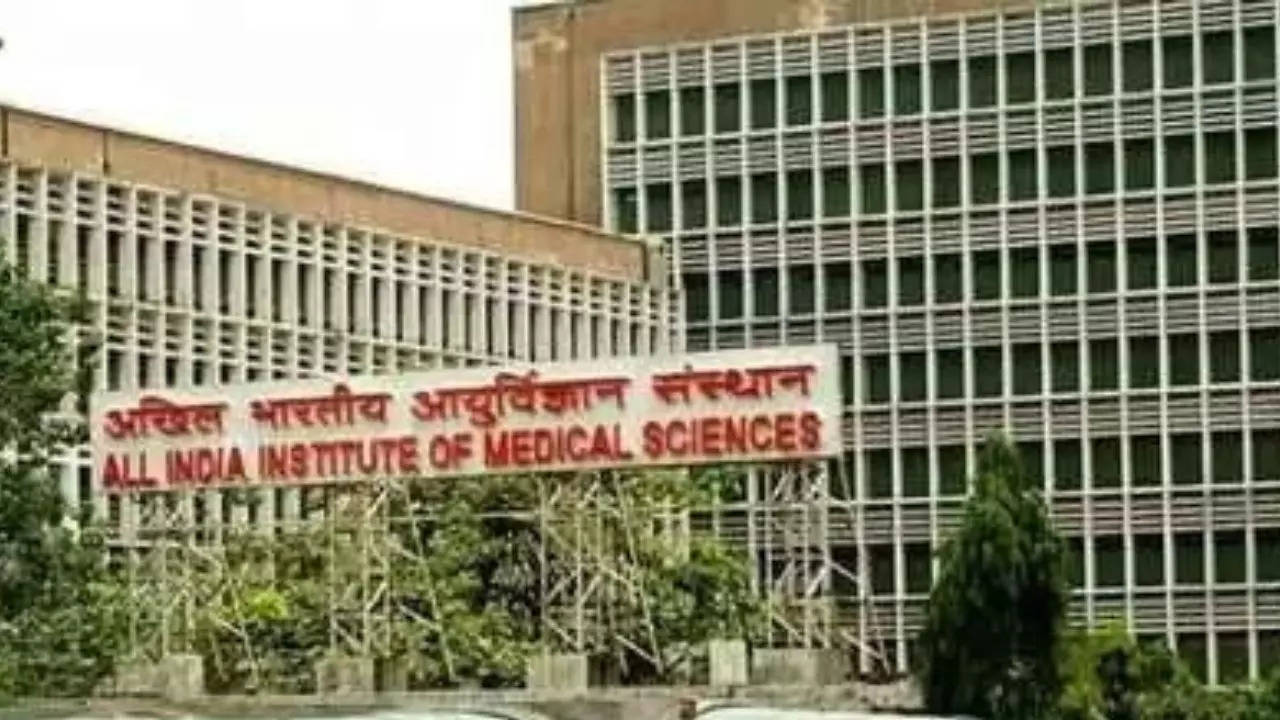 New Delhi: A climate controlled skywalk for patients, a helipad for air ambulances and speedy elevators all sound like amenities in a fancy private hospital. But no, these are going to be part of Delhi's AIIMS once the plan to turn it into a world-class institution is completed.
As per the masterplan, the skywalk, running over 900 metres from east to west, will link the campus and provide a patient friendly route with climate control, elevators, escalators and travelators. "The skywalk will cover Dr Rajendra Prasad Centre for Ophthalmic Sciences, cardio-neuro tower, main building, student centre, new clinical towers, CDER dental department and the Masjid Moth campus," said an AIIMS official.
The aim is to provide easy access to patients and their attendants to every department. "The skywalk is expected to serve over 40,000 people per day," said officials, claiming that it would be one of the most used in the building because it would provide connectivity with almost every building on the campus. It will not only be helpful for patients and their attendants but faculty and students too will benefit. It will be designed to house public amenities including public toilets, lifts, ATMs and benches for resting, said AIIMS authorities.
The plans include a rooftop helipad facility. This is to have on the campus the capacity to receive accident victims and critically ill patients who have been airlifted to the institution from nearby areas. A helipad has been created at the trauma centre too, but it is not operational due to delay in clearance by the Directorate General of Civil Aviation, the aviation regulator.
Though all statuary approvals have been obtained for the masterplan, the budget is yet to be sanctioned. If all goes well and construction starts in time, the skywalk facility will be in operation within two years, claimed the AIIMS authorities.
The AIIMS masterplan aspires to re-develop the infrastructure of the institute in a holistic manner by consolidating patient care, teaching, research and administration on the East Ansari Nagar campus, outpatient services on the Masjid Moth campus and residential facilities at the trauma centre extension campus. "Our five different land parcels of Masjid Moth, Ansari Nagar West, Ansari Nagar East, and Trauma Centre have been amalgamated into one land parcel with uniform development controls under a new category of medical education and research university," said one official.