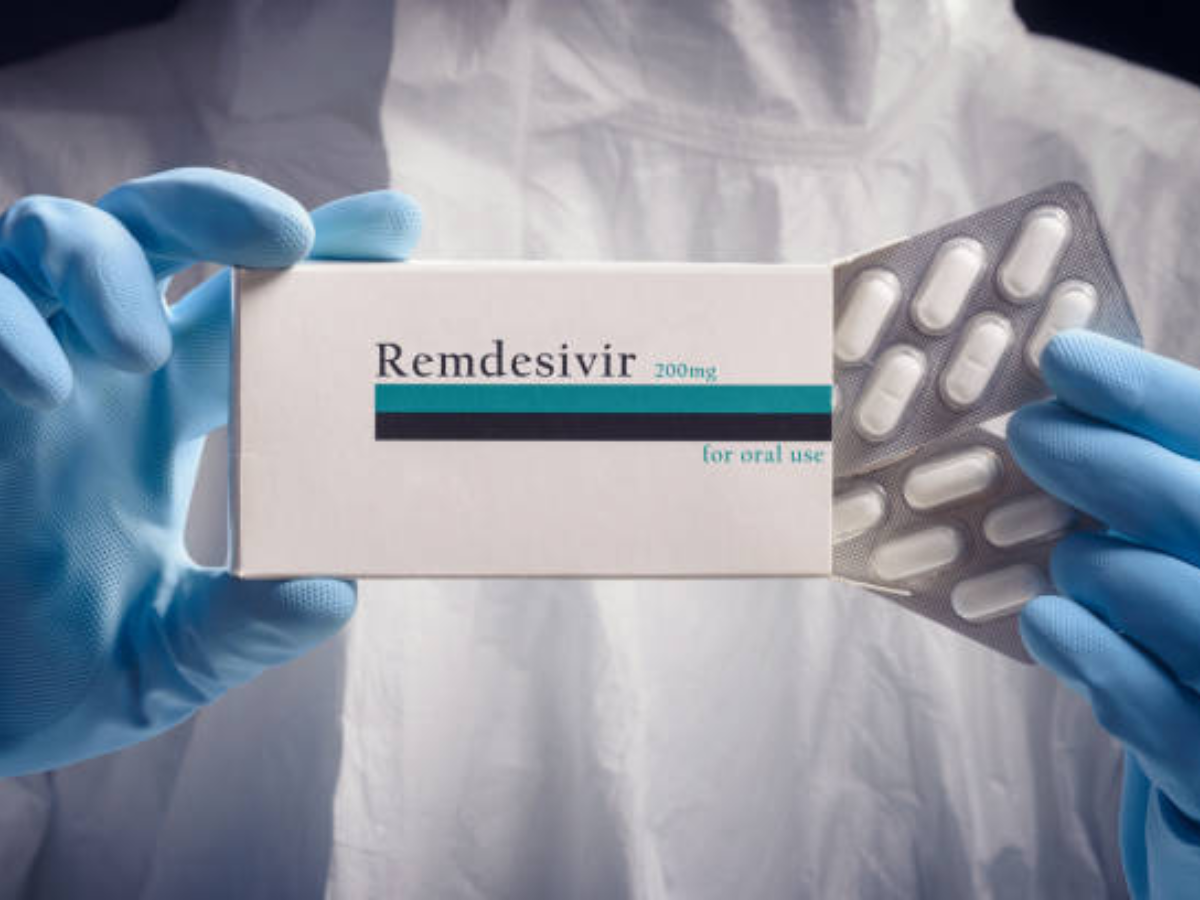 Hyderabad: Remdesivir, considered the wonder drug during the height of the Covid-19 pandemic, has been found to slow down the heart beat (bradycardia) and tinker with the function of mitochondria, the powerhouse of the cell, reveals an international study involving researchers including from Hyderabad.
The multi-centre study with review of medical literature during the pandemic shows that people, who had Remdesivir injections during Covid-19, had low heart beat or bradycardia. The international team included researchers from Osmania Medical College (OMC), Hyderabad. The study was published in the March 2023 issue of Southern Medical Journal, an international peer-reviewed publication.
Though Remdesivir decreased the time to recovery in hospitalised Covid-19 patients with lower respiratory tract infections, its side effects on heart included hypotension (low blood pressure), low heart beat, irregular heart beat (atrial fibrillation) and even heart attack, the study said, adding that the most common heart adverse effect was low heartbeat (less than 60 beats per minute).
Apart from OMC, Hyderabad, researchers were drawn from Tianjin Medical University, China, Avalon University School of Medicine, Curacao, Dayanand Medical College and Hospital, Ludhiana, and Penn State University, Pennsylvania, USA.
"Remdesivir proved to improve recovery time. However, it also can induce significant cytotoxic effects on cardiac myocytes (heart muscle cells)," the researchers said.
However, they said further research is needed to understand better the mechanism of bradycardia in Covid-19 patients with or without cardiovascular disorder treated with Remdesivir.
Referring to a WHO Individual Case Safety Reports database comprising 2603 patients, the study noted that low heart rate was the most common cardiac adverse effect caused by Remdesivir. "Among 2603 Covid-19 patients undergoing Remdesivir treatment, 302 patients showed cardiac results, with bradycardia affecting 31%. Affected individuals, more commonly men (56%), were aged 6 to 90 years," it added.
The researchers said the cardiac adverse events were probably due to mitochondrial dysfunction and sinus node dysfunction caused by Remdesivir.
"Remdesivir acts as an antiviral agent. However, it also crosses and reacts with human mitochondrial RNA polymerase, causing its inhibition and thus leading to mitochondrial dysfunction. This is a common mechanism for drug-induced cardiotoxicity and is one of the probable mechanisms behind Remdesivir-induced bradycardia," they said.
Another mechanism by which Remdesivir can cause bradycardia is through its suppression of the sinoatrial node (that initiates heartbeat), they added.
Citing another study, the researchers said of the 166 patients studied, 100 patients received Remdesivir and the 66 did not receive the drug. After the five-day course, sinus bradycardia developed in 21 patients from the Remdesivir group and three patients in the control group who did not receive the medicine.