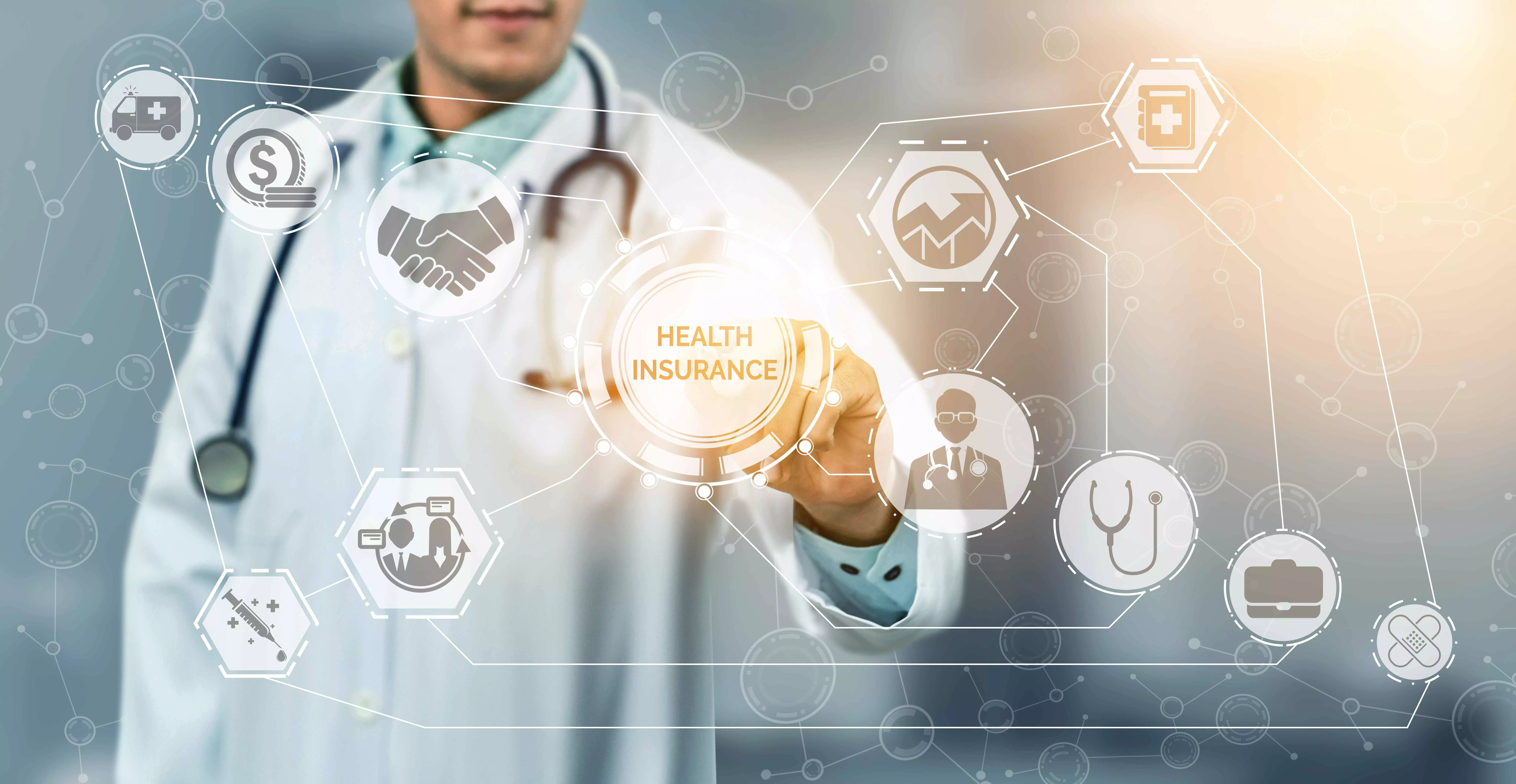 New Delhi: Indian employers are falling short in offering comprehensive benefits, finds a new survey. Only 5 per cent of Indian organisations offer comprehensive insurance coverage: health insurance (GMC), accident and disability insurance (GPA), term life insurance and comprehensive telehealth consultations (GTL + telehealth).
Employee health insurance platform Plum's report titled "The State of Employee Benefits 2023", evaluated 2,500+ employer-sponsored health insurance plans across businesses of all sizes and inferred that a majority of companies, 64 per cent provide additional health benefits beyond their health insurance plans, with telehealth consultation being the most popular at a 42 per cent adoption rate.
Plum evaluated the policies of organisations, categorising them as early stage startups (having an employee strength of less than 200 employees), high-growth businesses (having 201–750 employees) and mature stage companies (having an employee strength of 751 and above). The median sum insured offered by India's employers is Rs. 3 lakh (startups), Rs. 4 lakh (high growth companies) and Rs. 5 lakh (mature stage companies). Over 53 per cent of organisations offer a sum insured of less than Rs. 5 lakh, 43 per cent offer a sum insured of Rs. 5–10 lakh, and only 3 per cent offer a sum insured of Rs. 10 lakh or greater.
Despite the importance of term life insurance for employees, less than 5 per cent of companies offer it as an additional benefit. Additionally, the report reveals that while 65 per cent of India's out-of-pocket medical expenses come from OPD (outpatient department) spending, less than 2 per cent of Indian companies offer OPD coverage with insurance.
Women, who constitute a significant portion of the workforce, are not receiving adequate maternity benefits from their employers. Only 56 per cent of Indian organisations offer maternity benefits to their female employees, with just 14 per cent of them having a maternity limit greater than INR 50K.
"We launched the State of Employee Benefits report to shed light on the current state of employee health benefits in India, and the findings are concerning. Our belief is that it is crucial for all companies to holistically care for their employees and their families. Amid the current environment of uncertainty, it is essential for companies to pay heed to their employees' holistic health," said Abhishek Poddar, co-founder and CEO, Plum. "The costs of healthcare in India are rising and a single illness can drain a family's lifetime savings. Therefore, as employers, it is important to cover employees' and their families' healthcare costs and also any ancillary costs that can occur due to accidents or lifetime disabilities," Poddar added.
Plum is backed by Tiger Global and Sequoia Capital.