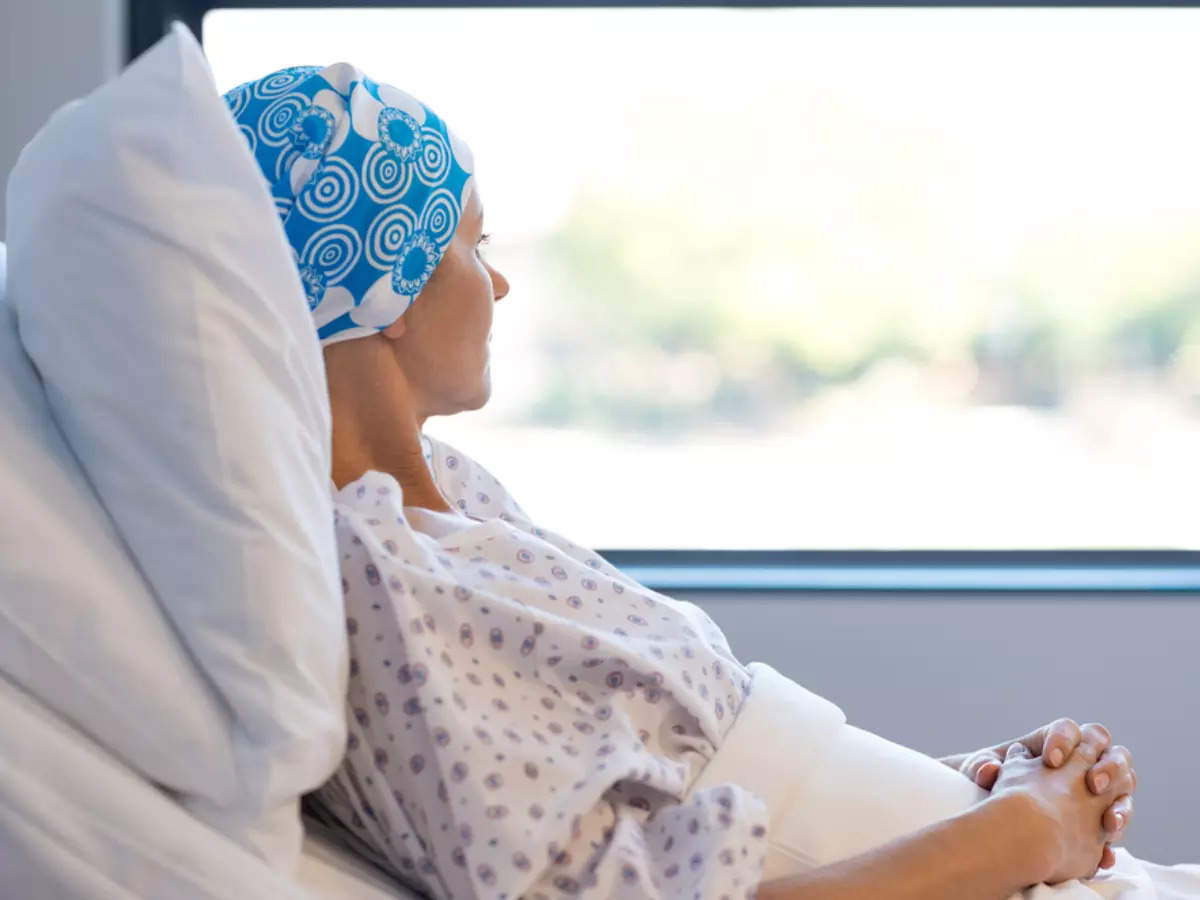 Mumbai: A special paramedical course started by Tata Memorial Centre (TMC) in Parel three years back has now got an "international" tag with 25 'students' from Indonesia joining it.
The TMC programme, called Kevat, is the country's first postgraduate diploma in patient navigation in oncology. While two batches of Kevats have already got a diploma offered by Tata Institute of Social Sciences (TISS), the third batch of 37 students is in progress.
The Kevats are essentially navigators who help cancer patients coming to the TMC group of hospitals to find their way to effective cancer care. "Their task include assisting patients with documentation and registration, identifying vulnerable patients, explaining diagnosis and procedures, preparing patients for procedures, among others," said Nishu Singh Goel, Kevat programme head at TMC.
The Kevat programme was created to address the unmet needs of patient care due to various cultural, social, economic and educational barriers. Before coming up with the Kevat programme, concerns such as language barriers, lack of awareness, comprehension of health information, among others, were identified as the reasons that some patients dropped out of treatment.
The Kevats also remind patients of follow-up visits, providing psychosocial support and counsel patients and families. "The navigators form an effective network that provides patients and caregivers with seamless support throughout the continuum of cancer care," she said, adding that the role of the cancer patient navigator is to bridge gaps that are faced by the patients and family.
On Tuesday, TMC held an induction ceremony for the 25 students, essentially nurses and doctors, from Indonesia. This followed an agreement signed between Roche Indonesia, Dharmais National Cancer Hospital in Indonesia, and TMC in April. By using the blended learning method, participants will receive virtual training for two months and live training at TMC Mumbai for three months.
"It is really heartening to understand how the TMC-TISS synergy has flourished and expanded into international co-operation. It speaks volumes about the quality and delivery of the programme," said TMC director Dr Rajendra Badwe.
At Tuesday's function, Dr Vinit Samant of the Kevat programme said the cancer patient navigators have assisted approximately 4 lakh patients under different domains of care over the last three years. "During pandemic, the Kevats were a critical workforce, and contributed towards screening 1.4 lakh patients on entry into the hospital," he said.
While most of the first batch students were absorbed within Tata Memorial's Mumbai hospitals, the new graduates will be sent to the other TMCs in UP and Punjab, among others.