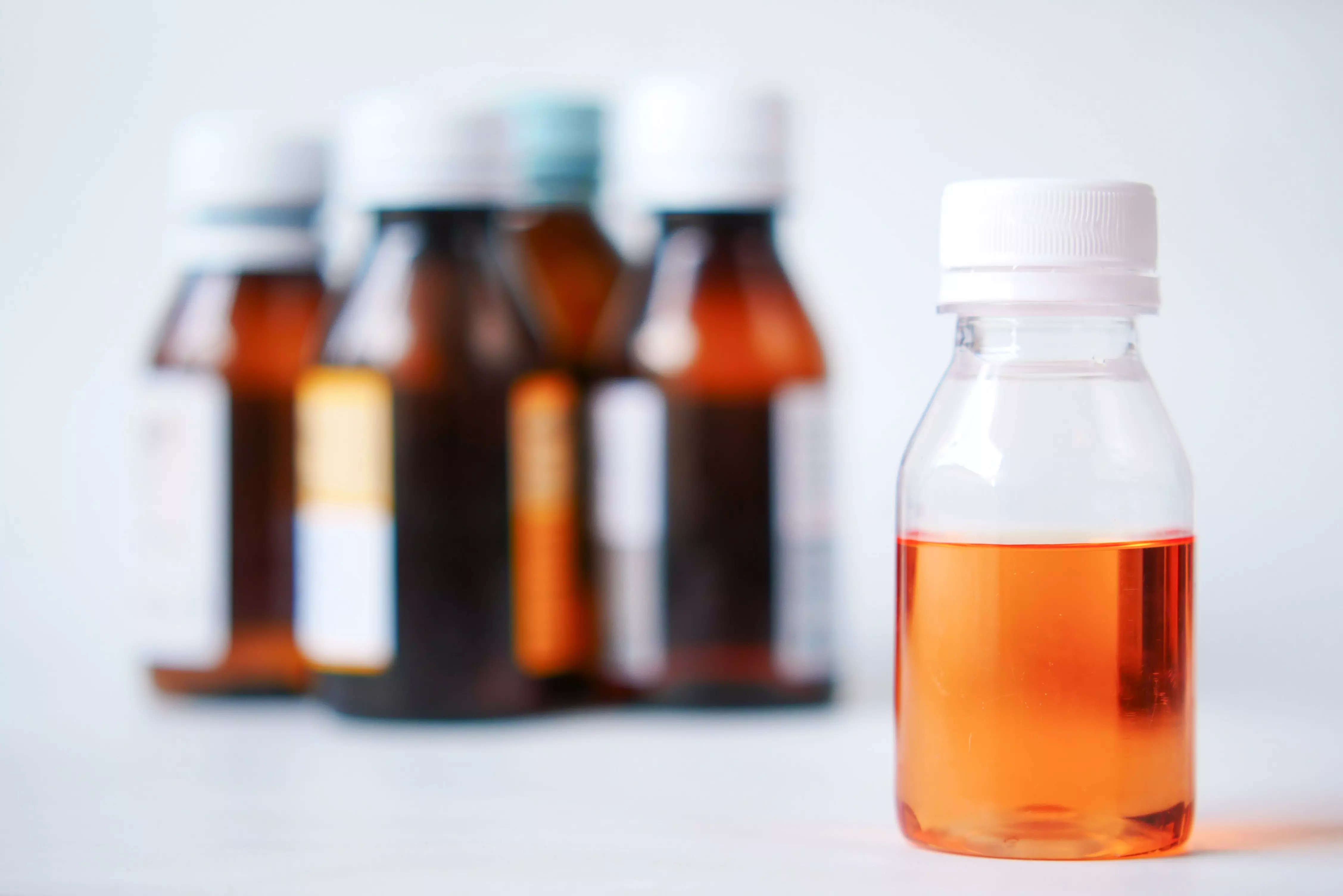 By Prabhat Prakash and Abhishek Bhatia
New Delhi: Indian-made cough syrups have been grabbing the limelight for all the wrong reasons. Recently children's deaths were reported from the Gambia where approximately 70 children died due to acute kidney injury, which was attributed to the consumption of cough syrups imported from India. 18 children deaths have been reported in Uzbekistan after consuming the India-made cough syrups. As per the WHO's findings, the cough syrups were found to be contaminated with de-ethylene glycol (DEG) and ethylene glycol (EG), chemicals commonly used for anti-freeze that was controversially used as a cheaper replacement for propylene glycol. The victims of this widespread poisoning ranged in age from eight months to six years. However, due to efficacy and safety concerns, administering cough syrups to this age group is not recommended in several countries.
Speaking to ETHealthworld authors of The Truth Pill, Dinesh Thakur and Prashant Reddy share their views on DEG poisoning and where they feel specifically India's drug regulatory regime ie Ministry of Health and Family Welfare (MoHFW), Central Drugs Standard Control Organisation (CDSCO), Drugs Controller General of India (DCGI) are missing in their action.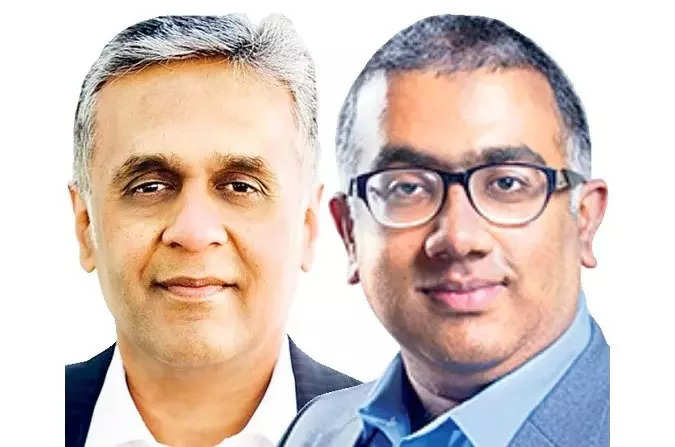 "A culture of quality control cannot be built overnight. It evolves over time under the watchful eyes of regulators who conduct diligent inspections of manufacturing facilities and who are ready to prosecute offenders. In India, we don't really know if the regulators are conducting inspections because inspection reports are never made public. So in the case of all these incidents, we don't know whether drug inspectors inspected these plants in the past and caught quality violations. It is only after these tragedies occur do we learn that many of these companies lacked basic testing equipment. If the Ministry of Health wants to change how things work in the country, it needs to amend the law to force all state drug controllers to publish inspection reports. That will force inspectors to do a better job and help us citizens hold them accountable. Regarding the reluctance to prosecute offending companies, that is a far more complex problem that can be addressed only at the political level by a Health Minister who categorically puts public health ahead of pharma profits," shared Thakur and Reddy.
According to the Drugs and Cosmetics (Amendment) Rules, 2020, players in the pharmaceutical industry can now be made liable for selling substandard drugs even if they only act as 'marketers'. Sharing their opinions Thakur and Reddy mentioned, as with many of the rules and regulations drafted by the Ministry of Health, these rules are not really clear. They are also of the view that adhering to international protocols of better label information or prescription information cannot eliminate the possibility of DEG poisoning. They are of the opinion that neither better label information nor prescription information is going to save patients from DEG poisoning. The problem lies on the floor of the manufacturing facilities. It is negligence during the quality control process that is causing deaths, not prescription errors.
A complete review of the cough syrup market was conducted by the US FDA in 2006 in the aftermath of 1,500 babies and toddlers winding up in emergency rooms after having a bad reaction to cold medicines. Since then, a debate has erupted regarding the efficacy of cough syrups in children under the age of six.
Commenting on the plan of action that needs to be taken while prescribing medicines Thakur and Reddy stated, "This is a question for a doctor. Whether to prescribe cough medicines to children and what the benefit/risk is in each individual case can only be determined by a trained medical professional. We have no comment on the suitability or otherwise of cough syrups. In our opinion, the larger problem that is unique to India is the presence of fixed-dose-combinations (FDCs) cough syrups not approved anywhere else in the world. Many of these FDCs lack adequate clinical data to substantiate their approvals. So how then are doctors prescribing these cough syrups? This is a mystery. It is also a fact that these FDCs are not standardised ie they lack monographs by the Indian Pharmacopoeia Commission (IPC). These are serious regulatory issues that are not receiving the necessary attention."
Elaborating on what immediate action is needed to get these OTC drugs off market shelves Thakur and Reddy recommended, "We need to execute a comprehensive recall of the drug from the market. Each and every batch of the drug released by the manufacturer into the market needs to be tracked, recalled, accounted for and destroyed.
"The regulator needs to conduct a thorough, transparent and timely root cause analysis to identify the source of the contamination. The manufacturer needs to be made to implement corrective and preventive action to ensure that such mistakes do not ever happen in the future. Sadly, our governing regulation, the Drugs and Cosmetics Act does not have provisions for any of these activities which form the basis of an ideal response to such mass poisoning events. Even something as simple as a national recall is not carried out efficiently," concluded Thakur & Reddy.
Cough syrups adulterated with diethylene glycol (DEG) and ethylene glycol is nothing new to India. The nation has witnessed five such catastrophes but appropriate action hasn't been taken by the drug regulators. This also brings to light the future such incidents are bound to happen time and again.