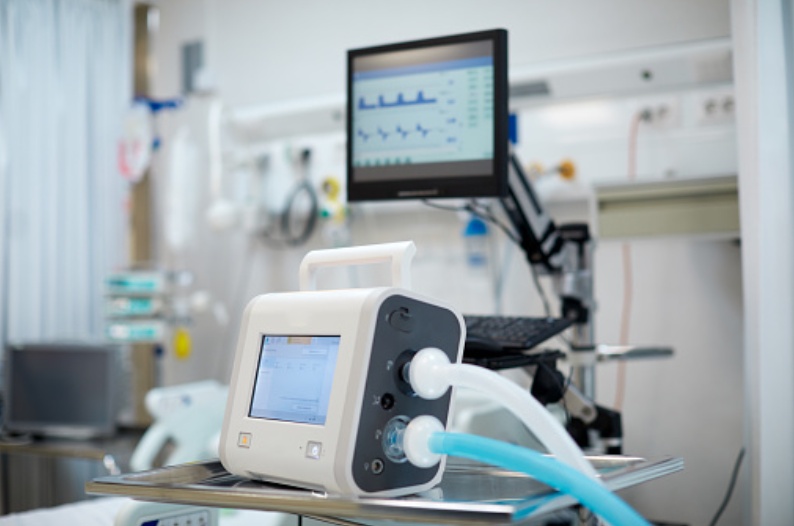 Bengaluru: The U.S. Food and Drug Administration (FDA) on Thursday classified the recall of Dutch medical devices maker Philips' respiratory machines as most serious, saying their use could lead to injuries or death.
The U.S. health regulator said the silicon foam used in some reworked ventilator models may separate from plastic backing due to adhesive failure and can reduce the air flow as well as cause debris contamination. The company's ventilators provide breathing assistance to both pediatric and adult patients.
The recall follows Philips' move to call back millions of breathing devices and ventilators in June 2021 due to the potential of a foam part degrading and becoming toxic, possibly causing cancer.
Its subsidiary, Philips Respironics, had in December also recalled about 13,811 ventilators which were distributed between March 1, 2022 and Sept. 6, 2022.
There were 82 complaints till Jan. 4 and no reports of death or long-term injuries associated with the use of the product, the U.S. FDA said.