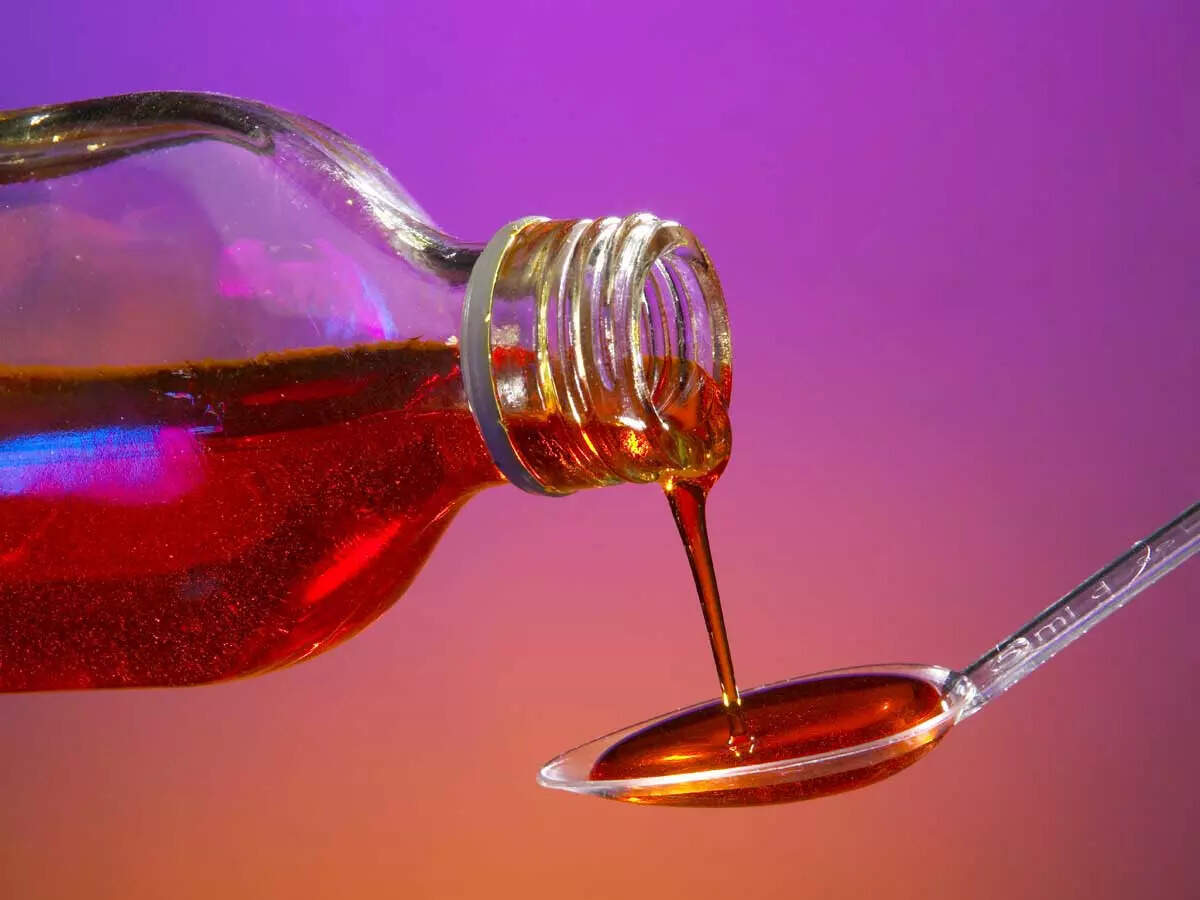 Noida: The UP Drug Controller has cancelled the license of the Noida-based Marion Biotech that manufactured the alleged contaminated cough syrup linked to the death of 18 children in Uzbekistan.
"We have cancelled the license of Marion Biotech," Dinesh Tiwari Assistant Commissioner (Drug) , told ET.
The decision to cancel the license was taken after the Regional Drugs Testing Laboratory (RDTL), Chandigarh that tested the samples of the cough syrup, found 22 out of 36 were 'not of standard quality' or adulterated and spurious.
UP Drug Controller has already ordered halt of production at Marion Biotech facilities, earlier this month following receipt of the RDTL report filed a complaint against the Noida drug maker for sale of adulterated products. The UP police have arrested three persons in this connection.
Marion holds an export license from the Drugs Controller, Uttar Pradesh, to manufacture the Dok-1-Max syrup and tablets.
The UP Drug Controller and CDSCO team have launched a joint probe of the Noida- based Marion Biotech facilities that manufactured the Dok-1-Max syrup cough syrup, following Uzbekistan's health ministry flagging the issue.
The Uzbekistan health ministry has allegedly linked the deaths of 18 children to the Dok-1-Max cough syrup manufactured by the Noida-based Marion Biotech. Uzbekistan had said that a toxic chemical – ethylene glycol – was found in a batch of the cough syrup during laboratory tests.