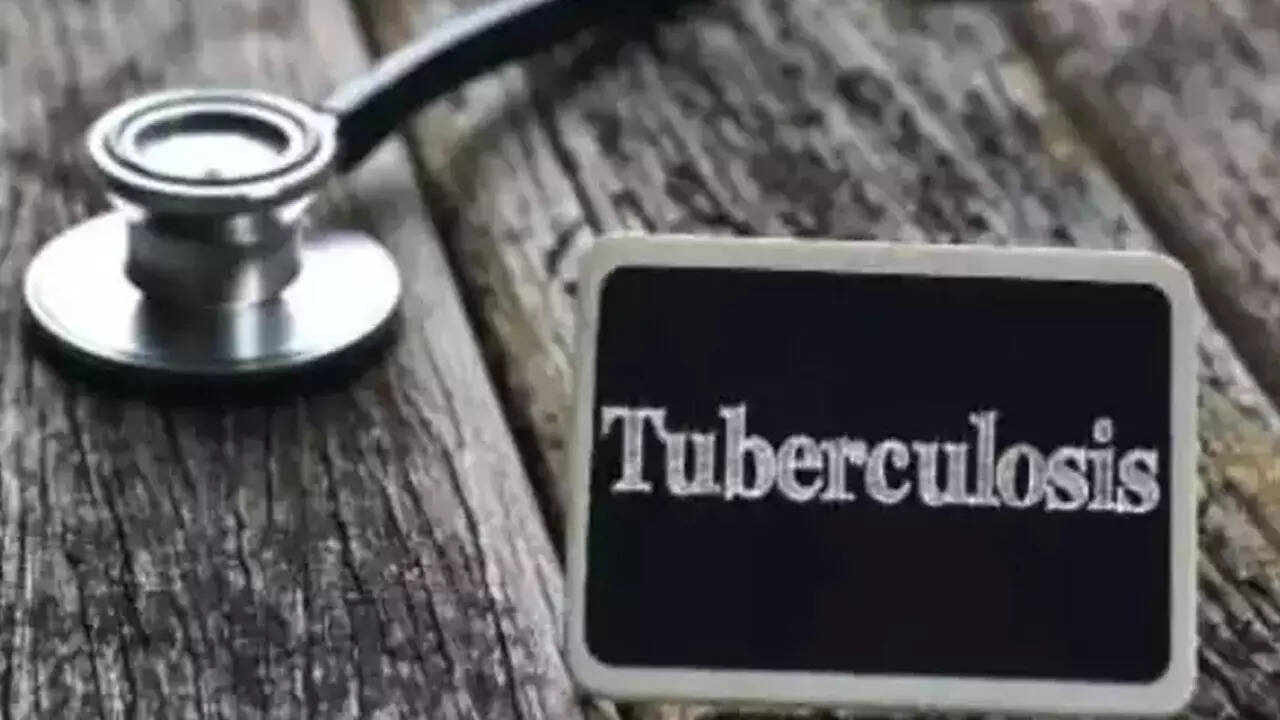 Mumbai: A rapid urine test that can detect tuberculosis in under 30 minutes has shown significant results when tested in patients with advanced HIV as it could pick up cases that may have gone undiagnosed otherwise.
The Mumbai District AIDS Control Society (MDACS) used the lateral flow urine lipoarabinomannan (LF-LAM) test to check for tuberculosis in 2,390 HIV patients with advanced disease undergoing treatment at 17 treatment centres in the city. The researchers could pick up additional 131 TB cases using the rapid urine test in these patients, in addition to 29 they found using the routine TB screening tests.
As many as 83 cases were in individuals with no signs of TB. Crucially, 6. 4% cases were found positive for TB using the urine test. The findings are important for several reasons, the primary being that tuberculosis is the biggest killer of people living with HIV in the country (PLHIV). As HIV reaches an advanced stage making the immune system weaker, the chances of developing extra-pulmonary tuberculosis increases in such individuals. And detecting extra-pulmonary TB, which is spreading outside of the lungs, remains extremely challenging through sputum-centric tests and more so in HIV patients.
Dr Shrikala Acharya, former additional project director at MDACS who is the lead researcher, said that LF-LAM kits were recommended by the WHO about seven years ago and have been tried in several lowand middle-income countries. "Our study found that it could detect tuberculosis effi-ciently, and even in patients who had no signs of TB," she said. It is a point-of-care test that detects lipoarabinomannan, a component of the bacterial cell walls, in some cases of active tuberculosis.
These rapid kits are not available in India at present, but sources say the National AIDS Control Organisation may be considering adding them to the diagnostic kitty. The kits, specially imported for the study, came in handy for patients who were too sick to give sputum samples. MDACS could detect a few TB cases and start those patients on treatment. The study found that of the 201 symptomatic people, only 128 could undergo a Gene-Xpert test that requires patients to provide sputum samples.
Of the 128 symptomatic patients tested with both urine LF-LAM and GeneXpert, 22 came positive forboth tests, while an additional 23 patients tested positive by urine LF-LAM, said the paper recently published in PLOS ONE journal. Importantly, among 2,189 asymptomatic patients, urine LF-LAM was done in all patients and sputum Gene-Xpert was done in 10 patients. Of that, 83 patients were urine LF-LAM positive, and three were sputum GeneXpert positive.
Healthcare workers who carried out the study in antiretroviral centres found it easy to use. A medical officer said, "A few cases who were non-responders to other line of treatment but were screened for urine LF-LAM test as a final ray of hope, have shown wonders in clinical conditions after starting anti-tubercular treatment. ". A nurse at an ART centre said they could certainly pick up additional cases using the test.