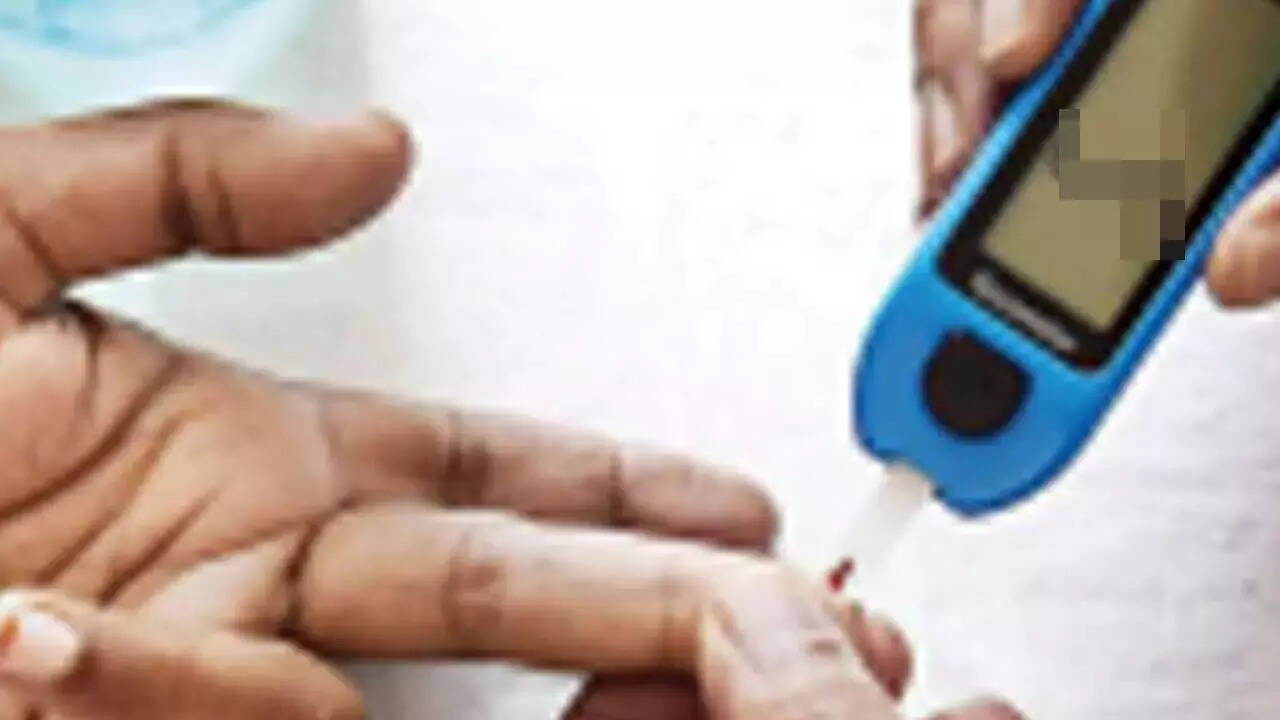 CHENNAI: Control of glucose levels among people with diabetes using a dedicated mobile application was superior to in-person hospital visits, a study by a city-based hospital showed. Its long-term effectiveness and cost savings, however, need to be ascertained, it added.
For the retrospective study, a team of researchers at the India Diabetes Research Foundation studied the outcome of glycaemic management among patients in 45-60 age group with type 2 diabetes using Diahome, a smart-phone application, and compared it to patients in the same age group following conventional treatment protocols.
They also assessed the overall acceptability of the application among users. The study, done between April and June 2021, was published in Primary Care Diabetes.
Scientists found that a total of 441 patients used the app and 446 came for a direct hospital visit. Among them 750 patients (352 who used the app and 398 who visited hospitals) were chosen as they had required study parameters during their initial visit. After 4 months, the follow-up visit was attended by 91 of the app-users and 82 non app-users. This analysis was based on records of these 173 patients.
Analysis showed that members in both groups were similar by age, gender distribution and duration of T2DM. Tests showed fasting blood glucose significantly reduced among the app-users from a baseline level of at least 156 mg/dl to 129 at follow-up. While reduction in HbA1c levels was observed in both groups, the percentage improvement was better among app users (15.8%) compared to those who visited hospitals (10.4%).
Triglycerides levels were higher at both time points among app-users as compared to the other group. "More importantly, more than half of app users (56%) found the app's performance excellent and virtual consultation was rated the highest (71.5%) among the services," said diabetologist Dr Arun Raghavan, who was the first author of the study.
Diabetologists say, the conventional approach of in-person hospital visit remains the gold-standard. "But increased efficiency, accessibility and convenience of routine diabetes management through tele-health services underscore the need for its prioritization," said senior diabetologist Dr A Ramachandran, who heads the India Diabetes Research Foundation.
Studies with large sample sizes and long-term follow-up are needed to assess its efficiency and cost savings in the management of diabetes and associated complications, he said.