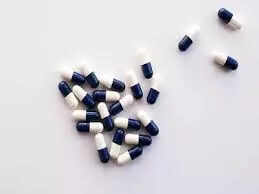 Mumbai: Glenmark Pharmaceuticals has received final approval by the United States Food and Drug Administration (USFDA) for Prochlorperazine Maleate Tablets USP, 5 mg and 10 mg, the generic version of Compazine tablets, 5 mg and 10 mg, of GlaxoSmithKline. Prochlorperazine Maleate tablets will be distributed in the US by Glenmark.
The Compazine tablets, 5 mg and 10 mg market had achieved annual sales of approximately $26.9 million, as per the IQVIATM sales data for the 12-month period ending January 2023.
As per Glenmark's current portfolio, 182 products are authorized for distribution in the U.S. marketplace, and 46 ANDAs pending approval with the USFDA.