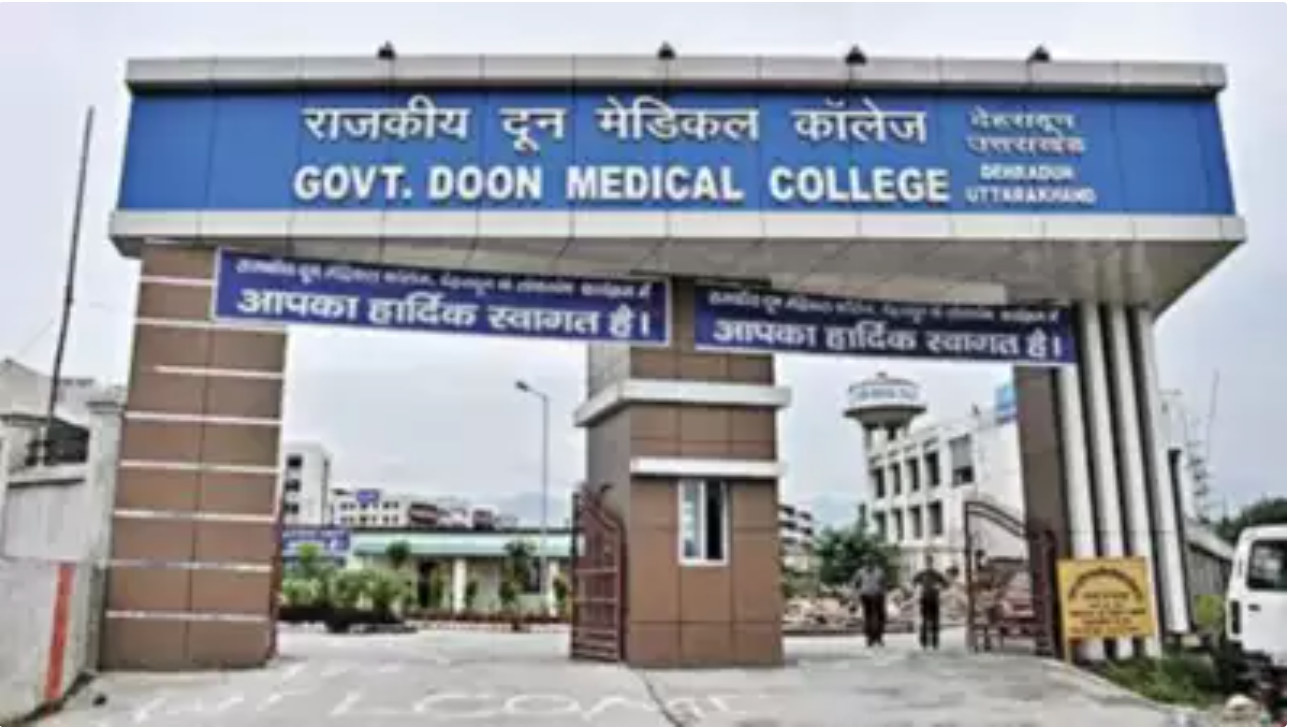 DEHRADUN: To mitigate its 45% shortage of specialist medicos, the Uttarakhand government has started a scheme where a doctor can quote his or her price of service and the state would pay it.
As against its requirement of 1,252 expert doctors at various health facilities, only 565 are currently working in the state. A majority of the hill districts lack specialist doctors, due to which patients are referred to secondary or tertiary care centres in the plain districts.
On Tuesday, newly-appointed director general of health and family welfare department Dr Vineeta Shah disclosed that prime focus of year 2023 is to "curb deficiency of medicos" to give best health facilities to the people of hill state.
"The decision to attract such professionals would curb the issues of maternal and infant mortality, malnutrition and pulmonary diseases. The brackets for maximum and minimum fee are set according to their experience and distance from their current location," said DG health Dr Vineeta Shah.
Shah said the advertisements have been issued and interviews will soon start. A similar exercise was started in parts of Uttar Pradesh and Bihar, according to health authorities, and it produced promising outcomes. Currently, 1,604 general doctors are deployed at government facilities of Uttarakhand, which is more than 100% of the requirement of those posts, as per the DG. She said that the government is focusing on strengthening its health facility for this year's Char Dham yatra too. "The construction of new hospitals, with a specialised cadre of doctors who will exclusively serve the pilgrims and villagers enroute to Char Dham, would also be the top focus of state government this year," she added.
As for the fresh Covid-19 threat, she added that genome sequencing of 15 samples of Covid patients were done and none of them carried the new strain. "All of them are of the old omicron strain. Chances of another intense Covid wave are less, as people have been robustly immunised," she said.