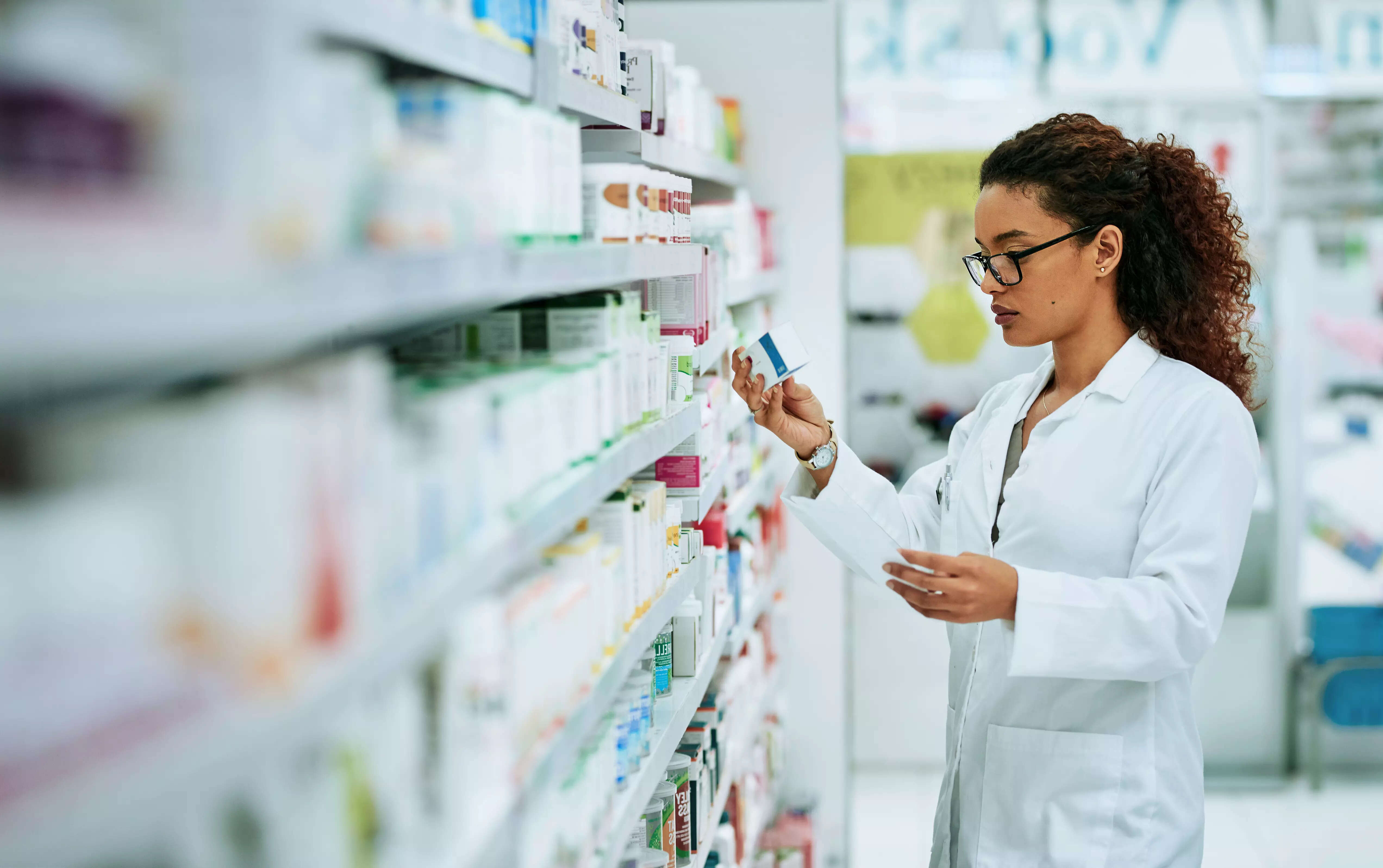 London: Drugmaker Viatris Inc warned on Thursday that it will stop selling some essential medicines in the UK that are already in short supply unless the British government makes changes to its voluntary medicines pricing agreement.
The programme, adopted in 2019, is designed to make branded drugs more affordable for the National Health Service (NHS) by capping annual increases in NHS drug spending at 2 per cent.
If that level is exceeded, the government recoups the excess from suppliers of branded drugs. But as healthcare costs soared during the COVID-19 pandemic, the so-called "voluntary" payback rate jumped from the initial 5 per cent in 2019 to 26.5 per cent this year.
The tax is worsening a business environment in the UK already strained by soaring costs associated with the war in Ukraine amid other inflationary pressures, Viatris' UK country manager Matthew Salzmann said in an interview.
The company has determined that it must prioritize other markets where it can make profit, he added. His colleague Viatris' Head of Europe Artur Cwiok named Germany and Portugal as countries where governments were weighing changes to drug pricing.
He said that, amid shortages this winter across Europe of some generic medicines, some governments were acknowledging that making these drugs was becoming unprofitable and that was fuelling shortages.
Viatris estimates it will pay the government 60 million pounds ($71.62 million) under the programme this year. If Viatris opted to leave that pricing scheme, it would have to pay a rate in the statutory scheme the government says will rise to 27.5 per cent.
The UK government's Department of Health and Social Care said in a statement it is engaging with industry to inform design of the two programmes "for 2024 and beyond". Salzmann said Viatris is making a loss in the UK on some of its branded off-patent drugs, but is continuing to make them to prevent worsening shortages and in hopes the government will consider changes to the schemes.
Pharma companies AbbVie Inc and Eli Lilly and Co withdrew from the pricing scheme in January. AstraZeneca Plc said last month the programme was one of many issues deterring biopharma investment in Britain.