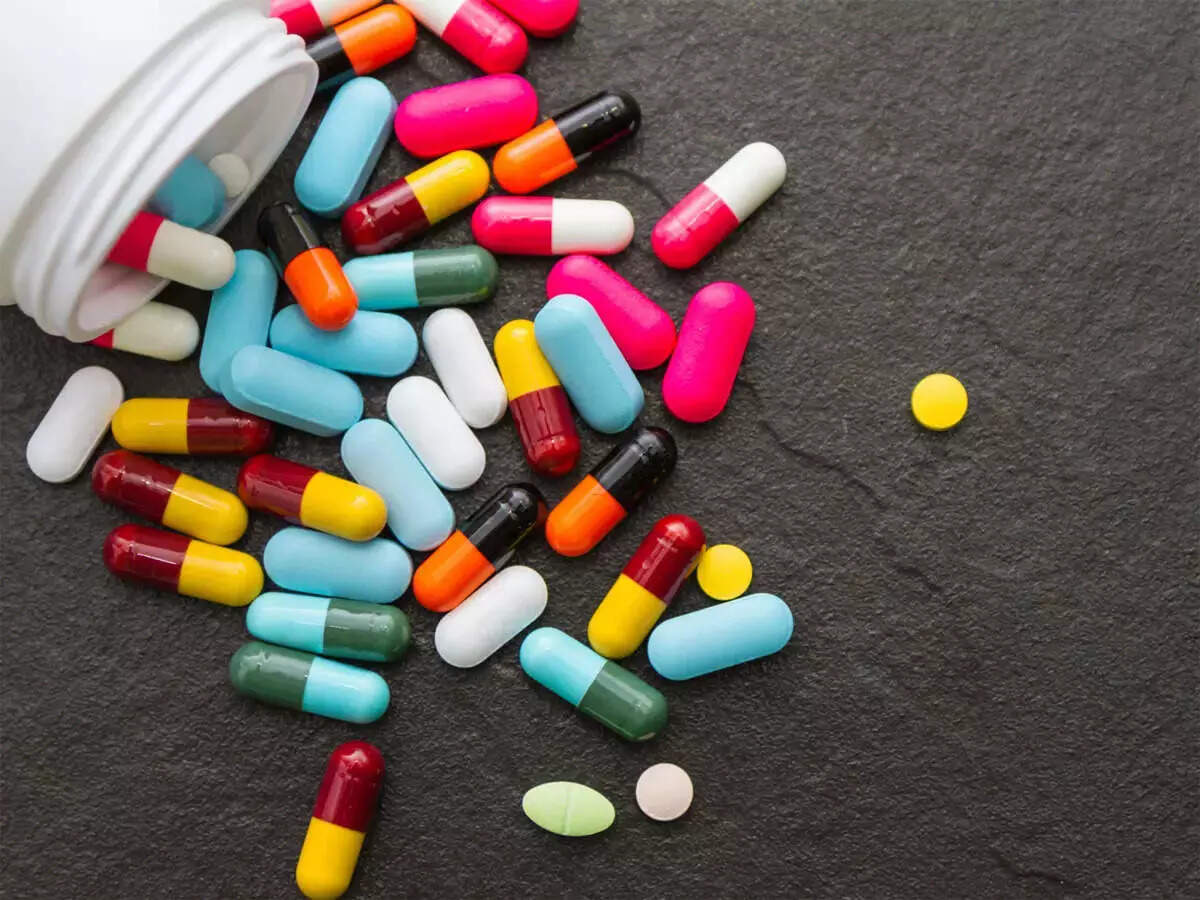 Ahmedabad: The recent spike in flu, viral infections and H3N2 cases across the country has led to a 38 per cent rise in sales of medicines for respiratory illnesses in February. Data by AIOCD-AWACS, the pharmaceutical market-research company of All India Organisation of Chemists and Druggists (AIOCD), indicates the value of sales of drugs for respiratory illnesses grew from Rs 39.7 crore in February 2022 to Rs 54.7 crore in February this year.
"H3N2 causes a severe and persistent dry cough, which takes longer to resolve even after other symptoms of viral infections subside. There is at least a 30 per cent rise in patients with flu-like symptoms over the past month or two. These include cough, cold and runny nose, fever and aches among other symptoms," said Dr Manoj Vithalani, a senior consultant physician based in Ahmedabad.
Antibiotics and medicines for respiratory illnesses are most commonly administered to the patients to treat the symptoms . "The months of February and March usually see high incidence of flu. We have seen at least a 30 per cent rise in the number of patients in the OPDs, and most of them come with cough, cold and flu-like symptoms. People have a tendency to self-medicate, especially in cases of cough, cold and flu and despite warnings, most of them recklessly pop antibiotics. As a result, the sales of medicines will rise," said Dr Pragnesh Vachharajani, honorary secretary, Federation of Family Physicians' Associations of India.
Moreover, people increasingly tend to self-medicate with antibiotic drugs and those for respiratory illnesses available easily over the counter. PharmaTrac data shows that the sales of anti-infective drugs rose by 12.5 per cent to Rs 22,883 crore in February. Respiratory drug sales grew by 8.1 per cent to Rs 14,880 crore last month according to Moving Annual Turnover (MAT), in India. The sales of anti-infectives have also increased in Gujarat by 23 per cent in February alone.
Jashvant Patel, president, Federation of Gujarat State Chemists and Druggists' Association (FGSCDA), said, "Sales of antibiotics have widely increased because of a rise in infections. Since Covid-19, most people tend to stock up on basic antibiotics and therefore, the demand is bound to rise."