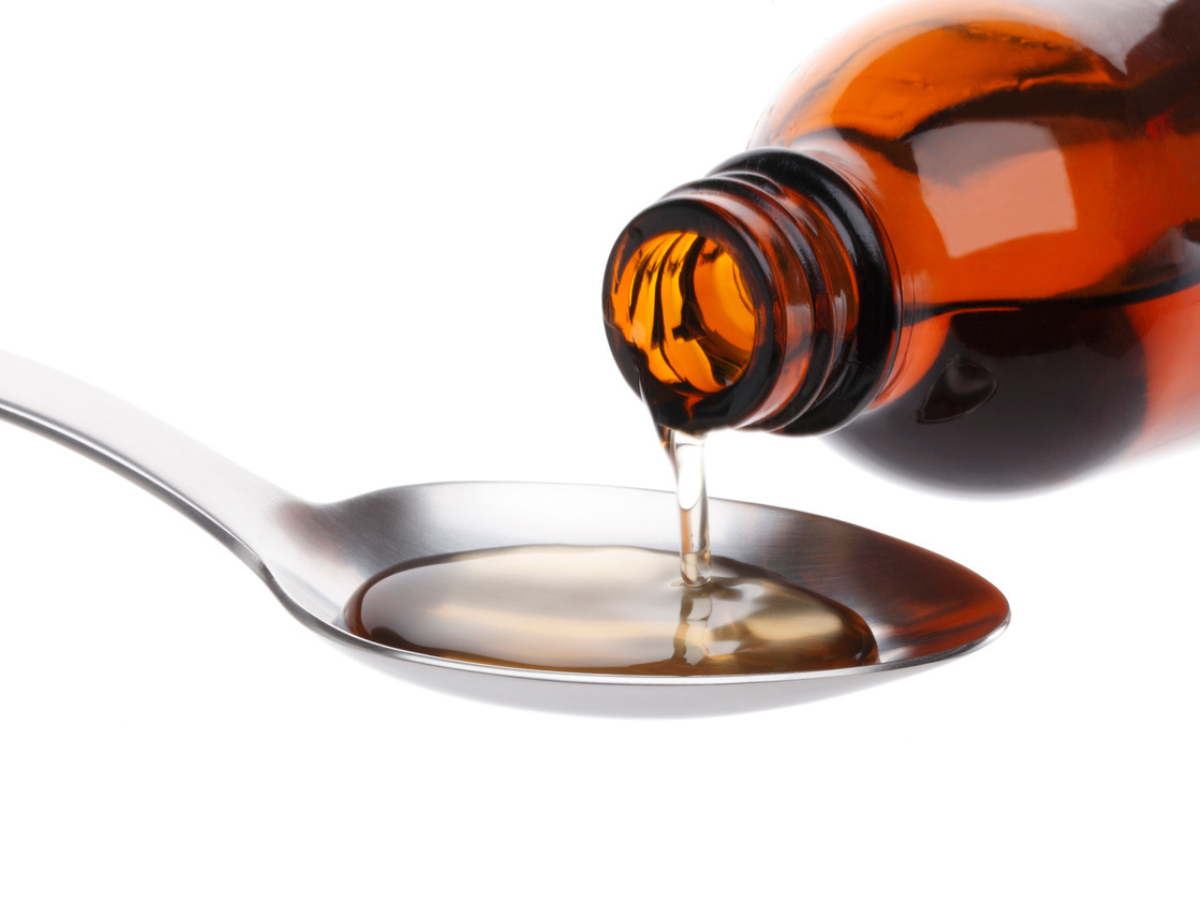 The Indian government has not been able to make headway into the mysterious deaths of children in Gambia as the World Health Organization (WHO) has failed to provide it "relevant documents" needed to investigate and find causality between the deaths and cough syrups made by Maiden Pharmaceuticals, people in the know told the media agency.
India's drug regulator has written thrice to the WHO to provide documents but there has been no response, they said. Last month, the WHO had issued a warning on cough syrups after which Indian health authorities halted all production of the company.
"We have so far not got anything from the WHO to take a step forward into the investigation," said a person in the know.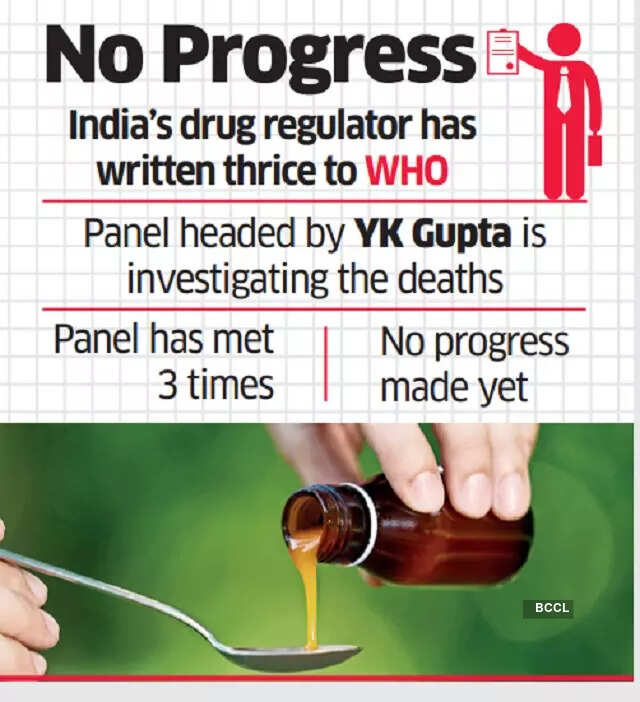 A detailed email sent by the media agency to WHO on November 3 regarding the issue did not elicit any response.
Earlier last month, Indian government formed a committee under noted pharmacologist YK Gupta to investigate the mysterious child deaths that were thought to be linked to cough syrups made by Sonipat-based Maiden Pharmaceuticals.
The committee met three times but has not been able to make any headway.
Gambia's national drug regulatory body, which has also been investigating, has so far not found any link between cough syrups from India and deaths of at least 70 children, and said some children died without consuming the suspected drugs, a local newspaper had reported early this month. However, the real cause of the acute kidney injury cases linked to the child deaths is still "unknown", Medicines Control Agency, The Gambia, told The Point newspaper.