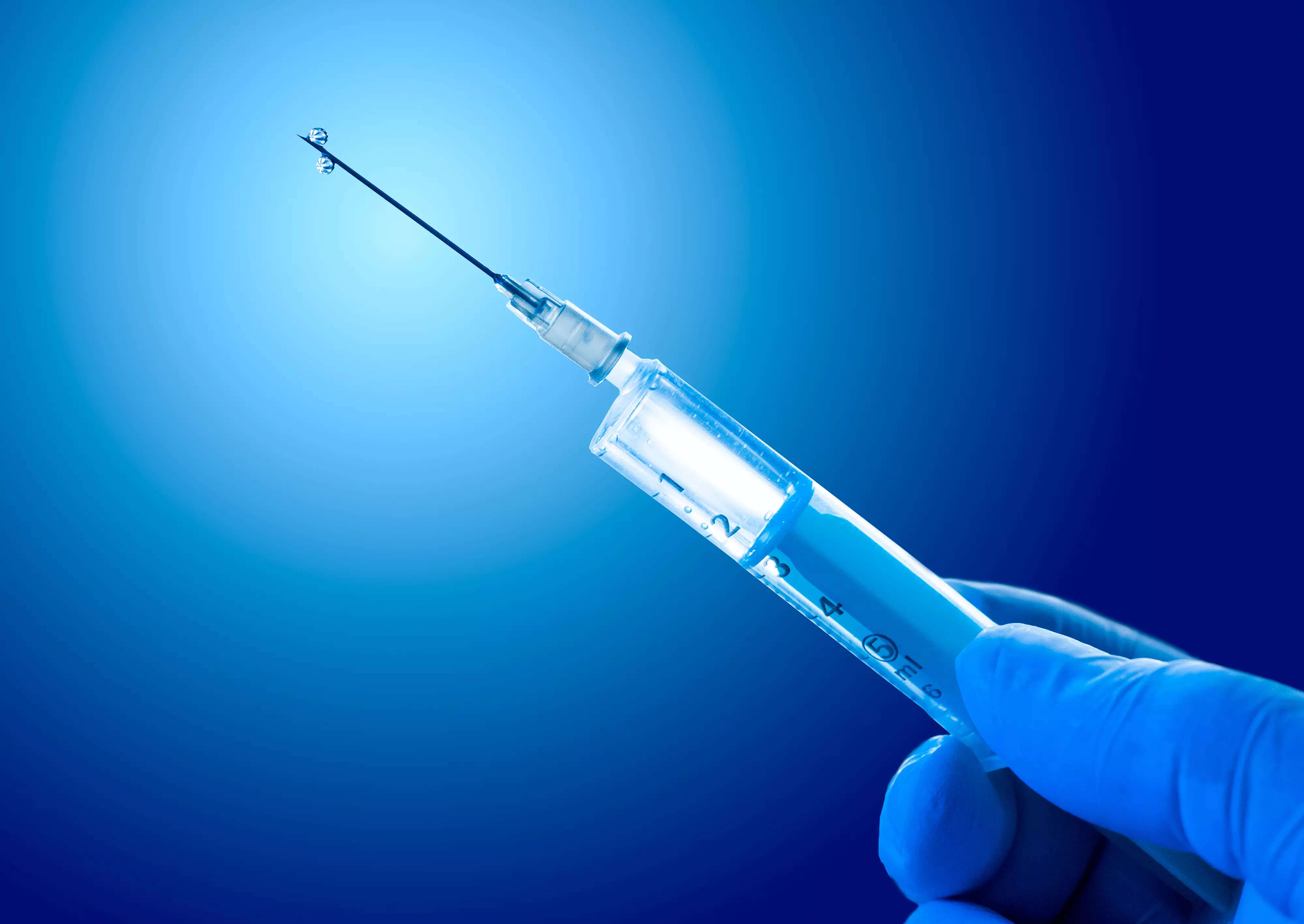 Berlin: Novartis said on Wednesday that it had decided not to move forward with ORION-17, the UK-based primary prevention trial originally planned as part of its partnership with NHS England to investigate the potential of the anti-cholesterol drug Leqvio.
"After careful evaluation, we have decided not to move forward with ORION-17," a spokesperson said in an emailed statement. "We continue to have very high ambitions for Leqvio and are encouraged by the foundation we have built and the traction we have seen so far, both in the UK and around the world."
In 2021, Novartis said it had agreed a deal with Britain's healthcare service provider for use of the drugmaker's anti-cholesterol drug Leqvio, after the country's healthcare cost agency NICE approved the medicine.
The pharmaceutical company said at the time that the deal would help with wide access to the Swiss drugmaker's medicine through the NHS for people at risk of heart disease and for whom conventional treatment had not worked.
The NHS said its agreement with Novartis "remains in place and is a pioneering approach to improving treatment for eligible patients with cardiovascular disease across the country."