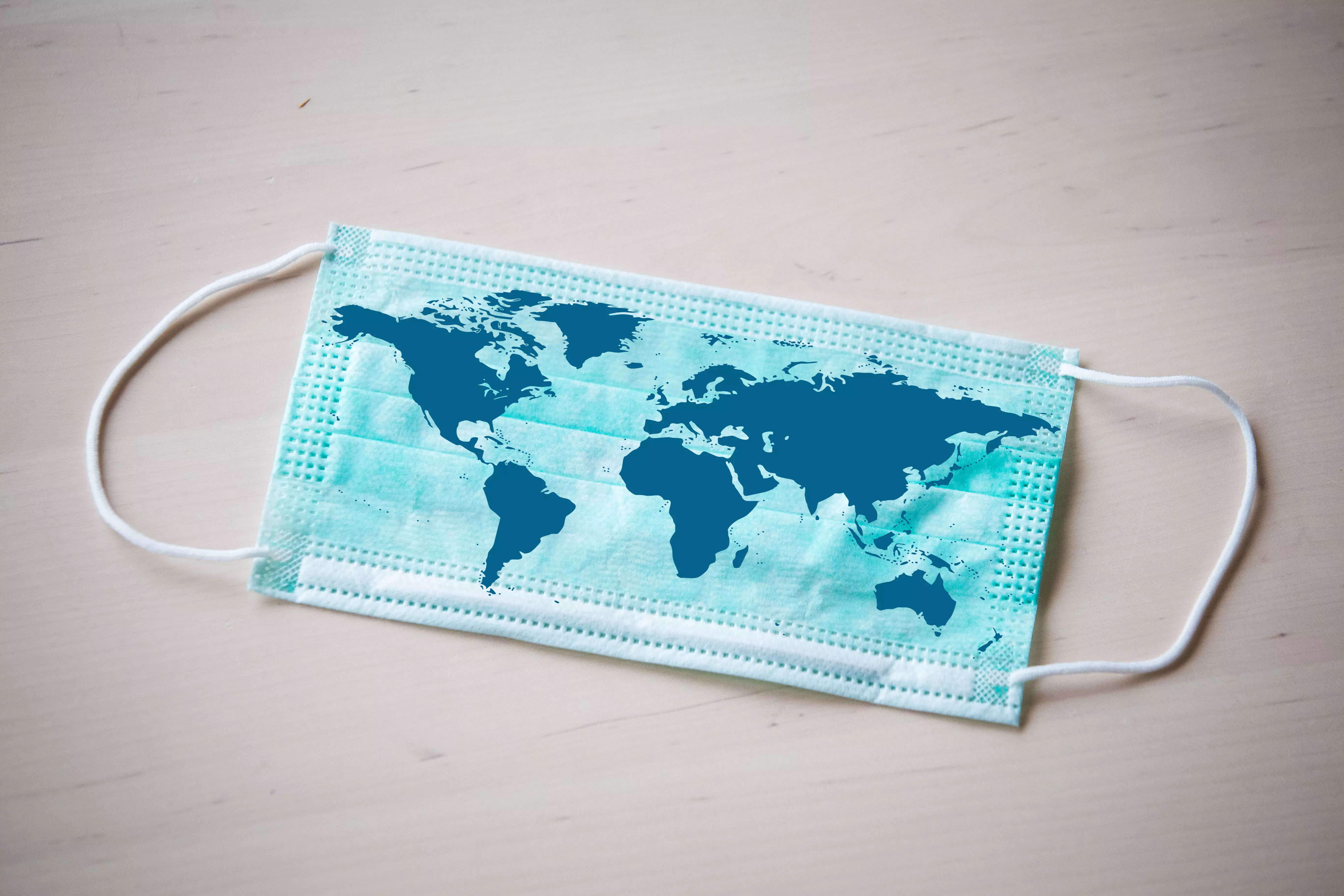 London: More than 100 low- and middle-income countries have put in early bids for at least $5.5 billion from a fund that initially has only $300 million to spend to help them better prepare for pandemics.
The demand is a sign that pandemic prevention, preparedness and response needs more money and attention, the head of the fund's secretariat at the World Bank, Priya Basu, told Reuters.
The fund is one of a host of global initiatives being set up to help prevent a COVID-19 rerun, alongside a binding agreement being drafted by World Health Organization (WHO) member states and plans to speed up vaccine manufacturing.
However, almost all of the efforts remain under-funded.
The World Bank's pandemic fund has raised around $1.6 billion in total so far, much less than the $10 billion annual funding gap for pandemic preparedness, as estimated by the WHO and the bank.
The fund has $300 million available for its first round of financing, and in February received 650 early expressions of interest from countries, regional bodies and global health organisations for the money.
Parties now have until May 19 to draft formal proposals for the first phase, which prioritises surveillance, laboratory systems and the health workforce.
"It's clear that countries and regional entities are eager to invest more to strengthen pandemic prevention and preparedness and that much more financing will be needed for this agenda," said Basu.
The bank has said that the aim is for its first round to be a "proof of concept" and it hopes other sources of funding, for example from other global health bodies, can also be made available.