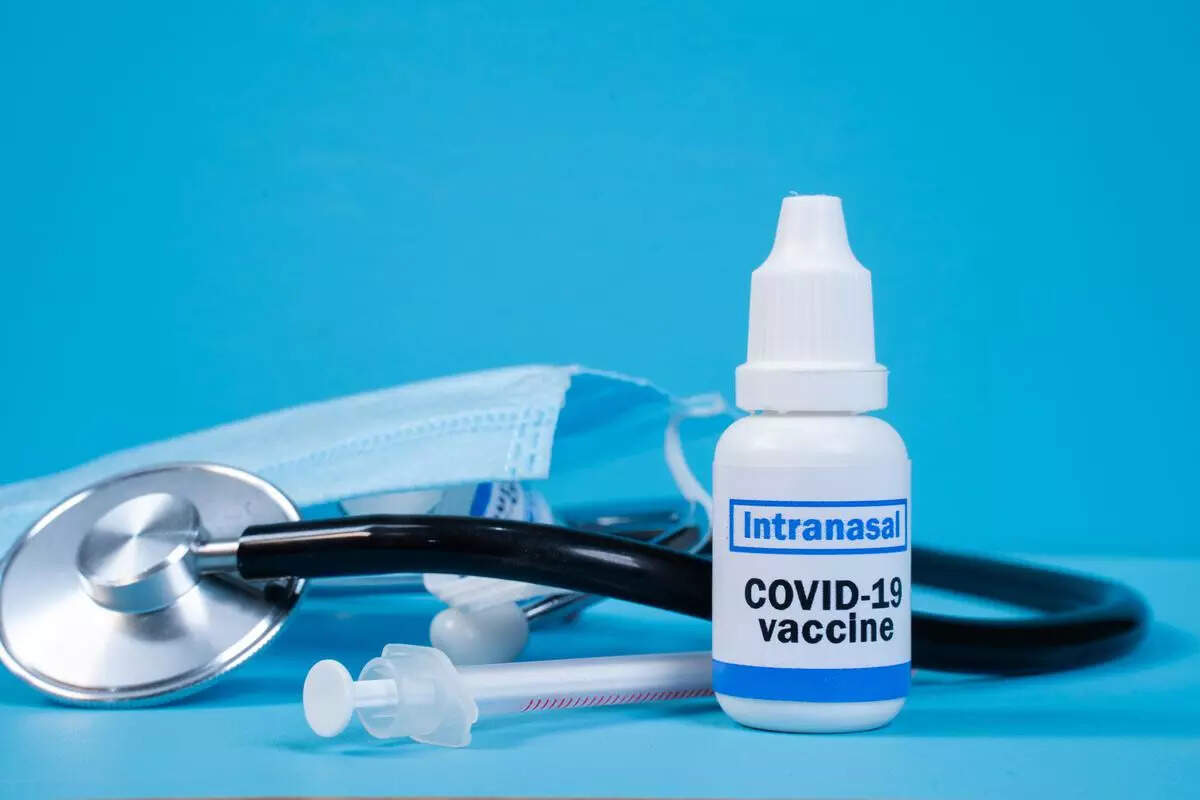 Hyderabad: Bharat Biotech International Ltd. (Bharat Biotech) shared that people are coming forward to take its intranasal COVID-19 vaccine, iNCOVACC. "There are many people who are afraid to take the injectable vaccine because of a safety issue or some other issue. They are all coming forward to take the intranasal vaccine," informed Dr Sai D Prasad, Executive Director, Bharat Biotech International Ltd.
Speaking exclusively to ETHealthworld on the sidelines of the recently concluded 20th edition of BioAsia 2023 summit, Prasad spoke about the company receiving more orders now for intranasal vaccine. He said that the demand is not like as it was for the Covaxin during the COVID-19 pandemic.
"We have already shipped tens of thousands of doses. We are receiving more orders. So far it has been good for us as an organisation," Prasad said.
iNCOVACC, launched on January 26, 2023, is a non-invasive and needle-free vaccine. It utilises a vector-based platform, which can be updated with emerging variants aimed at large-scale production within a few months.
According to Prasad, the company looks at the innovation as a validation of a delivery platform technology. The goal of developing India's first homegrown intranasal vaccine for COVID-19 was to increase vaccine delivery while keeping future pandemics in mind.
"In the future, if we have another pandemic, can we deliver vaccines very quickly using this platform?" "We don't have to wait even 300 or 250 days. Can we do it in 100–150 days? That's our thought process," said Prasad while sharing his vision, adding, "For us, it's a great success."
Also addressing queries about Bharat Biotech's increasing focus to combat rabies cases in the country. Prasad said, "It is a genuine problem and we have been doing research for the last couple of years. We are not just working on human vaccines but we are looking at animal vaccines. Globally, they have been successful. But in our country, they have not been very successful. We would see how it progresses further," Prasad concluded.