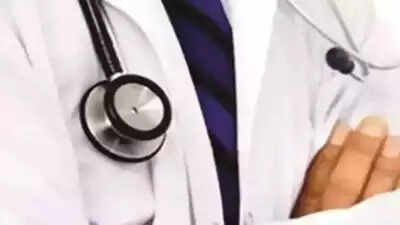 Kota: Demanding amendment in the proposed Right to Health Bill, the Indian Medical Association has termed it anti-Constitution, anti-social and anti-poor.
IMA national president Dr Sharad Kumar Agrawal said the government is trying to shake off its responsibility by mandating free treatment to every patient in emergency, whereas even a minor cut or disease is an emergency for a common patient while the terminology of medical emergency is defined quite differently and that needs to be comprehended.
He said the government should discuss the definition of medical terminology in the Bill with the IMA. The proposed Bill has provision of legal case against doctor in case of failing to provide treatment with no option for him appeal against it, which is unfair, he added.
Dr Akhil Agrawal, secretary of the Kota branch of IMA, said medical health services will be suspended in protest against the Bill across the state on February 11.