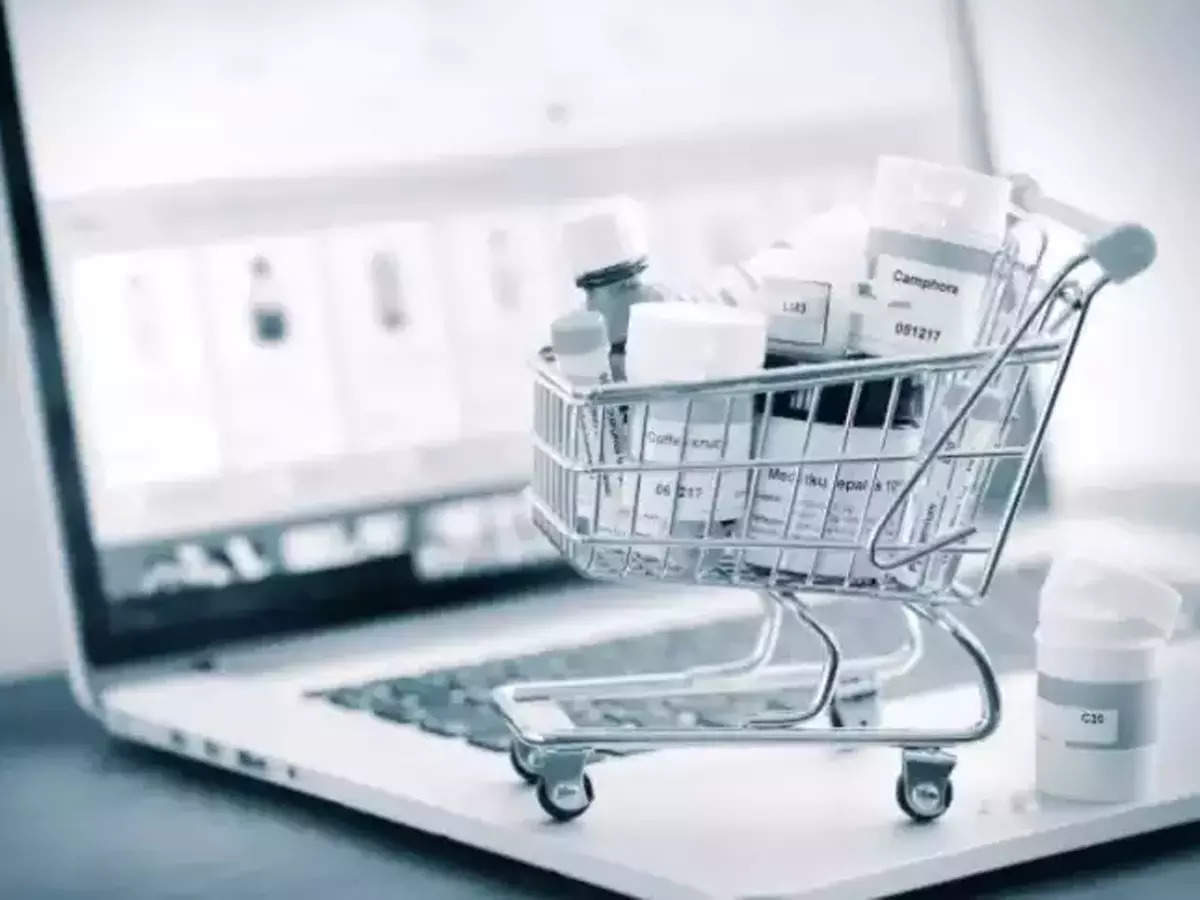 New Delhi: Traders' body the Confederation of All India Traders (CAIT) has lauded the issuance of show-cause notices to over 20 e-pharmacies including Amazon and Flipkart by the Drug Controller General of India (DCGI) on February 10.
The entities have been given two days to reply to the notices. The drug regulator has asked online pharmacies to explain why action should not be taken against them for selling and distribution of drugs in contravention of provisions of Drugs and Cosmetics Act 1940.
The e-pharmacies have been told in the notice that there are several cases in various courts requesting prohibition of online sale of drugs. The show-cause notice alleges that the operations of these entities fall foul of the injunction of the Delhi High Court dated December 12, 2018 in the case of Dr. Zaheer Ahmed v. Union of India & Others.
In the above stated case, the Delhi High Court had held that "online sale of medicines without licence" is injuncted. In a statement, CAIT said that the body alongwith South Delhi Chemists Association and Delhi Drug Dealers Associations and other chemist associations, had raised the issue strongly against e-pharmacies in the past, and even met Union Health Minister Mansukh Mandaviya in June last year.
CAIT National President BC Bhartia and Secretary General Praveen Khandelwal have sought strict enforcement of the law and the judgment of Delhi High Court in the matter. They have also sought assurance that no e-commerce company is allowed to sell medicines violating the Drug and Cosmetic Act.
CAIT has also sought strict action against the e-commerce intermediaries and platforms including Amazon and Flipkart, who are selling medicine without obtaining the requisite licences.