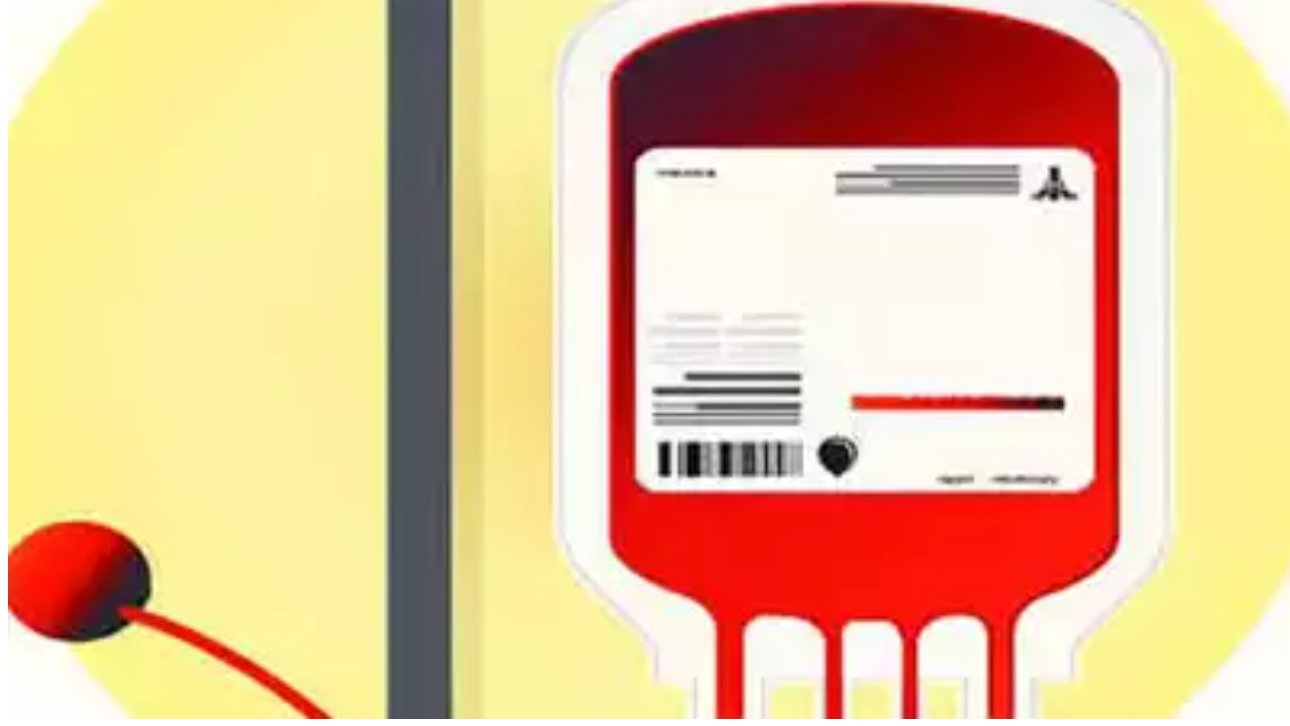 KOLKATA: A blood exchange transfusion procedure at the Institute of Child Health saved a 10-year-old girl who was suffering from severe complications of plasmodium falciparum malaria infection. Recovered from the ailment and its complications, the girl was sent home from the hospital on Tuesday.
The girl, a resident of Park Circus, was detected with malaria on October 19. Her parents took her to a private hospital but the girl's condition kept deteriorating even after being administered a dose of anti-malaria drug. As she kept sinking, her parents shifted her to ICH the next day, where she was admitted to the paediatric intensive care unit (PICU).
"She came to our hospital with malaria and multi-organ dysfunction on October 20. She did not respond even as we administered the second dose of anti-malaria drug. In fact, her condition kept deteriorating further," said associate professor of paediatrics Prabhas Prasun Giri, who is also the in-charge of the paediatric ICU.
Doctors immediately checked on the malaria parasite count in her blood and found the volume alarmingly high, a condition called hyperparasitemia, where more than 5% of the red blood cells are infected by the malaria parasite. WHO defines hyperparasitemia as a condition of severe falciparum malaria.
"The child had a very high risk of suffering irreversible brain damage if we waited for the drugs to work. We had to conduct the blood transfusion immediately. At 10 years, a child has a total blood volume of 1.5 litres. According to protocol, half of the blood volume was exchanged with new blood on that night itself," added Giri.
The child was monitored in the PICU for the next five days. With rapid improvement, she was shifted to the ward. She was discharged from the hospital on Tuesday. "The last time we conducted such a procedure for malaria treatment was about 10 years ago," said Giri.
"Blood transfusion in malaria treatment is very rare. The parasites live in the RBC (red blood cells) and patients whose RBC is overloaded with more than 10% malaria parasite need this procedure," said paediatrics professor Mihir Sarkar of Medical College and Hospital, Kolkata. According to doctors, patients mostly respond to the drugs if the treatment is initiated on time.