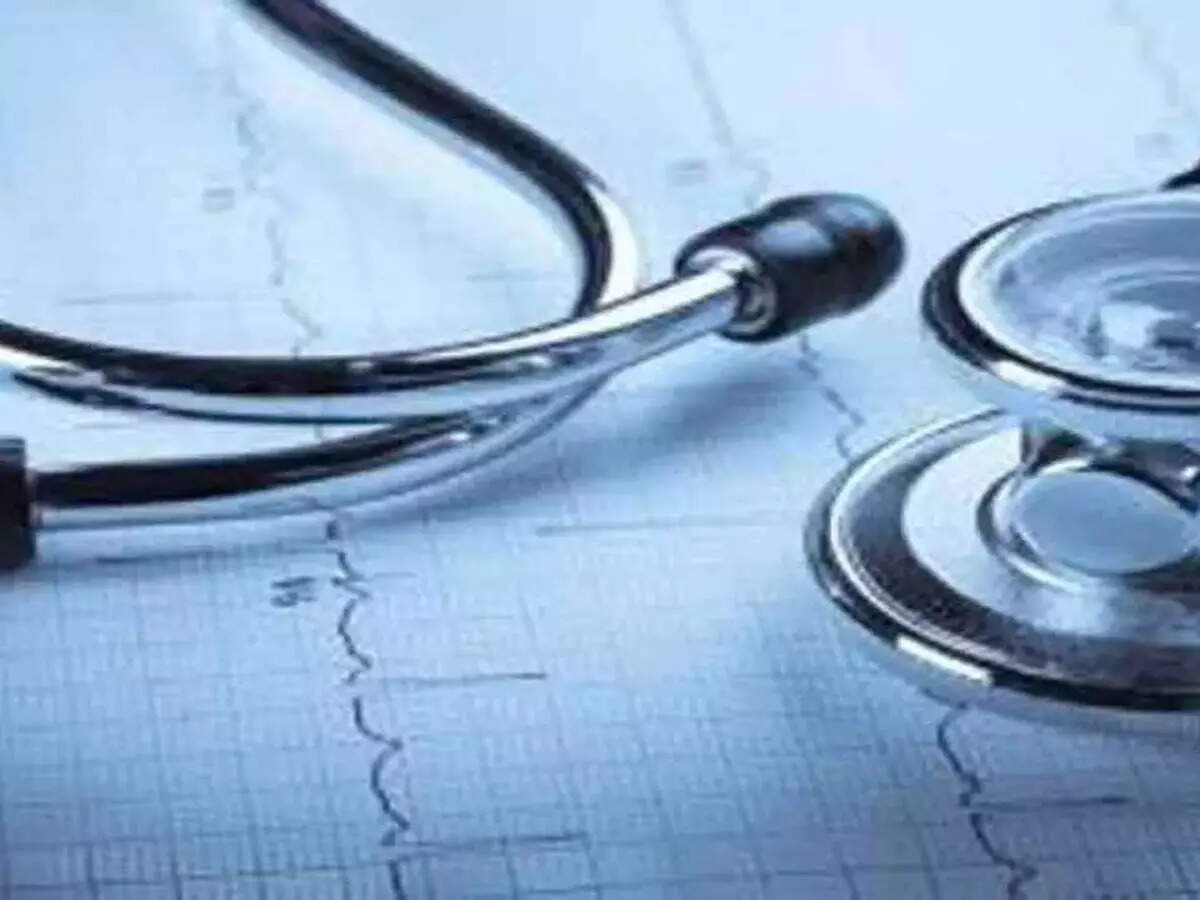 Jaipur: With the state government likely to table the draft of the much-awaited Right to Health Bill in the forthcoming assembly session, the health department will consult stakeholders including doctors' associations, private hospitals, social organisations and health right activists.
The Vidhan Sabha has also formed a 15-member select committee headed by health minister Parsadi Lal Meena and 14 other MLAs of different political parties including Congress and BJP.
The Indian Medical Association (IMA) has appealed to the state government to make certain amendments to the Bill, which was referred to the select committee in the last assembly session. "IMA-Jaipur strongly recommends removal of certain discrepancies in the Bill, like the work 'emergency' has not been defined," said Dr Tarun Ojha, president, IMA-Jaipur.
"How the reimbursement will be done for patient treated at a private hospital," said Dr Anuraj Sharma, secretary, IMA-Jaipur, while referring to a point in the Bill which makes it mandatory for the private hospitals to provide free treatment to a patient brought to the hospital in emergency situation. Former health minister and BJP leader Kalicharan Saraf, also a members of the select committee, said, "There should also be focus on what doctors' want."