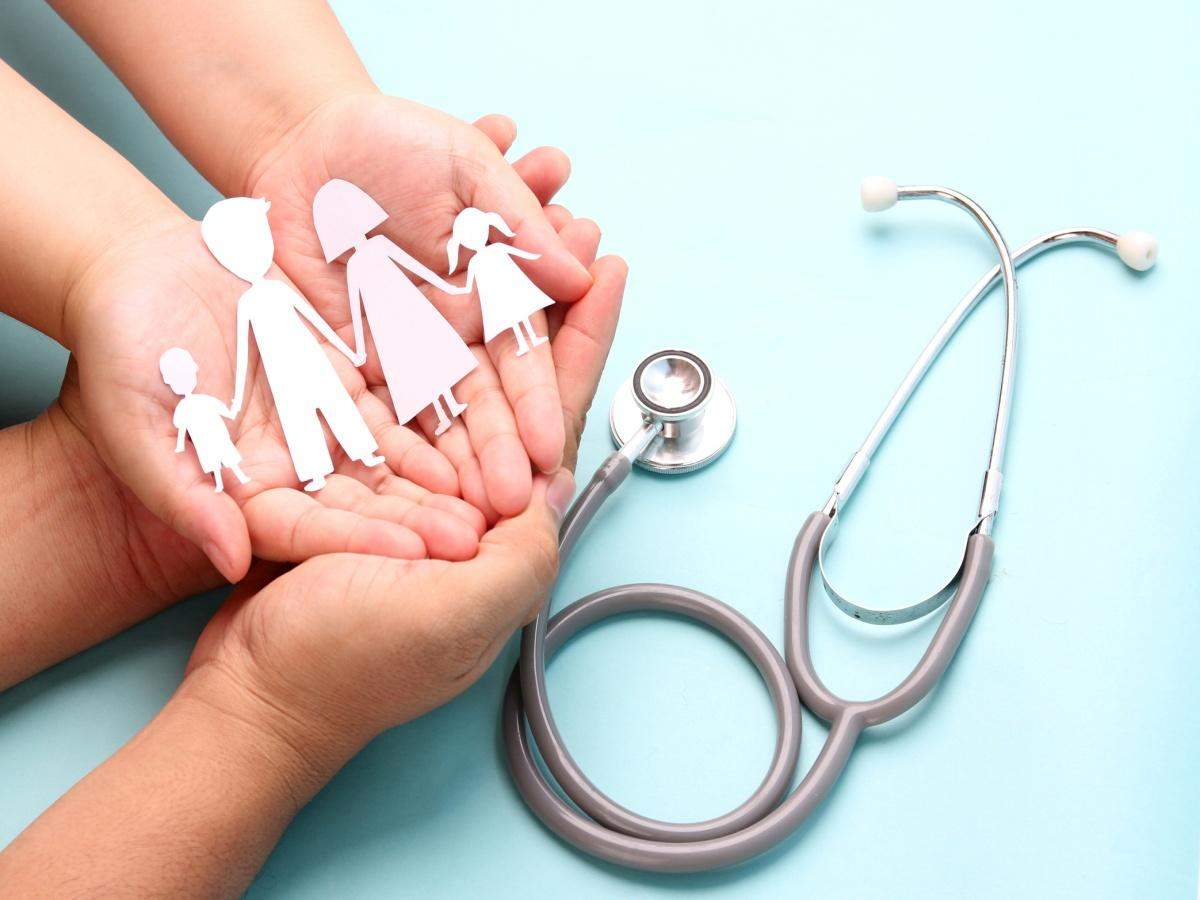 Jaipur: The state government on Wednesday organized a consultation on the right to health with stakeholders including doctors, civil society organisations, government doctors and principals of medical colleges to give final shape to the Right to Health Bill.
"Many of the suggestions we received are considerable and can be accommodated in the Right to Health Bill," said health secretary Dr Prithvi Raj to the media. "The Right to Health Bill is pending in the state Assembly, and we organized this consultation with the stakeholders as part of our efforts to make the Bill much better," he added.
Dr Raj, medical education department principal secretary T Ravikanth and other health department officials took part in the consultation.
A separate consultation with civil rights groups on the Bill saw the activists welcoming the move to bring the Act. They said rules should be framed to make it easier for patients to access healthcare facilities.
"We are happy that the government is making provisions to ensure private hospitals cannot deny healthcare facilities to patients in emergency situations not having the ability to pay for their treatment," said Sawai Singh of Samagra Seva Sansthan, an NGO. "The government should decide in talks how that can be done," he added.
Rajan Chaudhary, who represented Jan Swasthya Abhiyan in the consultation, said committees to be formed at the district and state levels under the Act should have representation of doctors and civil rights groups.