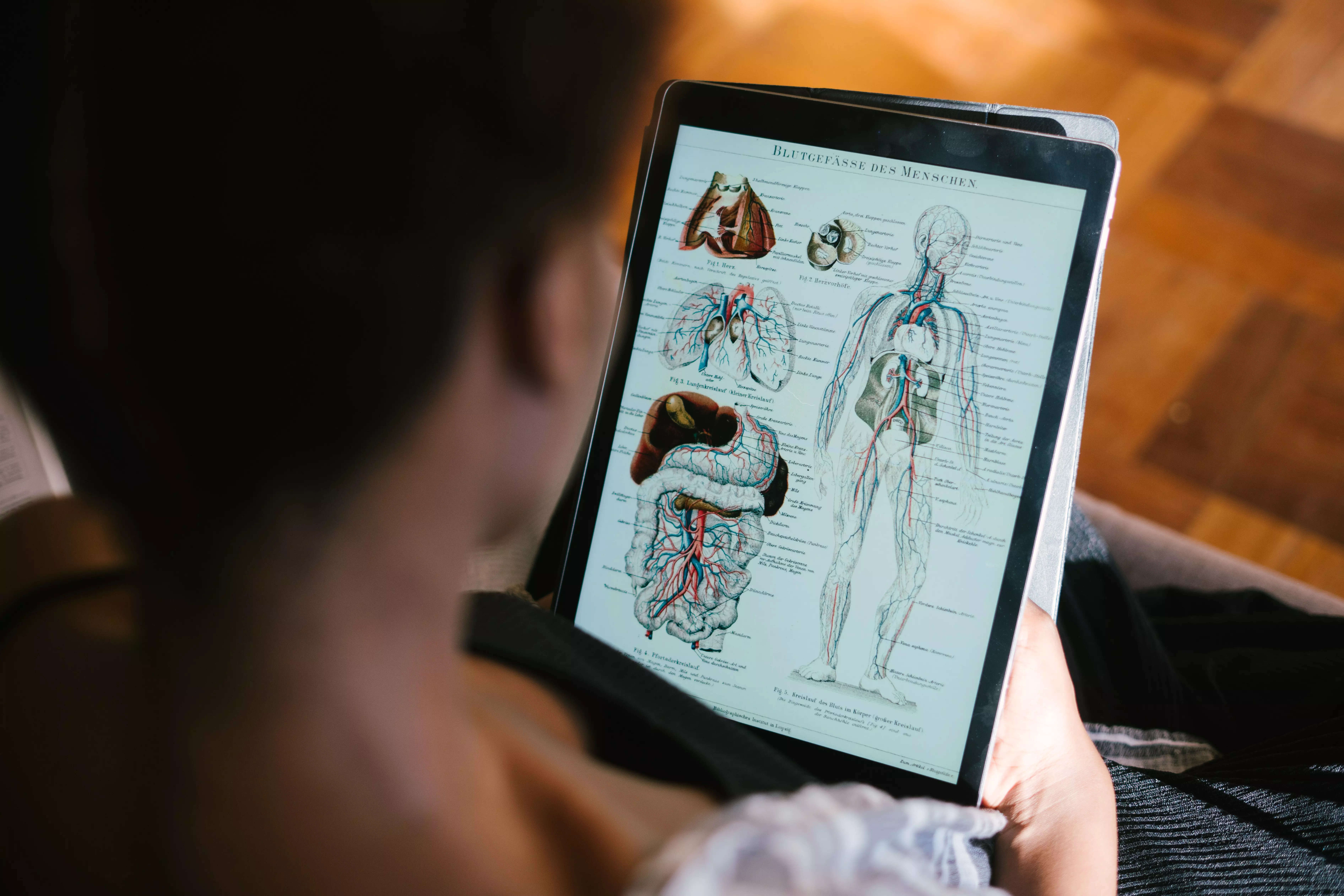 New Delhi: Union Health Secretary Rajesh Bhushan on Sunday said for the first time, India has achieved more than 15,000 transplants last year with an annual increase of 27 per cent in the number of organ transplants.
Speaking at the National Organ and Tissue Transplant Organisation (NOTTO) Scientific Dialogue 2023 organised by the Health Ministry here, Bhushan said: "There is a fast resurgence in the transplant activities post COVID and for the first time, India has achieved more than 15,000 transplants in a year (2022). Along with this, there was an annual increase of 27 per cent in transplant numbers."
The dialogue was organised to bring all the stakeholders under one roof to brainstorm ideas about interventions and best practices in the organ and tissue transplant field that can be taken up for saving lives. He underlined three priority areas, which include programmatic restructuring, communication strategy and skilling of professionals.
"India has a growing geriatric population and to ensure quality of life for them, it is critically important to update our communication and awareness strategy, so that potential organ donors come forward," Bhushan said.
He further said that along with training programmes, wide publicity and awareness through not just print and electronic media, but engaging with local stakeholders and NGOs can be taken up.
"Despite having over 640 medical hospitals and colleges, transplants remain a specialised service limited to some hospitals only. There is a need to expand the number of institutions where surgeries and transplants are undertaken. Thus, to increase surgeries/transplants in the country, along with sensitisation and training for healthcare professionals, our physical infrastructure must be optimally utilised," Bhushan said.
The event was attended by Notto Director, Rajneesh Sehai; Medical Superintendent of Safdarjung Hospital, Dr. BL Sherwal, along with senior officials of the Ministry, experts from the medical fraternity, healthcare professionals and representatives from the industry.