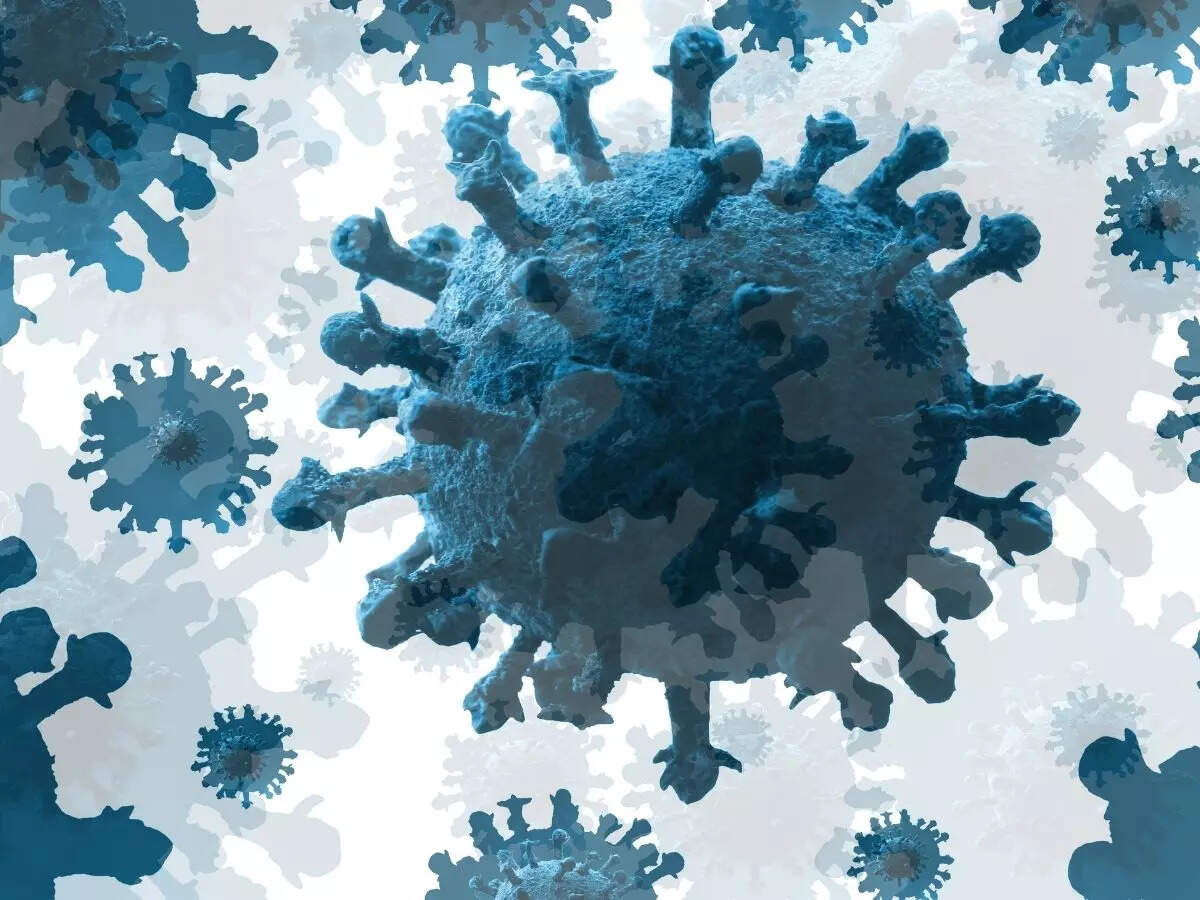 Pune: The latest epidemiological week has shown that XBB is now the most dominant subvariant in India, surpassing BA.2.75, INSACOG data revealed.
XBB, a hybrid of Omicron BA.2.75 and BJ.1 sub-variants, currently accounts for 48% of all isolates in the latest epidemiological week, for which the data is available. The earlier dominant Omicron sublineage BA.2.75 now accounts for 41% isolates in India.
INSACOG data on the lineage frequency in India showed the share of XBB was around 2.9% among other SARS-CoV-2 lineages in the country during the 36th epidemiological week (around September 9). This rose to 6.5% in the week that followed. The rate further rose to 11.4% in the 38th epidemiological week of 2022, when the share of BA.2.75 was 64.9%. In the 39th week, the share of XBB was 19.8%, rising to 38.8% during the period October 2-8 (epidemiological week 40) as against 50% of BA.2.75. For the week from October 9 to 15, the rate of XBB has grown to 48.2%.
Vinod Scaria, principal scientist at Delhi-based CSIR-IGIB on Saturday, said in a tweet, "XBB now accounts for 48% of all isolates in epiweek according to INSACOG dashboard. No abnormal spike in infections or clinical outcomes have been noted yet. We cannot discount the asymptomatic infection and transmission given the background immunity in the population."
State coordinator for genome sequencing, Dr Rajesh Karyakarte, told the media agency, "XBB is becoming dominant pretty quickly in India. It is, however, yet to be dominant in Pune or Maharashtra. This is because it entered the state late. But its share is increasing here too, at 20-30% currently."
Dr Sanjay Pujari, a member of the national Covid task force, told the media agency, "The XBB sub-variant is considered to be the most immune evasive variant till date. So it can rapidly cause a surge due to reinfections and breakthrough infections. Data about its potential to cause severe illness is unclear."
He said, "Early evidence from Singapore, which had an XBB spike, indicates continuing benefit of vaccine or hybrid immunity in preventing severe Covid. Precautions and full vaccination with boosters are key until more data of this subvariant's capacity to cause a surge is clear."