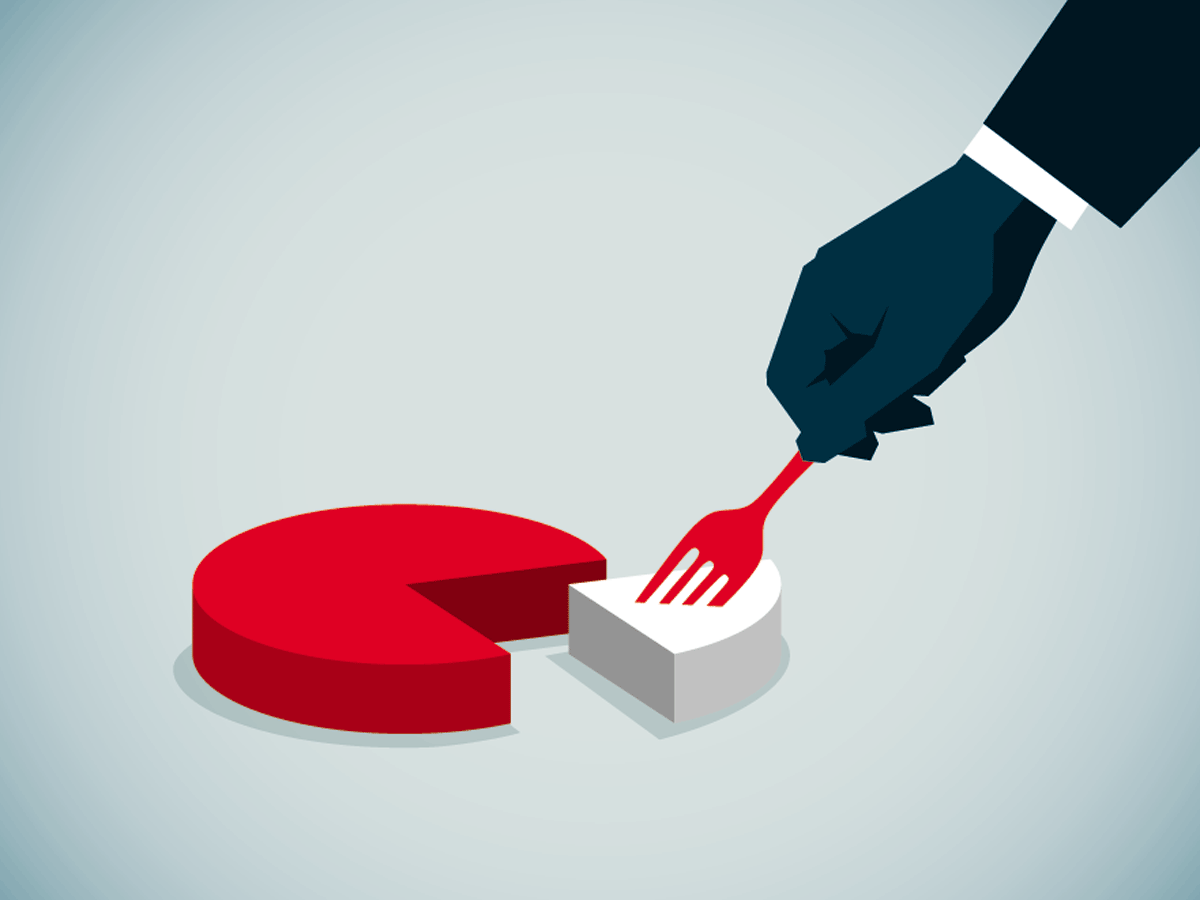 Mumbai: Kotak Pre-IPO Opportunities Fund has acquired a minority stake in India's largest cardiac stents maker Sahajanand Medical Technologies (SMT) for Rs 170 crore, a top company executive said.
The fund has acquired about 6 per cent stake in SMT, valuing the company at Rs 2,800-3,000 crore, people aware of the development told ET.
SMT, which holds about 31 per cent share of total drug-eluting stents (DES) sales volume in the country, is backed by private equity majors Morgan Stanley and Samara Capital.
The Rs 2,000-crore Kotak fund, an India-focused late-stage alternative investment fund (AIF), primarily focuses on investments in late-stage companies. Investors in the fund as its limited partners include family offices such as Catamaran of Infosys cofounder NR Narayana Murthy, and Skywalker of Rubamin group.
It has invested in API Holdings (parent company of PharmEasy), Pine Labs, Mobile Premier League, PB Fintech (Policy Bazaar), and FSN Ecommerce (Nykaa).
Private equity investor Samara Capital holds 30 per cent stake in SMT while Morgan Stanley PE holds 15%. Promoters own about 45per cent stake.
SMT, founded by Dhirajlal Kotadia in 2001 with a target of reducing the cost of complex and lifesaving medical devices, has expanded to 69 countries in the last five years with direct operations in 10 countries.
"We plan to enter more geographies and expand our product portfolio with the new funding," SMT managing director Bhargav Kotadia said. "SMT has achieved best-in-class products, market leadership in India, and rapid growth in the international markets. We now look forward to expanding this operational excellence across new segments like structural heart and endovascular fields."
The company is expected to post a revenue of Rs 850 crore in 2022-23 and Rs 1,100 crore in FY24, Kotadia said. SMT had filed DRHP (draft red herring prospectus) for its initial public offering (IPO) last year with a plan to raise Rs 15,00 crore. However, the plans were kept on hold for the time being.
The coronary stent market in India – which comprises DES, bare metal stent and bio-absorbable stent – is estimated at Rs 1,300 crore and growing at 12per cent CAGR. SMT's rivals in this market include Abbott, Boston Scientific, Medtronic, and Translumina Therapeutics.
Recently, SMT has diversified into new product categories including transcatheter aortic valve implant (TAVI), occluders and peripheral intervention products, which are devices used for treatment of blockages in the blood vessels other than those of the heart, such as renal stents.
The company entered into the structural heart space with the acquisition of Vascular Concepts & Innovations in 2020 following the acquisition of Brazilian firm Zarek Distribuidora De Produtos Hospitalares in 2019.
After the National Pharmaceutical Pricing Authority (NPPA) imposed a price cap on stents by reducing prices by up to 85 per cent in 2017, several global players have withdrawn their products from India. Improved affordability has resulted in high demand for local stents, helping domestic manufacturers gain market share.