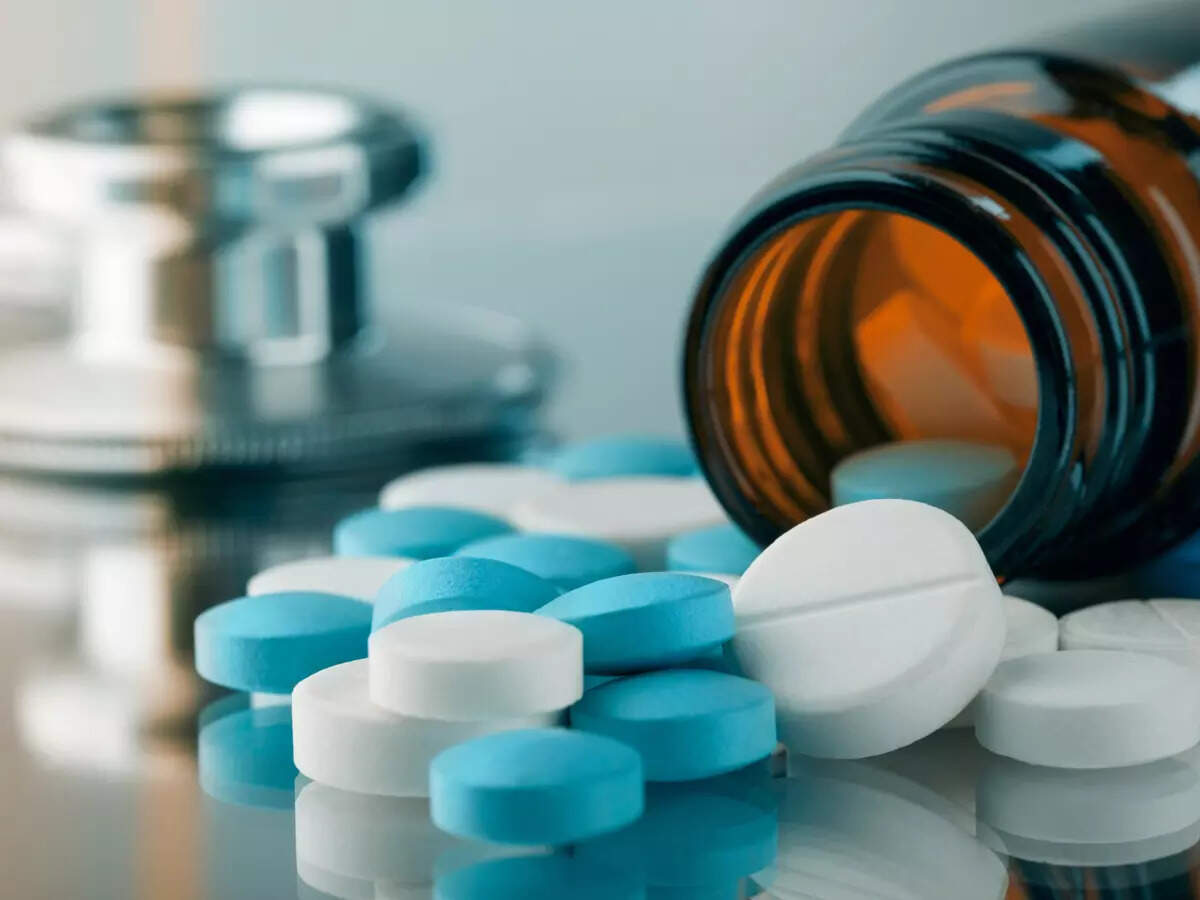 Bengaluru: The US health regulator on Friday proposed cancer drug developers in most cases conduct more rigorous trials to seek accelerated approval for their candidates.
The Food and Drug Administration's proposed recommendation follows criticism for the accelerated approval pathway, as well as an independent federal review into it after the controversial nod for Biogen Inc's Alzheimer's treatment Aduhelm.
Accelerated approvals allow the agency to move therapies that target serious and life-threatening conditions to the market more quickly but have been criticized because some drugs have later been proven to be ineffective.
The FDA proposed that companies conduct randomized controlled trials in which patients receive either a therapy or another alternate treatment instead of trials that test the drug without a comparator, known as single-arm studies.
Single-arm studies can be conducted in some cases, but those need to be discussed with the agency beforehand, it said.
"Given the limitations of single-arm trials, a randomized controlled trial is the preferred approach to support an application for accelerated approval," the FDA said.
Drug developers who submit "single-arm" studies to gain accelerated approval typically conduct a separate trial after the approval to confirm clinical benefits.
The regulator suggested two approaches – one of conducting a randomized clinical trial before getting the accelerated nod and then again to confirm the benefits, and another of holding just one trial to seek the nod with long-term follow-up.
Running one long randomized trial has the advantage of providing quicker verification of the benefits, the FDA said.
In the past few years, Merck & Co Inc's Keytruda's authorization as a treatment for certain lung cancer patients was pulled back and TG Therapeutics Inc's lymphoma drug was withdrawn. Those accelerated approvals were based on single-arm studies.